Welcome To The Weekend #FreshRadio Lineup July 26, 2014
26 July 2014 Fresh Radio
---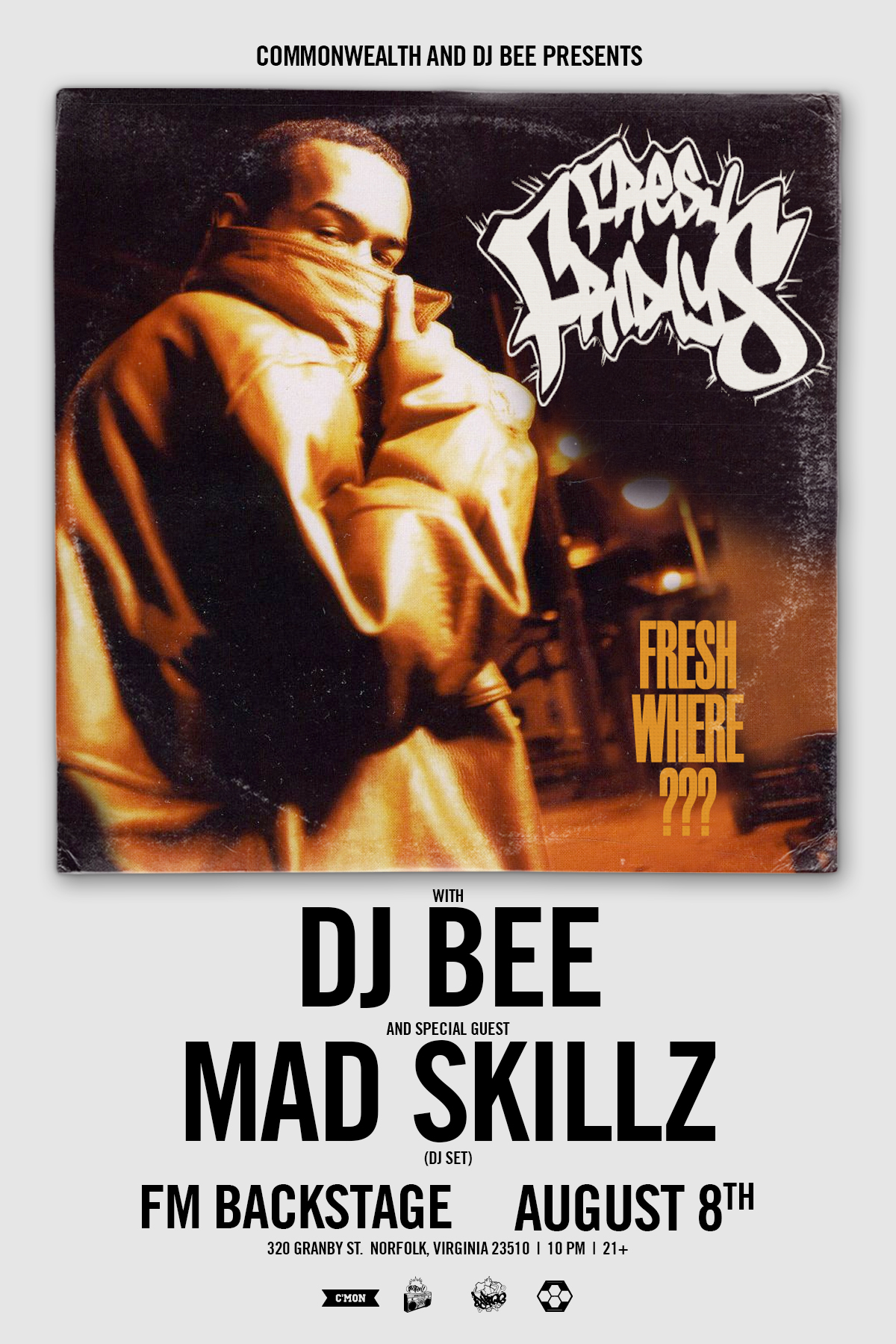 Throughout the morning…peep replay's of the #freshstart morning show!
8a ET | 5a PT: #LessonsInJazz with Whiz and Moose

10:15a ET | 7:15a PT: #TheMixMechanicShow (Booty Bass Edition) with DJ Big Will (Fresh South)
11:15a ET | 8:15a PT: #IrieRadio with Dee Jay Irie (Holland)
12:15p ET | 9:15a PT: #TheShelter with DJ Mista Nice (NJ)
1:15p ET | 10:15a PT: #FreshRadio Mixtape (Re-Fresh) with DJ Bee (Philly/VA/SMC)
2:15p ET | 11:15a PT: #DaPowerHourMix with DJ Strez
3:15p ET | 12:15p PT: #CR8s with Lee Cadena and DJ Opal

4:15p ET | 1:15p PT: #FreshFreestyle Classics with DJ Pablo (BX/MD)
5:15p ET | 2:15p PT: #TheMainIngredient (Bootcamp vs Wutang Edition) with DJ Puffdragon (Chi/VA)
6:15p ET | 3:15p PT: #DroppinScience with DJ Matman (UK/DMC) & DJ Daredevil (UK)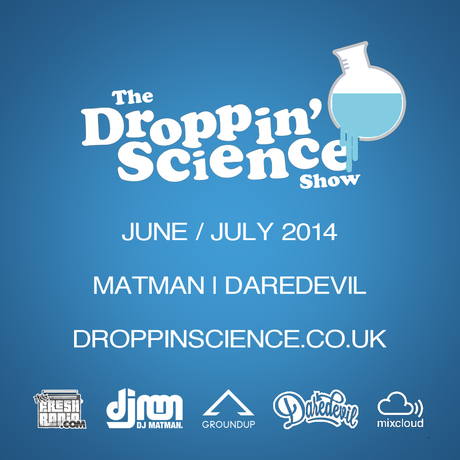 7:30p ET | 4:30p PT: #ListenToTheManMixshow with DJ Kevy Kev (NY)
8:30p ET | 5:30p PT: #AMRadio with KEJA (BK/VA/ReelTeam)
9p ET | 6p PT: #BKHipHopFest Replay! with DJ Bee (Philly/VA/SMC) interviews with Torae, Grand Puba, Buckshot and Freshians!
---
DJ Bee bhf14, bkhhfx, Brooklyn Hip Hop Festival, dee jay irie, DJ Bee, DJ Big Will, dj daredevil, dj kevy kev, DJ Matman, DJ Mista Nice, DJ Opal, DJ Pablo, DJ Puff Dragon, DJ Strez, fm backstage, Fresh Friday, fresh fridays, Fresh Radio, keja, Lessons In Jazz, moose, skillz, whiz