Next Friday…get your $5 tickets to the right!!!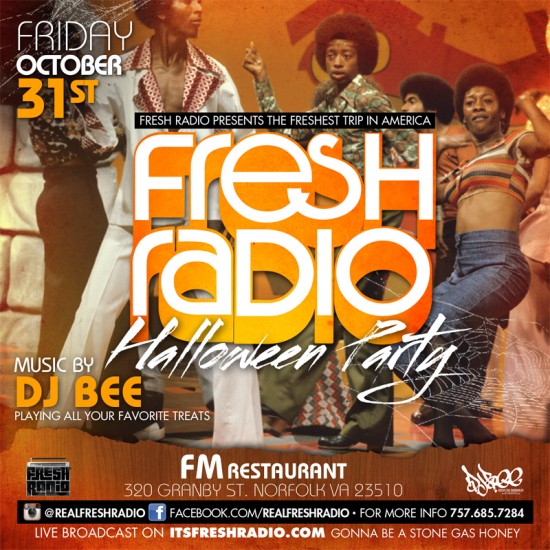 Happy Birthday to SMC's own DJ Spinbad…top 3 favorite and dopest DJs/Turntablist to me! Yup you'll hear mixes throughout the day, who would mind?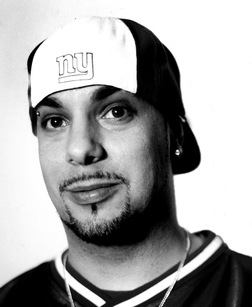 9a ET | 6a PT: #FreshStart Morning Show LIVE with DJ Bee (Philly/VA/SMC)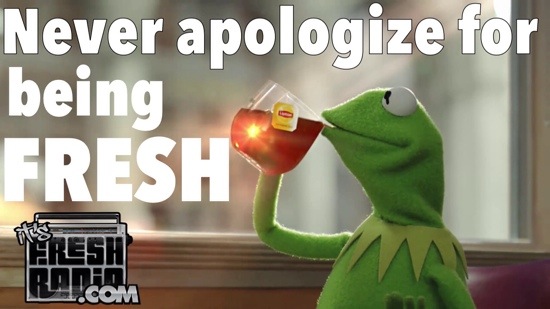 2:45p ET | 11:45a PT: #thecactus full length …dropped 25 years ago today!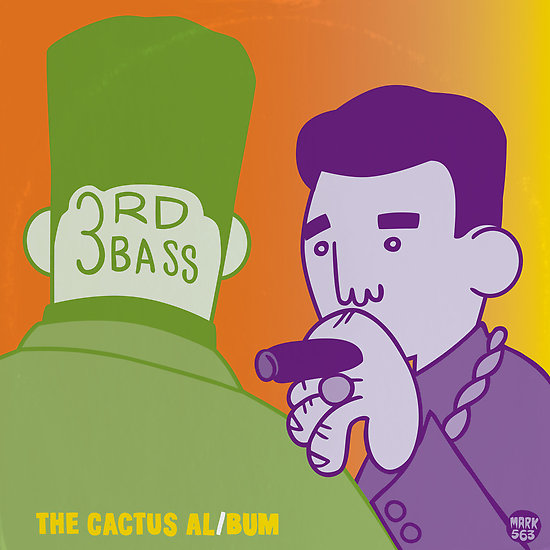 4p ET | 1p PT: #theunparalleledmixshow with DJ Sdot
5p ET  | 2p PT: DJ Spinbad "Rock's The Cashbah"
6:13p ET | 3:13p PT: DJ Spinbad "90′s Megamix"
8p ET | 5p PT: #stillgrindin with DJ Nighttrain (Fresh South)
10p ET | 7p PT: #themainingredient with DJ Puffdragon (Chi/VA)
11p ET | 8p PT: #dapowerhourmix with DJ Strez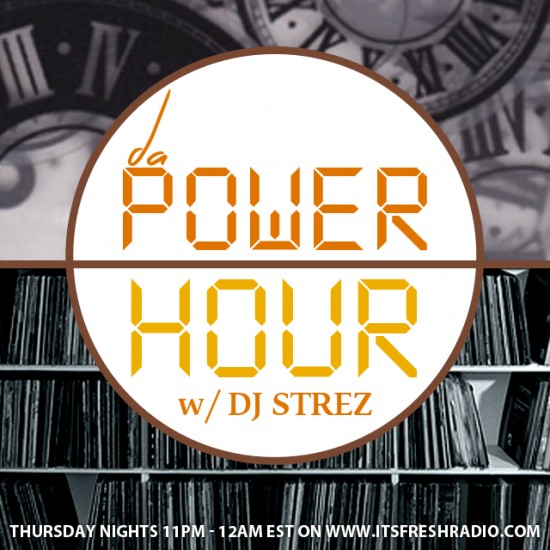 Midnight ET | 9p PT: #Mindf*ckRadio