Welcome to the weekend.  I have to DJ a concert in the 757 that only makes sense for them to use us to promote with their lack luster lineup, instead they hire me to DJ expecting me to promote it here, nope.  Yet spend money to advertise on 4 other stations that don't play any of the artist on the bill.  Long story short, long day for the kid so the #FreshStart Morning Show will return Monday morning LOL!
7:30a ET | 4:30a PT: #BeeAlert x #FreshRadio 4th Birthday Party with DJ Bee and Kool DJ Red Alert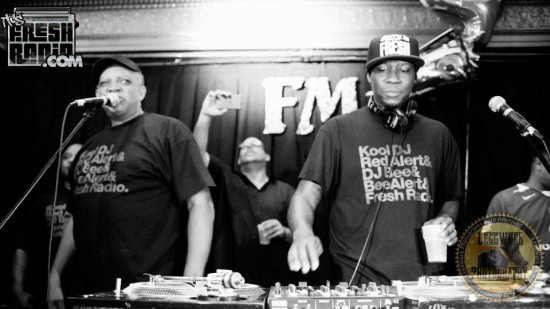 Noon ET | 9a PT: #LegendsAtNoon Happy Birthday to Madlib…check his Motown Mix out!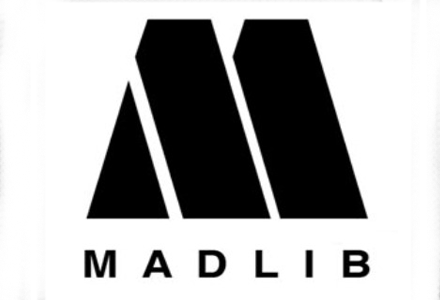 1p ET | 10a PT: #Wildstyle with DJ Seven
2p ET | 11a PT: #TheExperience with the Supafunkregulata Celo (DC)
3p ET | Noon PT: #Eargasms with DJ Jaycee (Detroit/ATL)
6p ET | 3p PT: #FreshClassics with Brother Akil
7p ET | 4p PT: #LegacyRadio with DJ D Skillz (DC)
8p ET | 5p PT: #GetFreshHour (Re-Fresh) with Big Kap and DJ Boy Wonder
9p ET | 6p PT: #BoodahSpot Reloaded with Big B and Kool DJ Law