Privacy Statement
---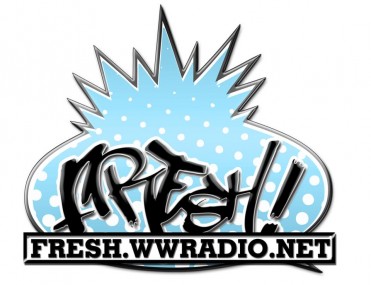 PRIVACY STATEMENT
UPDATED AS OF: October 10, 2010
This privacy statement ("Privacy Statement") applies solely to information collected through the Fresh Radio website , web pages, interactive features, applications, widgets, blogs and their respective contents, in addition to Twitter, Facebook or other social networking sites, and their respective contents, whether accessed via computer mobile device or other technology platforms (collectively, the "Platforms"). The Platforms are offered by Wrld Wide Radio, Inc.
This Privacy Statement explains what information may be collected through the Platforms, how such information may be used and/or shared with others, how we safeguard it and how you may access and control its use in connection with our marketing communications and activities. Please read this Privacy Statement carefully, because by using the Platforms you are acknowledging that you understand and agree to the terms of this Privacy Statement.
If you have any questions or concerns about this Privacy Statement, the practices of the Platforms, or your experiences with the Platforms, please contact us at:
Attn: Privacy Questions
Fresh Radio
P.O. Box 1035
Norfolk, VA 23513
Re: Fresh Radio Private Statement
E-Mail: itsFreshRadio@gmail.com
Please note that the recipients of these emails will not be able, in general, to answer concerns regarding on-air programming, promotions or other non-web related issues.