Fresh Radio Lineup…December 16, 2010
16 December 2010 Fresh Radio
---
Good AM..sorry for the last couple of days with no post…was working on some minor website issues but they're resolved now!
Noon : Legends At Noon…Evil Dee is on the mix, come on kick it!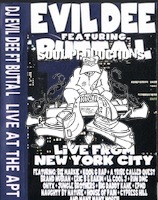 6p est: Skratch Makaniks Radio…catch us on Sunday 4p-7p est on Sirius/XM Shady 45 …tonight Dj Jay-Ski with the best of Native Tongues part 2 straight from the Pure Elements podcast.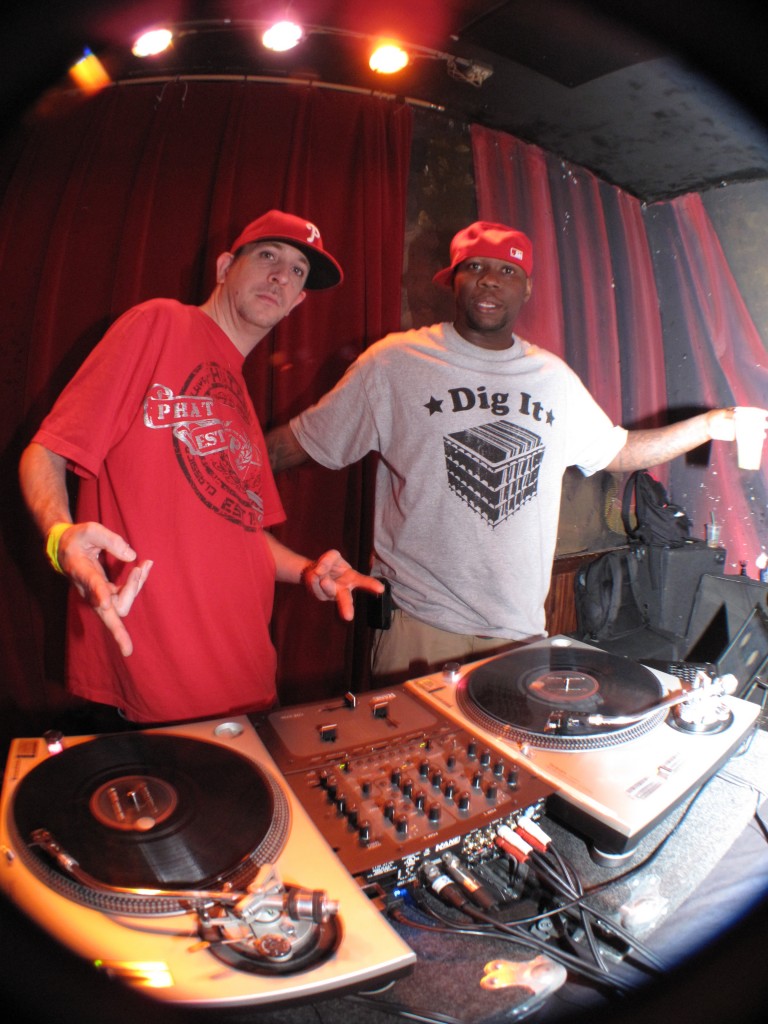 9p est : The 5th Element Of Hip-Hop with Dj Bee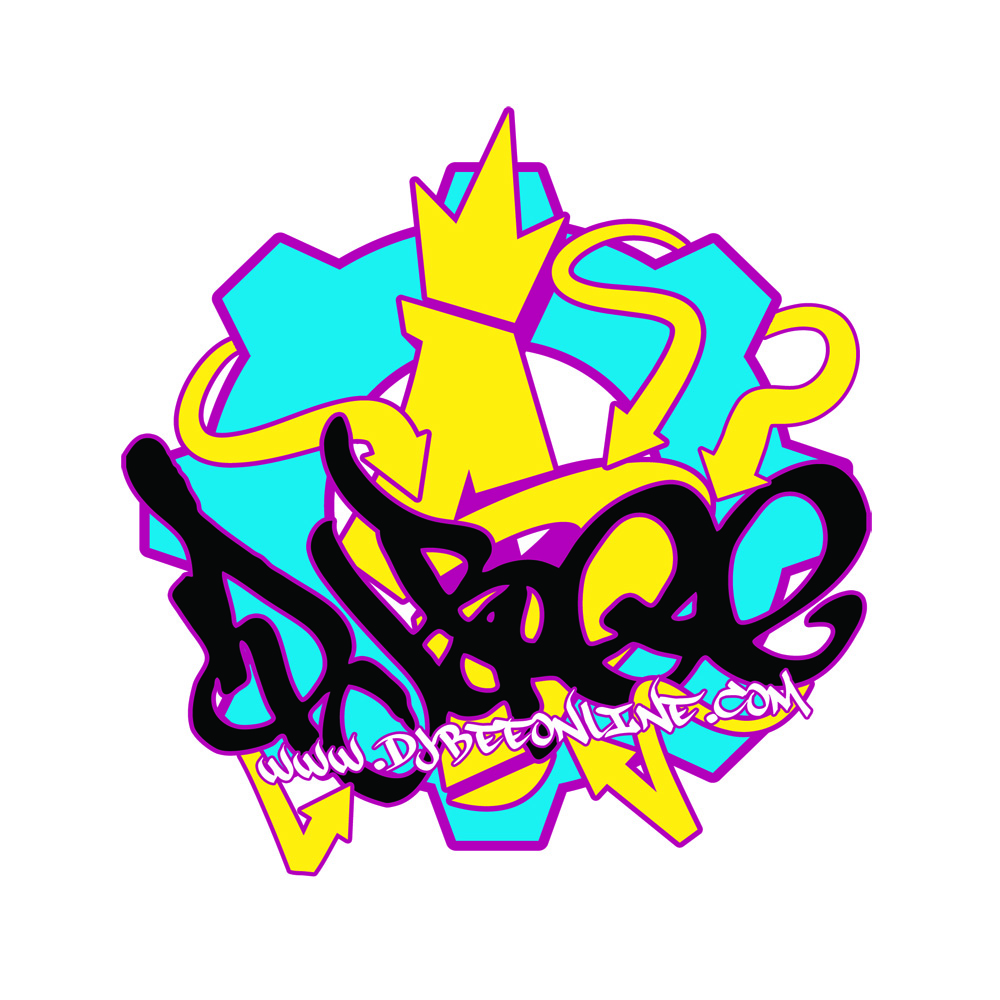 10p est: The Main Ingredient w/ Dj Puff Dragon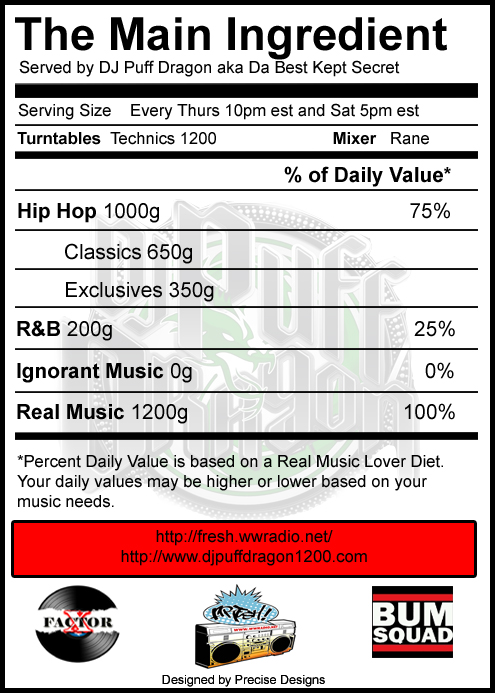 11p est: The Power Hour w/ Dj Strez
---