Fresh Radio Lineup….December 1, 2010
1 December 2010 Fresh Radio
---
Damn…December already…Fresh Video Pick Of The Day
9a est: The Worldwide Show….new episode w/@DjOpal
Noon : Legends At Noon…Eric B & Rakim, LL Cool J & Public Enemy Live In Amsterdam in 1987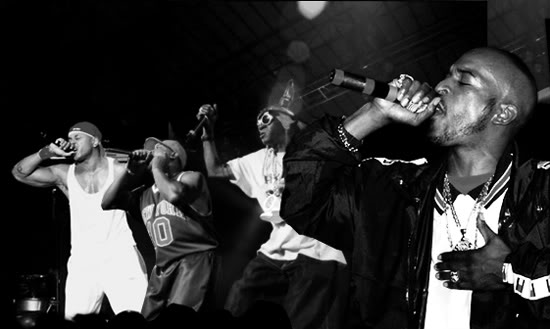 6p est: Skratch Makaniks Radio myself Dj Bee…Live recording from @Cmonwealth store @NottzRaw listening/album release event.  I rocked all Nottz produced songs as well as some selected album cuts.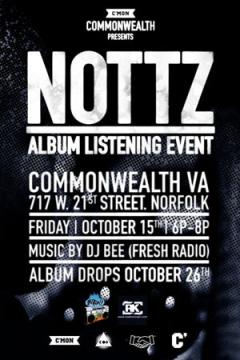 9p est: The 5th Element Of Hip-Hop with Dj Bee ….special Skillz episode..he steps into Beesus Walks/Fresh Radio studio and breaks down "The World Needs More Skillz" Album!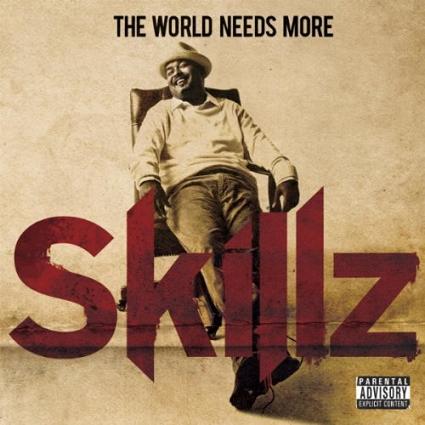 10p est: Bangtime w/Dj Rick Geez!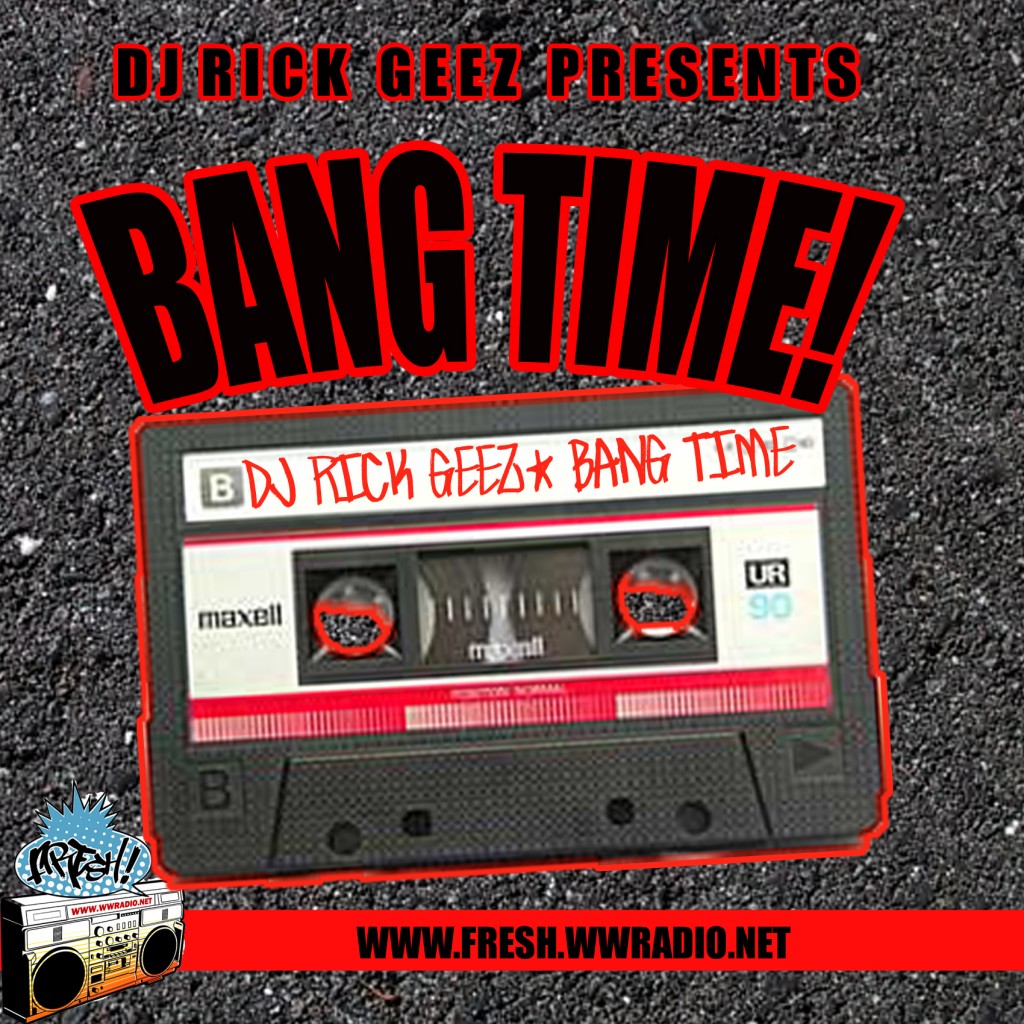 ---