Today's Lineup…..Sunday November 28, 2010
28 November 2010 Fresh Radio
---
Today's Video Pick

9a est: Herkules World w/@Herkules and @DjBook Great Music!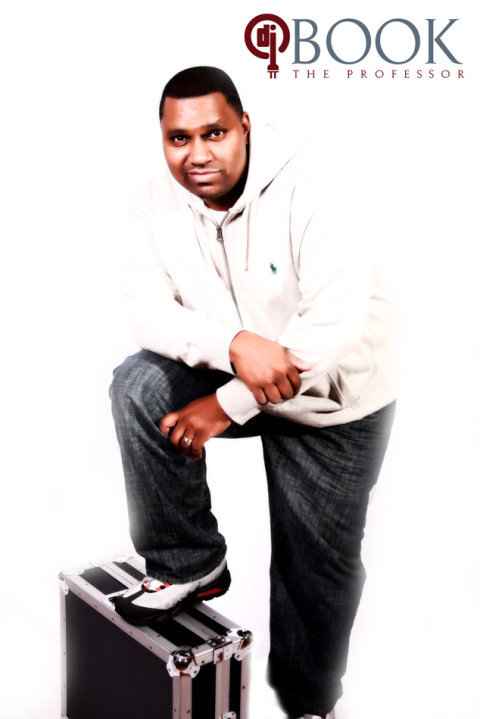 10 a est: Fresh Radio 80's Mixtape with @DjBeeOnline
11 a est: Fresh Radio 90's Mixtape with @DjBeeOnline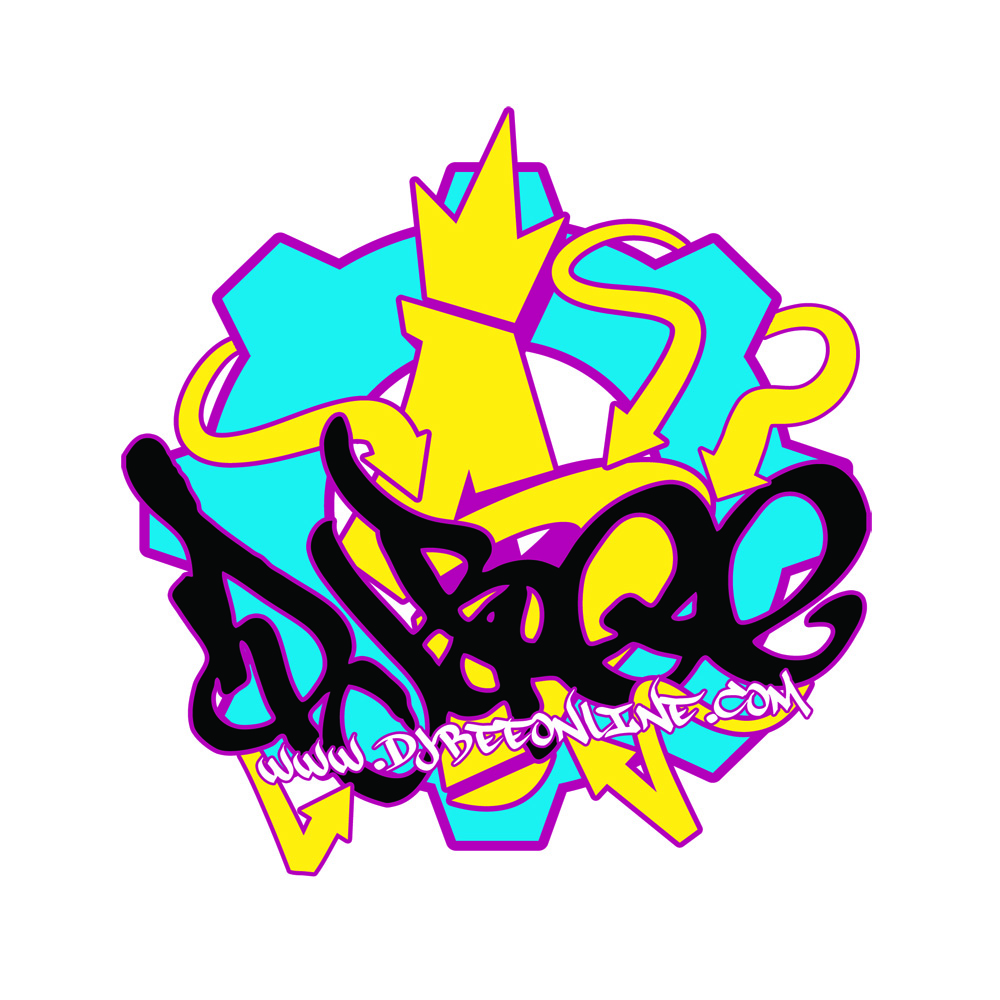 Noon : The House Sound Of Chicago with @DjChicagoKid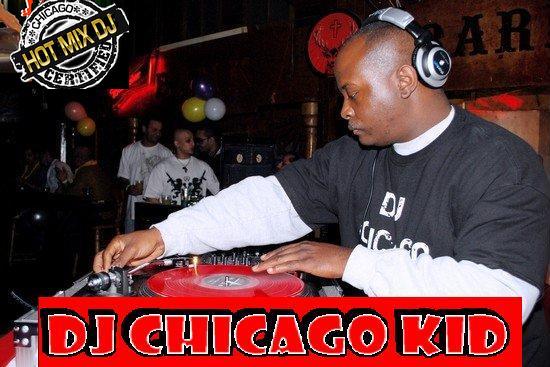 3p est: Aprhodisiac Soul with/@DjRuckus757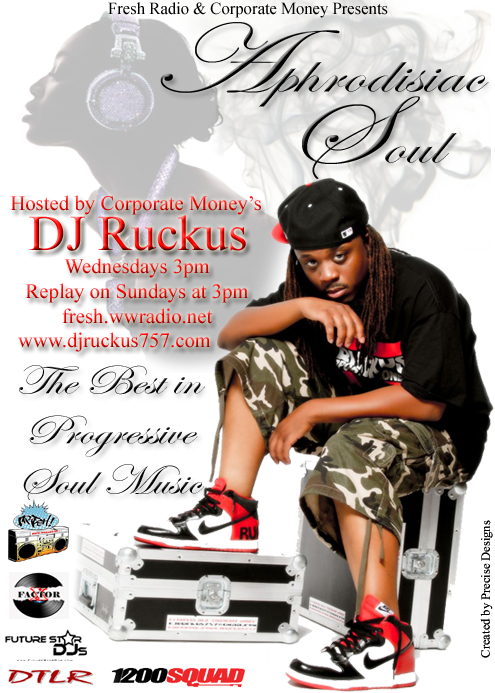 4p est: Subsoniq Radio Turkey Time Edition
Lots of new music to digest this week, join DQ, Gangsta Mittens and KB as they bring you through new material from the likes of J.Cole, Cee-Lo, Kanye West, Jay Electronica, JR&PH7, Damu, J-Live, Shad, Royce Da 5'9/Eminem, Bilal, and more! On top of the music, discussions inside include Kanye West vs. Nicki Minaj, a check in from the road with K-Murdock, and exactly what kind of celebrity porn is on the internet?!?
6p est: Bangtime w/@RickGeez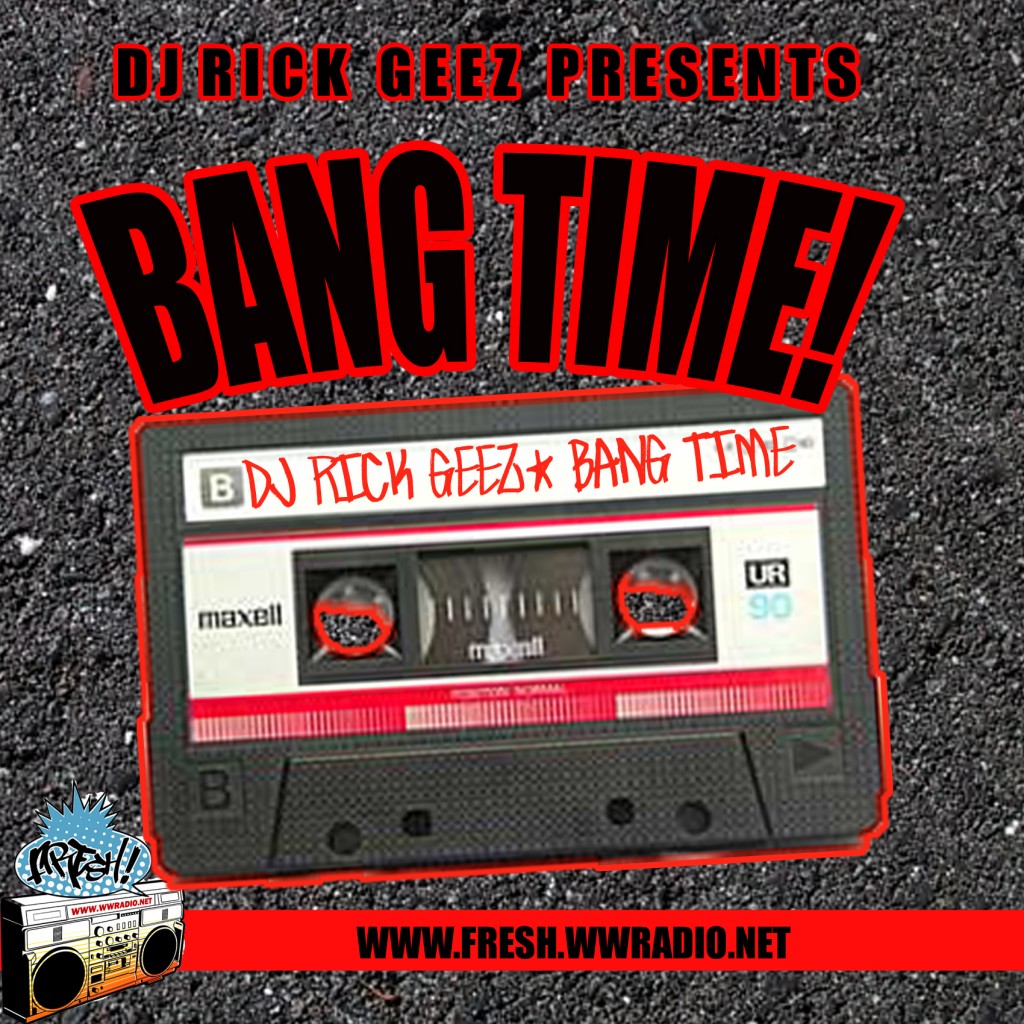 7p est: Needle To The Groove w/Dj Bee …..we'll do classic 90's Hip Hop this ep!
10p est: The Cool with Dj Mista Cham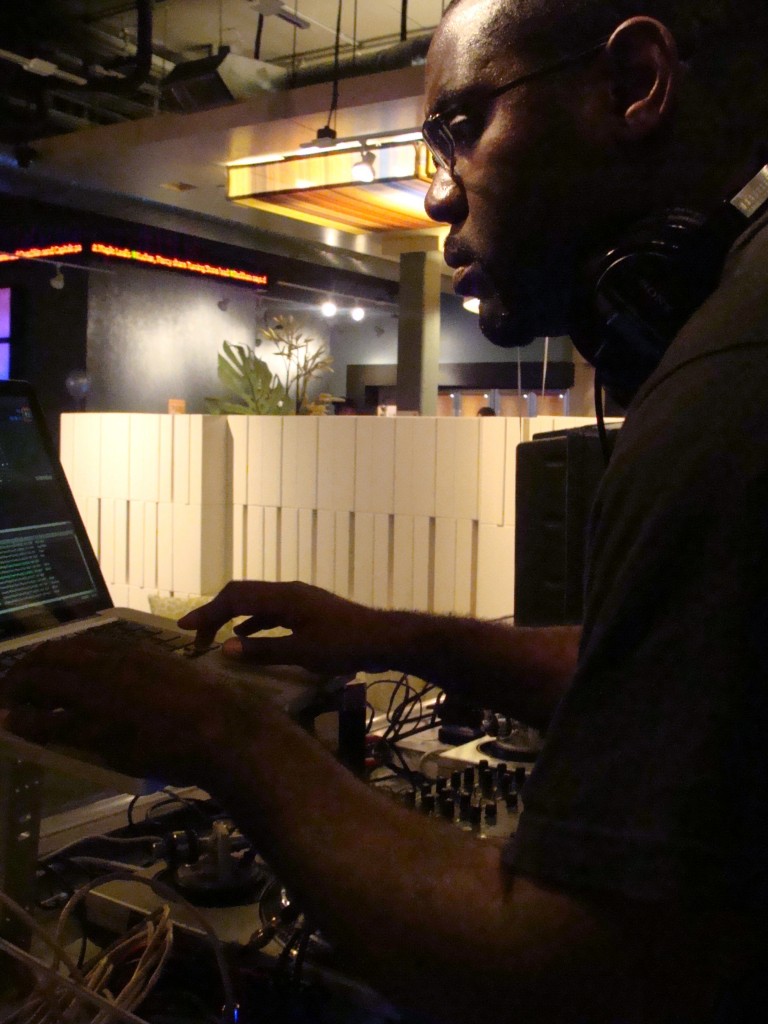 ---