Today's Lineup….November 27, 2010
27 November 2010 Fresh Radio
---
Video Of The Day….

Noon : Fresh Radio 90's Mixtape with/Dj Bee …start the afternoon with me on the tables with 90s joints!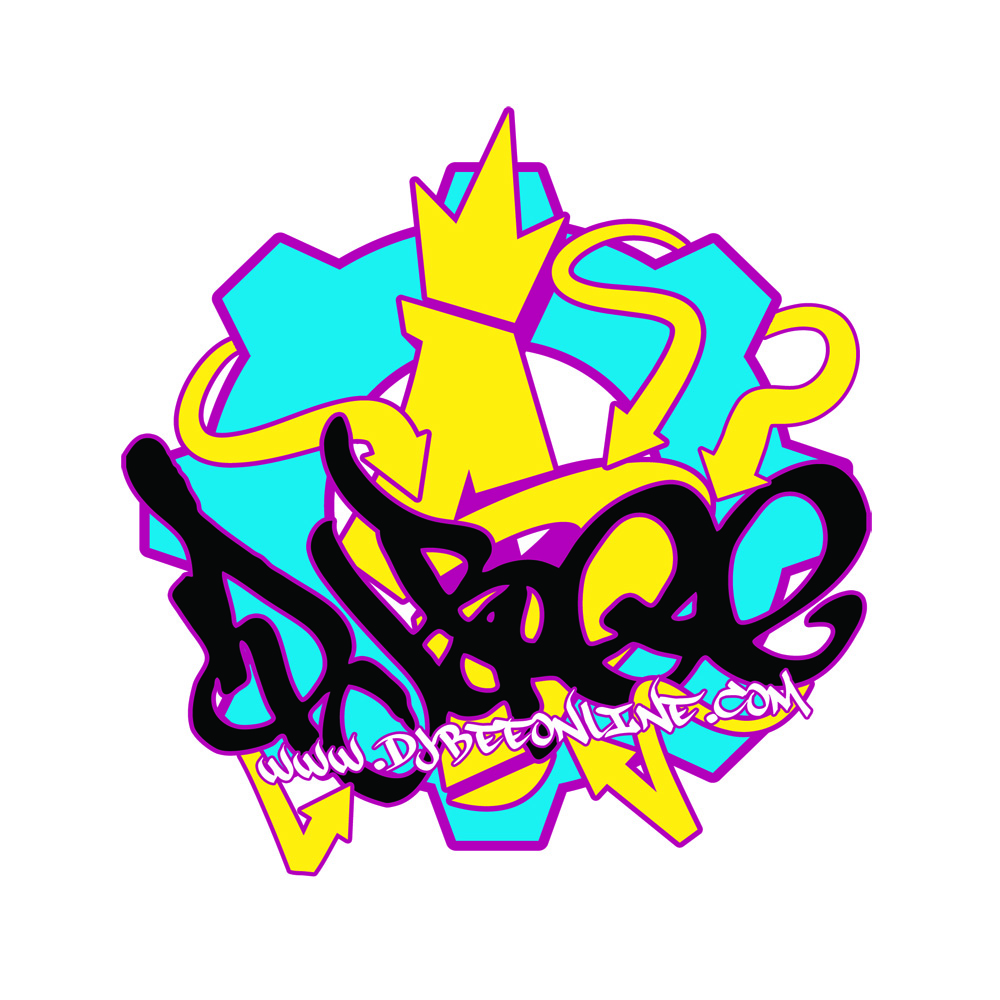 1p est: Hipster Radio w/Dj Radio Raheem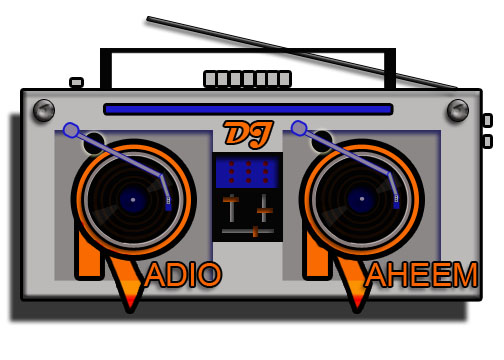 2p est: Power Hour Mix w/Dj Strez
3p est: The Worldwide Show w/Dj Opal
5p est: The Main Ingredient w/Dj Puff Dragon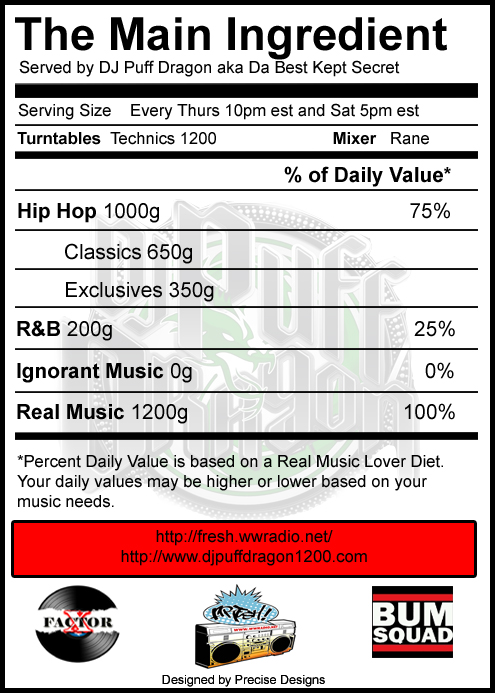 6p est: Fresh Radio 80's Mixtape w/Dj Bee
7p est: We gonna rock Tony Touch's Power Cypha mix cd…50 emcees…classic mixtape when Tony Touch had 50 emcees rhyming!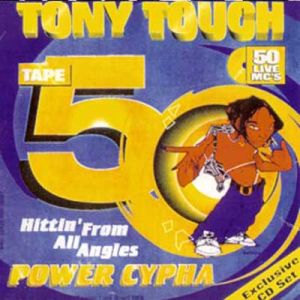 ---