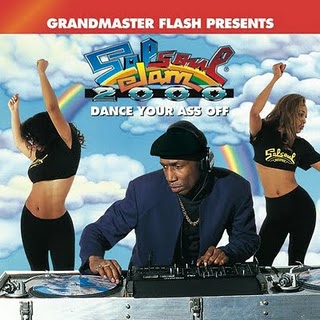 Today's Lineup…..November 26, 2010
26 November 2010 Fresh Radio
---
Hope everybody had a blessed and thankful Thanksgiving.  Me, I'm thankful for my family and the oppurtunity to continue to feed them off my passion of dj'n, as well as the oppurtunity to launch FRESH RADIO!
Noon: Legends At Noon…I don't know why I love this mix so much, well it's dope for one, Salsoul is a label that brought you club hit's like Dr. Love..songs by Instant Funk and more..well in 2002…the legend Grand Master Flash did a party mix cd for the label.  I aired this last week but seems like a good Black Friday feel good mix….I know I look like him lol.
Today's Video Pick of the day!

3p est: The Cool w/ Dj Mista Cham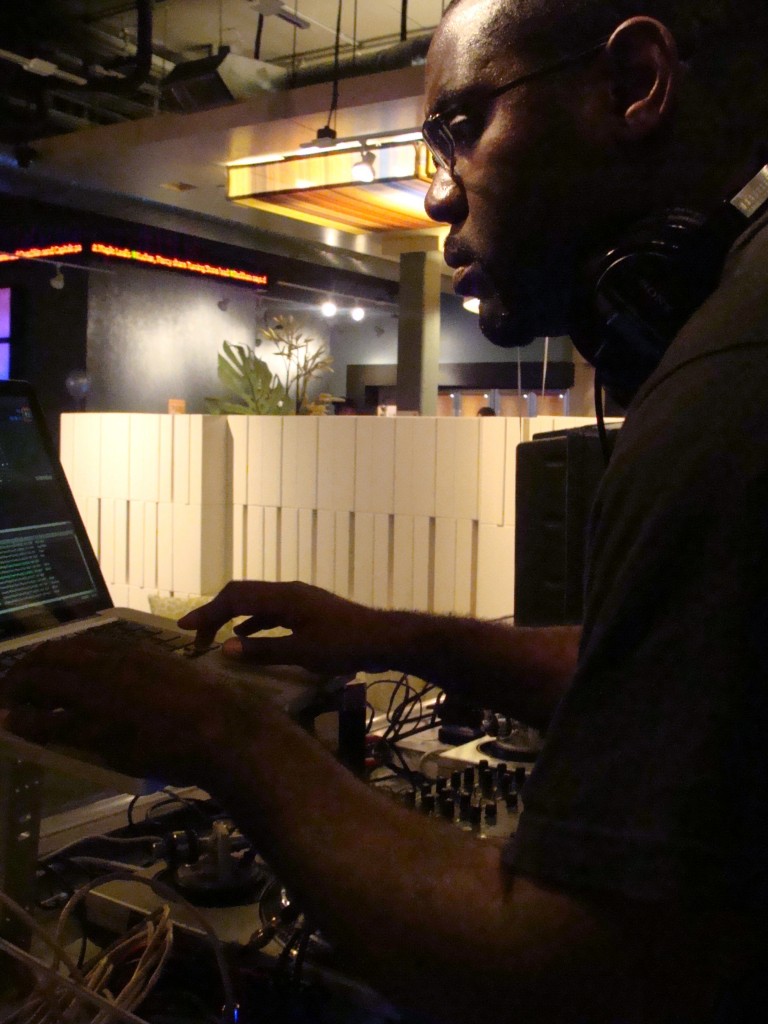 5p est:  80s Mixtape with me Dj Bee…decided to mix more on the station! Also airs 6p est on Sat as well as the 90s mixtape Mon 5p est and Sat at Noon.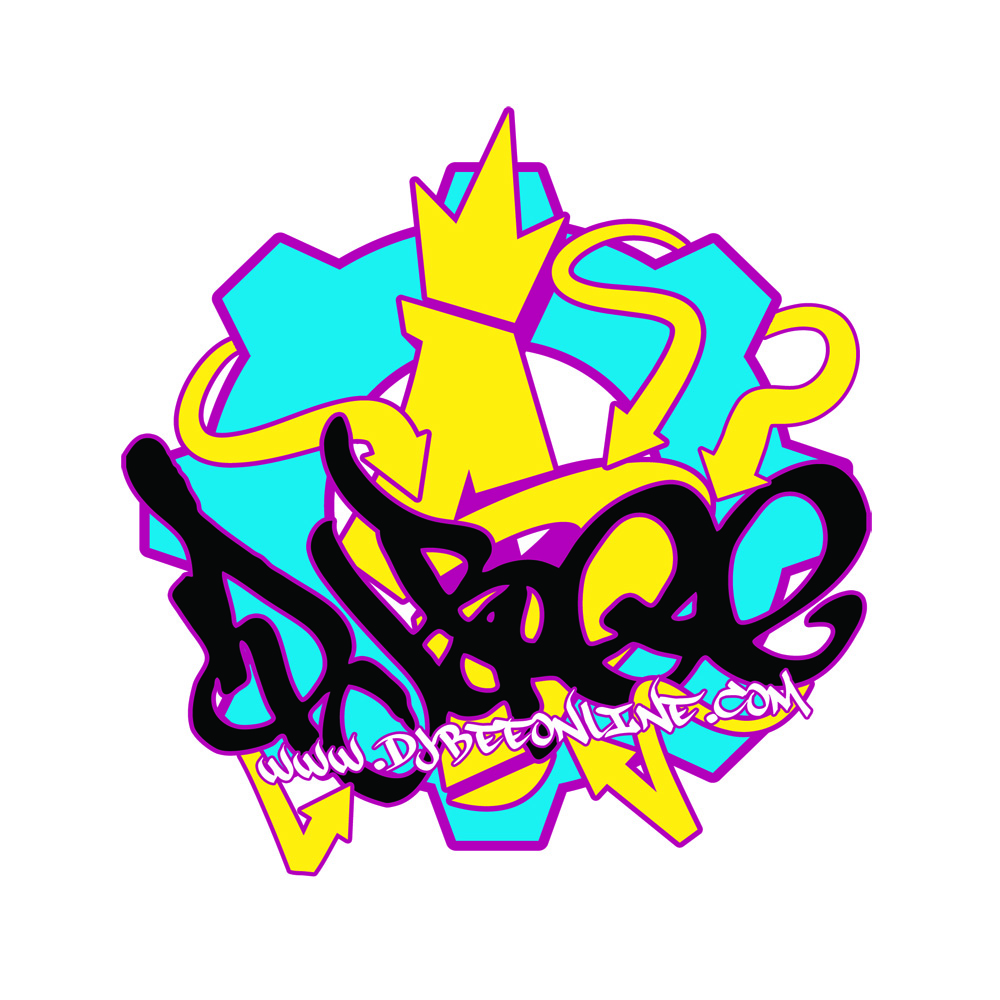 6p est: Skratch Makaniks Radio that mean ass Dj Aktive Kanye mix!!!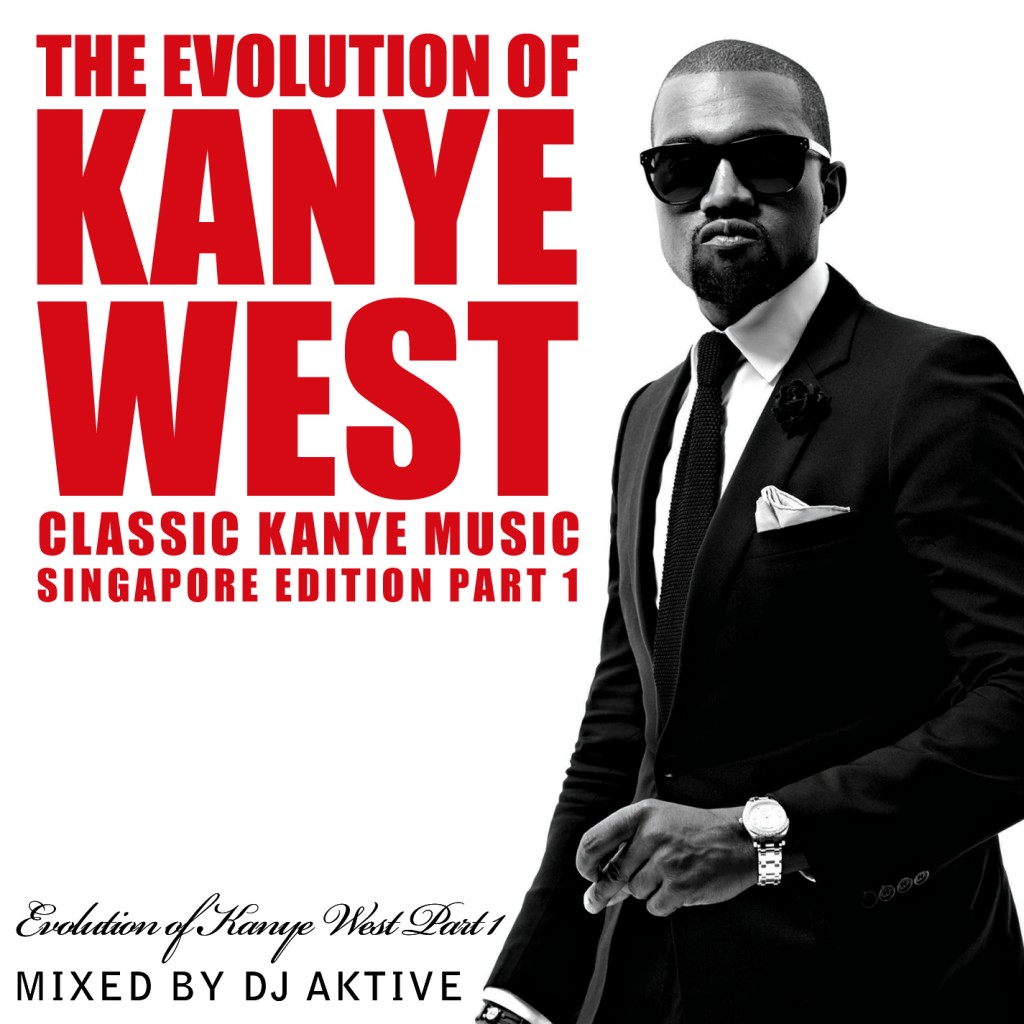 The rest of this black friday….random mixes…great music!
---