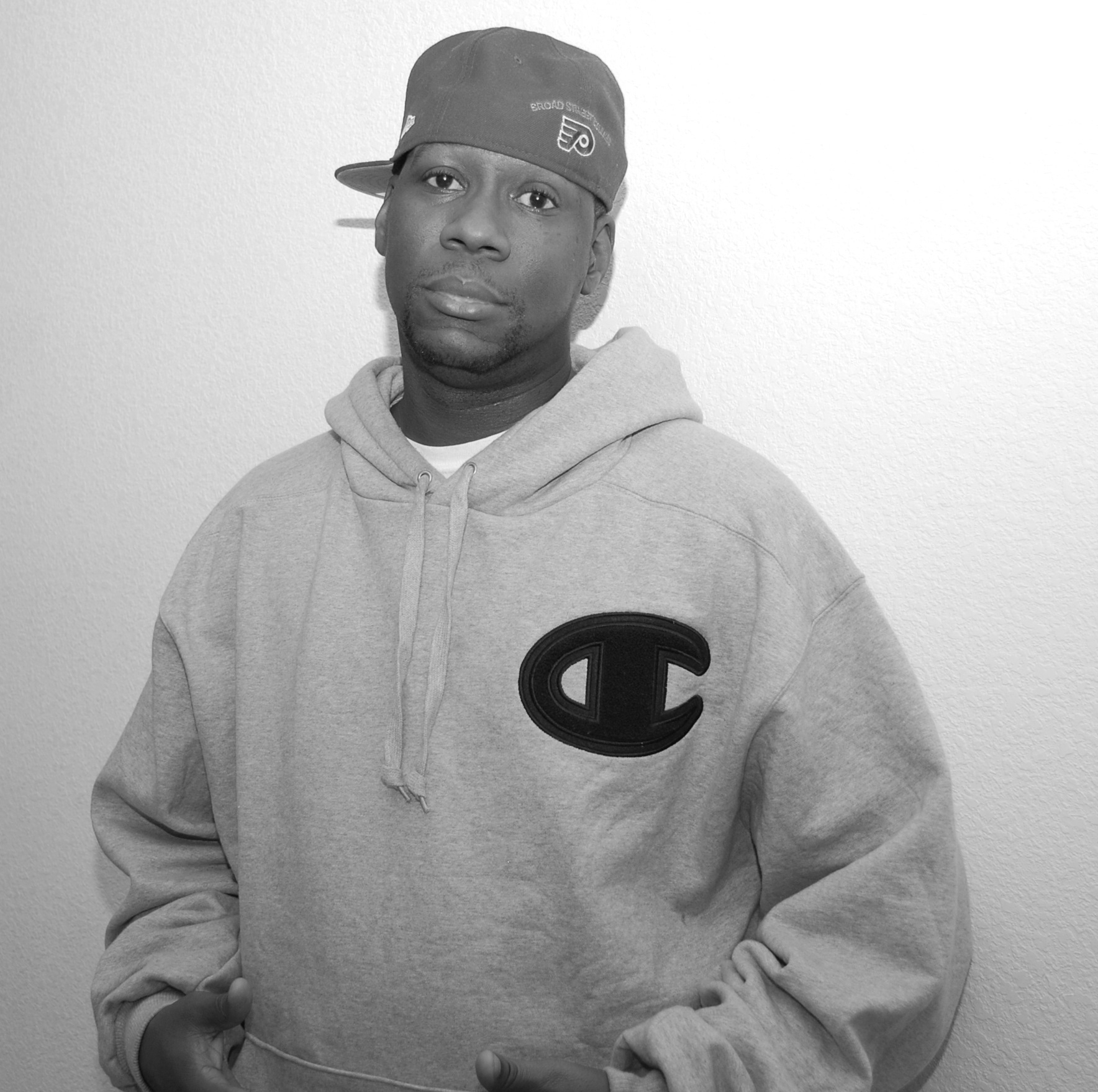 Today's Lineup …Tuesday November 23, 2010
23 November 2010 Fresh Radio
---
9a est: The House Sound Of Chicago w/@DjChicagoKid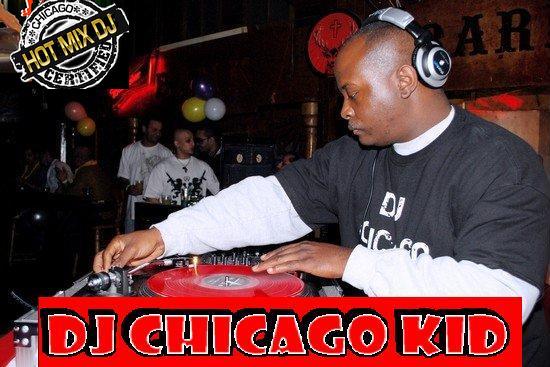 Noon: Legends At Noon…..I'm(@DjBeeOnline) a very big Disco Music fan(my parents hate that shit)…matter of fact alot of people hate it..but I personally think its good music..and I don't think you can really be mad at somebody or in a bad mood when a disco song comes on.  If you haven't heard the famous Studio 54….try and find the movie…I say that because I'm typing outloud and all I can think of is the old lady in the movie..NoMilf..having said all that useless information, today's mix is from Dj JS-1 called "You Should Be Dancing" a mix of popular 70s disco.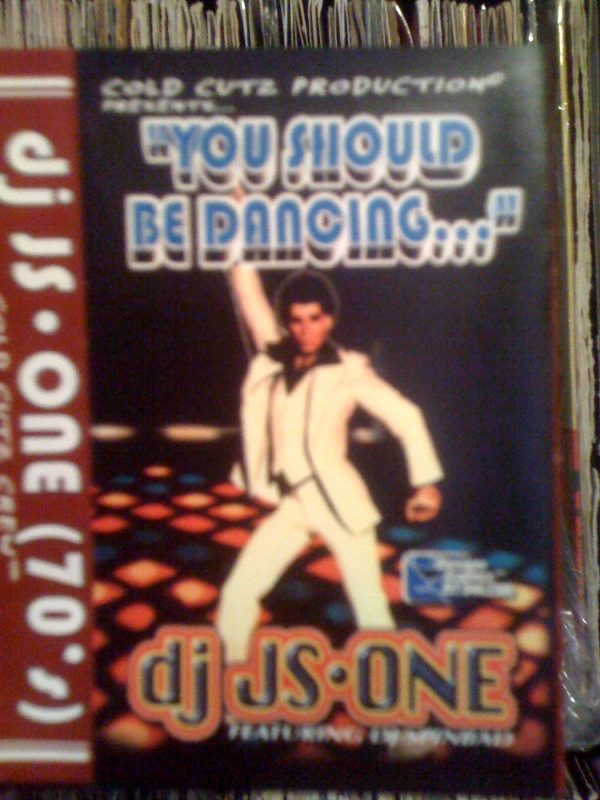 6p est: Skratch Makaniks Radio with @DjKwestion …fuckin incredible on the wheels.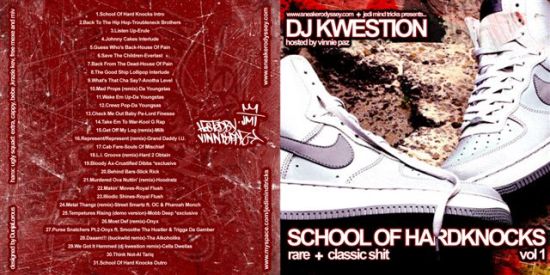 9p. est: The 5th Element Of Hip-Hop w/me Dj Bee (@DjBeeOnline)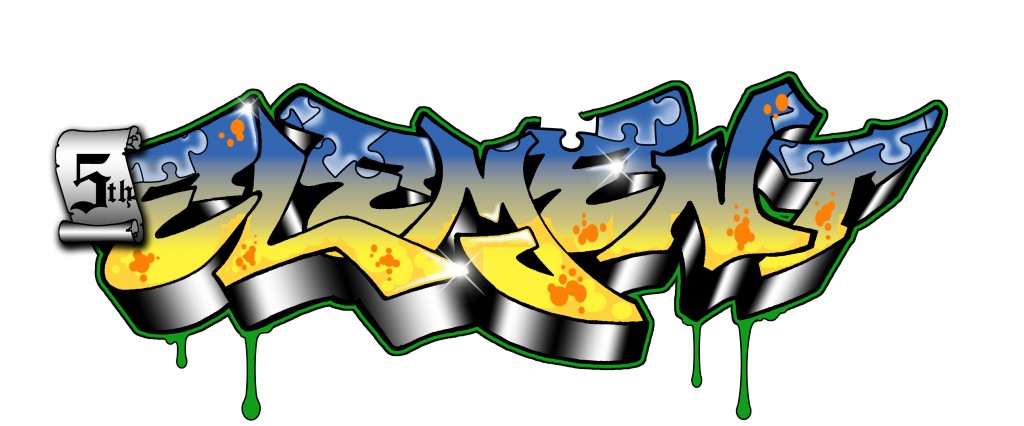 10p est: Subsoniq Radio
Lots of new music to digest this week, join DQ, Gangsta Mittens and KB as they bring you through new material from the likes of J.Cole, Cee-Lo, Kanye West, Jay Electronica, JR&PH7, Damu, J-Live, Shad, Royce Da 5'9/Eminem, Bilal, and more! On top of the music, discussions inside include Kanye West vs. Nicki Minaj, a check in from the road with K-Murdock, and exactly what kind of celebrity porn is on the internet?!?
---