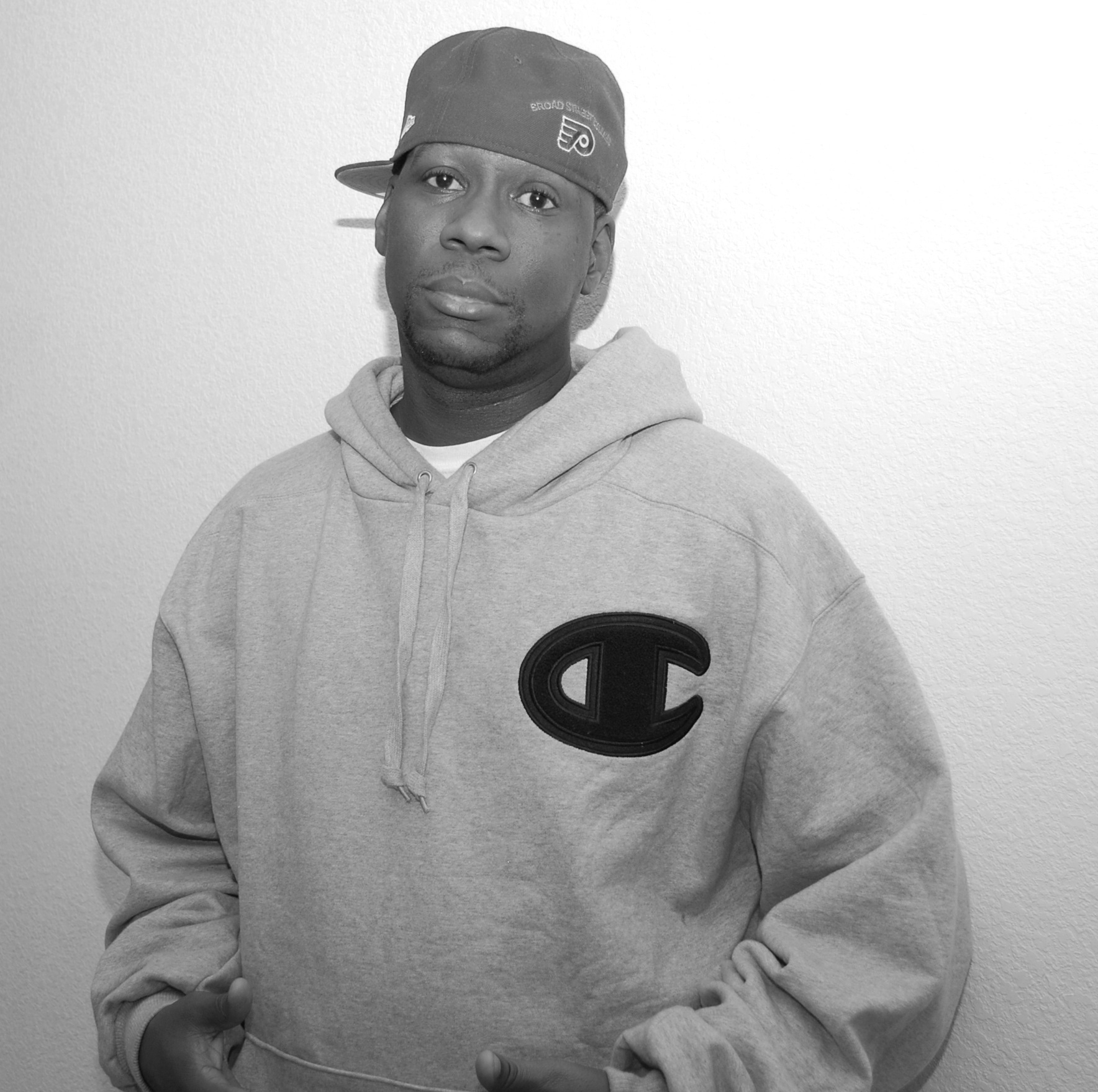 Today's Lineup…Wed November 10, 2010
10 November 2010 Fresh Radio
---
1 Month Anniversary of the official launch of Fresh Radio…another launch and full promotion begins when the smartphone app is done.   We launched Fresh Radio on 10.10.10.  Salute to all that has supported Fresh!!!
9a est: The Worldwide Show with /@DjOpal
Noon: Legends At Noon…R.I.P. Mr. Magic …we're rocking a classic Mr.Magic show straight from 86 on WBLS with Dj Marley Marl on the mix.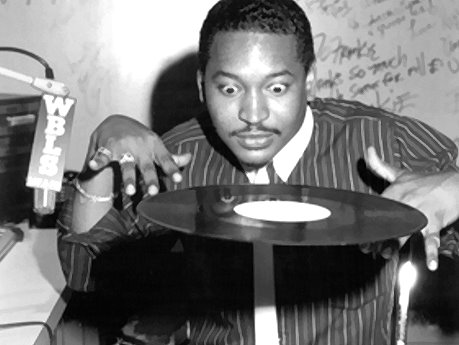 3p est.: @DjRuckus w/Aphrodisiac Soul
6p est.: Skratch Makaniks Radio…the incredible sounds of the turntablist..Dj Aktive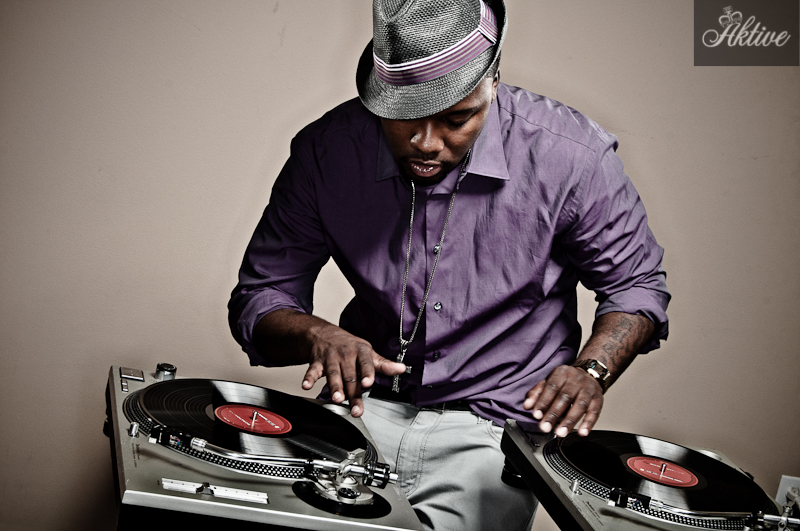 9p est: 5th Element Of Hip Hop..join me @DjBeeOnline I got new music from KRS-One and Large Professor tonight.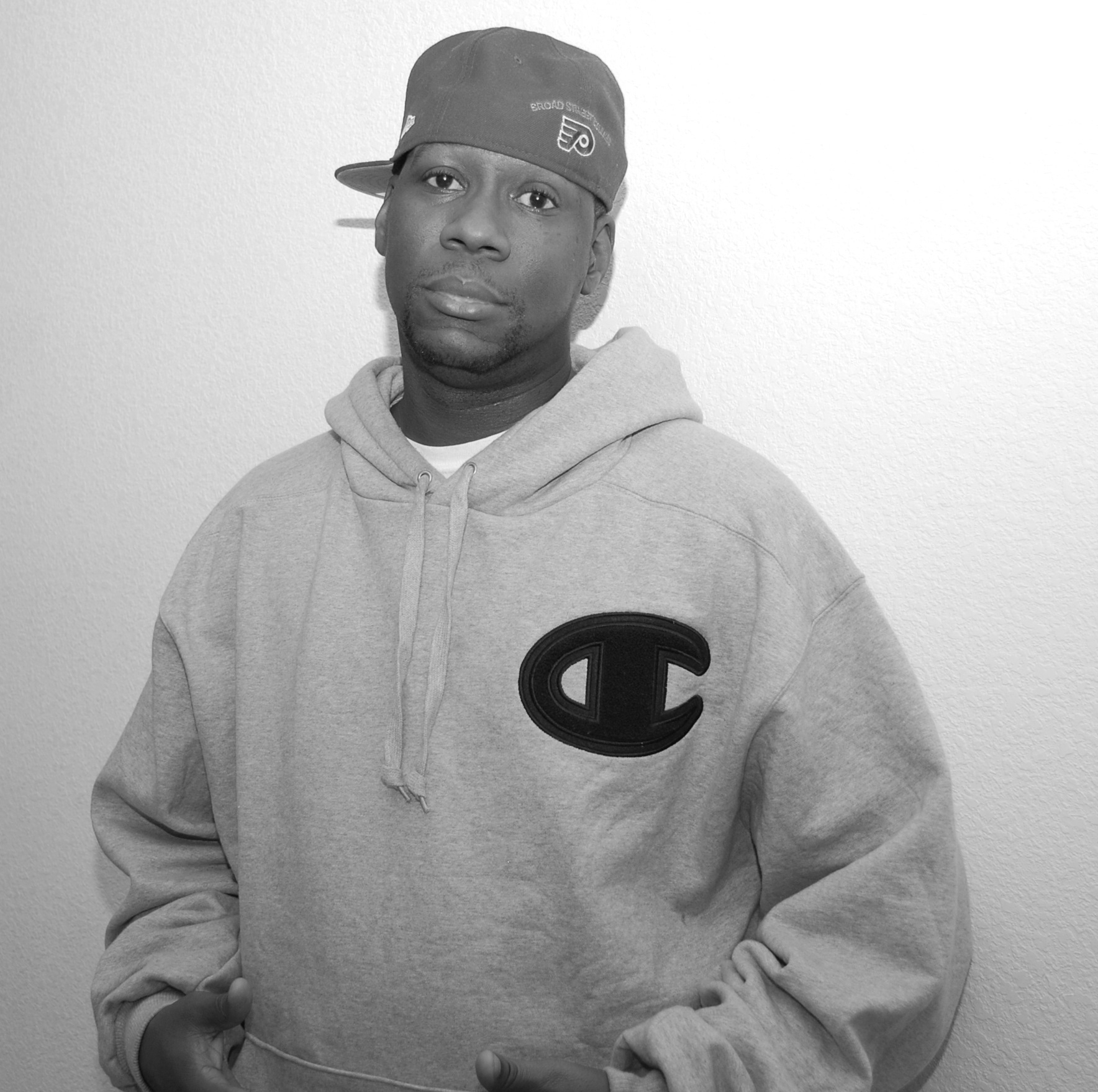 10p est: Bangtime with @RickGeez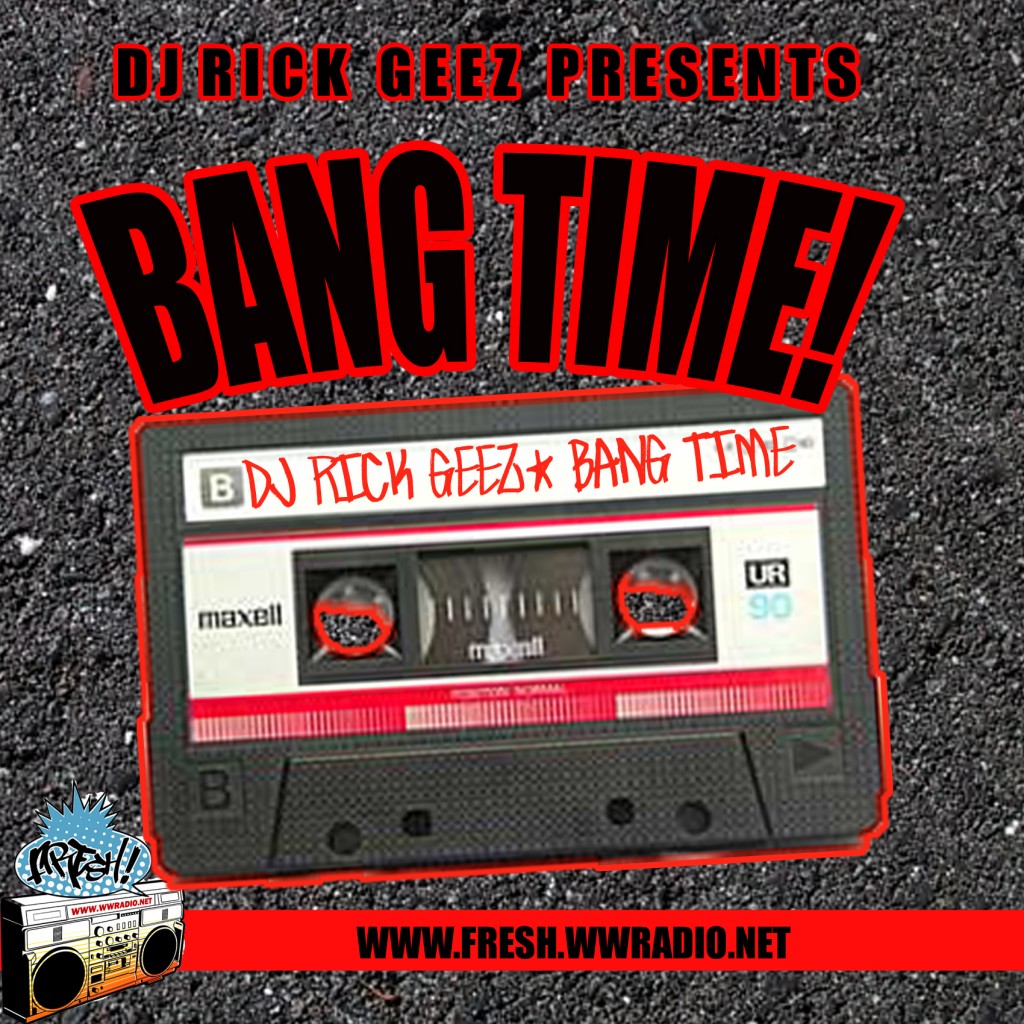 11p est: Hipster Radio with @DjRadioRaheem1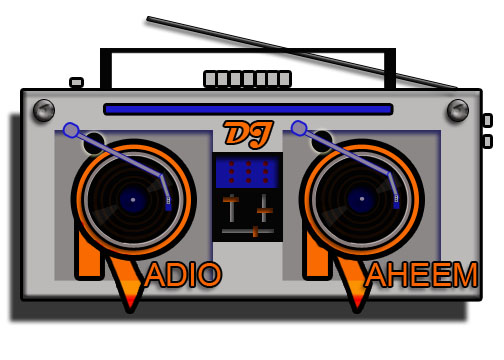 ---