Today's Lineup …Wednesday November 03, 2010
3 November 2010 Fresh Radio
---
Wednesday is always a full day and soon everyday will be a full day on Fresh Radio.
9a est: The Worldwide Show w/@DjOpal
Noon: Wow…this past Sat we lost the legendary JMJ 8 years ago, so we dedicated 6p-Midnight saturday night with tribute mixes.  I promise not to let that be the only time to pay homage to a legend in hip-hop.  Why wait until the anniversary of their death or birth? Anywho, for Legends @ Noon, we have the legendary Jam Master Jay in the mix live from London's Tim Westwood!
3p est: Dj Ruckus w/Aphrodisiac Soul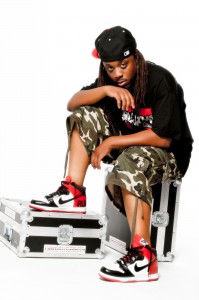 6p : Skratch Makaniks Radio (SMC) tonight actually me @DjBeeOnline Live from Steve's Bar Room in D.C. at a 95 LIve party!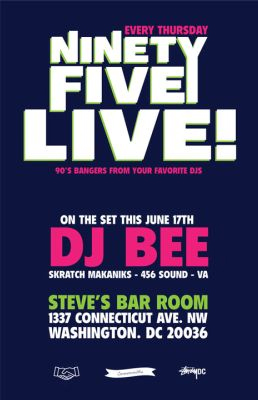 9p est: The 5th Element Of Hip-Hop @DjBeeOnline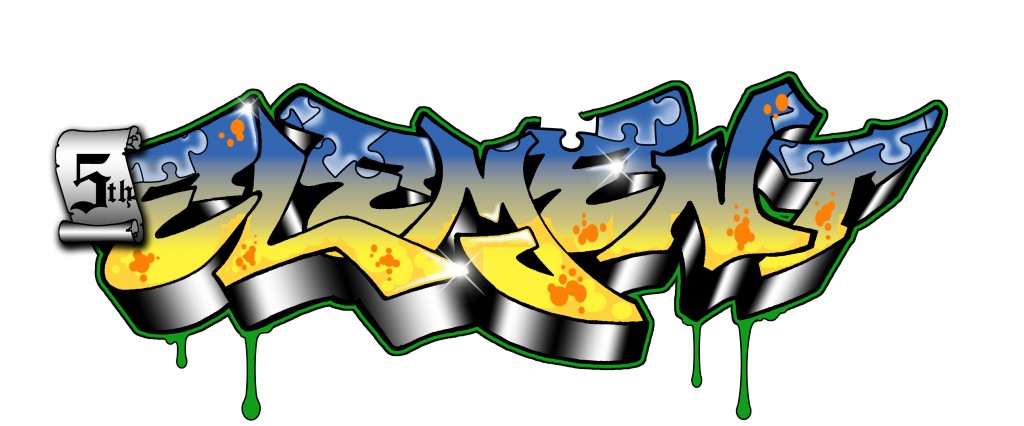 10p est: Bangtime Radio w/@DjRickGeez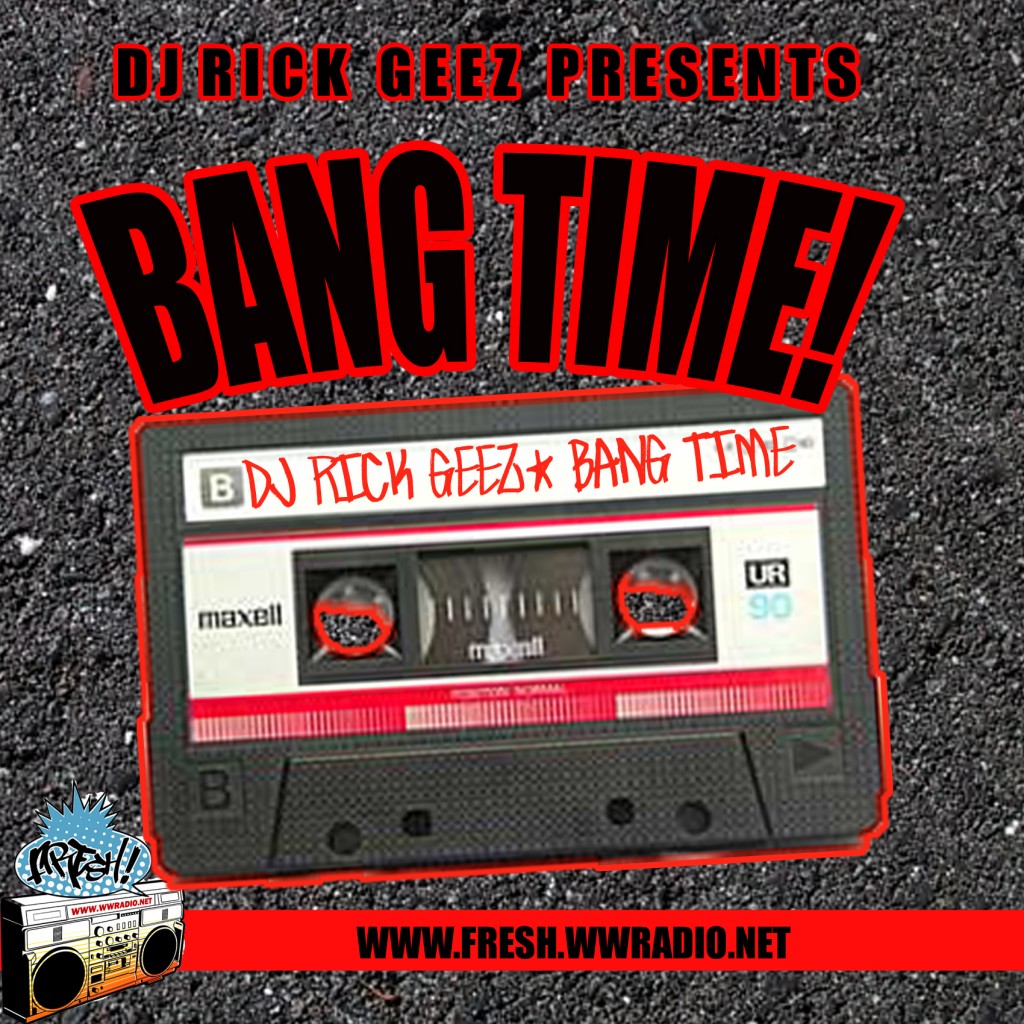 11p est: Hipster Radio w/@DjRadioRaheem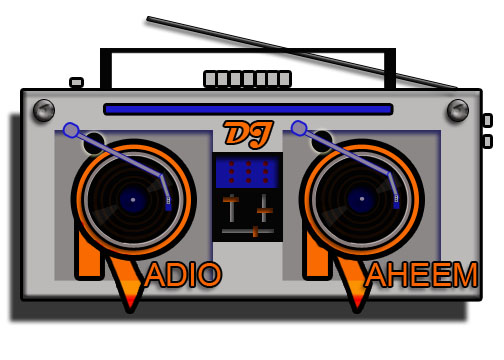 ---