Today's Lineup…Friday October 22, 2010
22 October 2010 Fresh Radio
---
Happy Homecoming to NSU & ODU…is that a proper salute?
Also Fresh was down for a second but we good to go…a couple of situations that happened that I'm glad that happened because now I know how to solve it.
Noon: Legends At Noon featuring the legendary DJ Kid Capri with the classic mixtape Old School Pt.2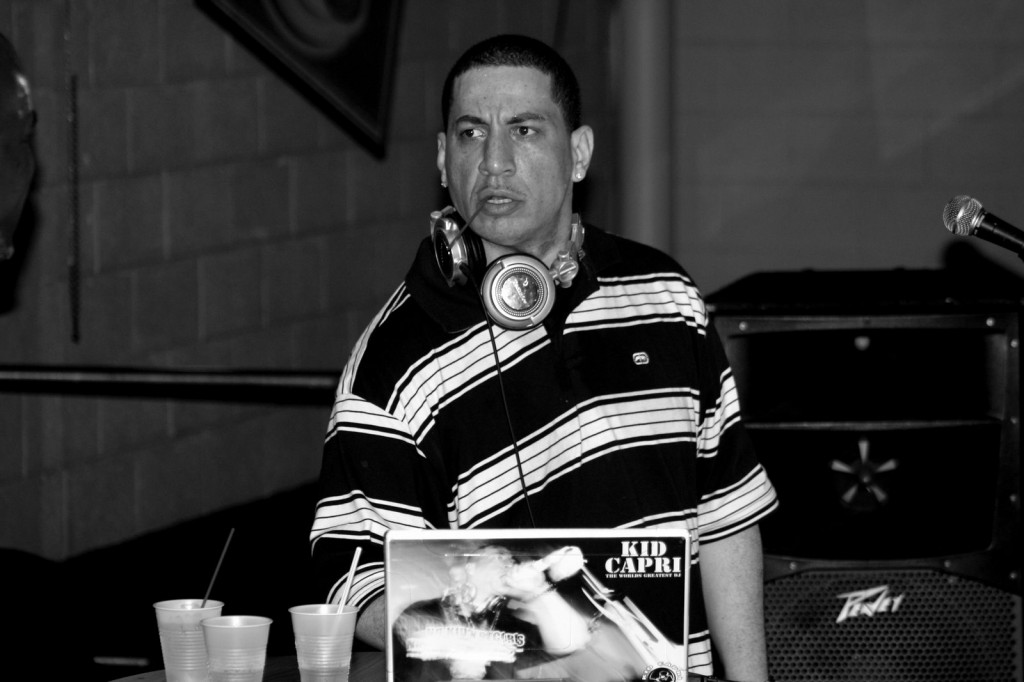 3 p est: The Debut of Dj Mista Cham's "The Cool"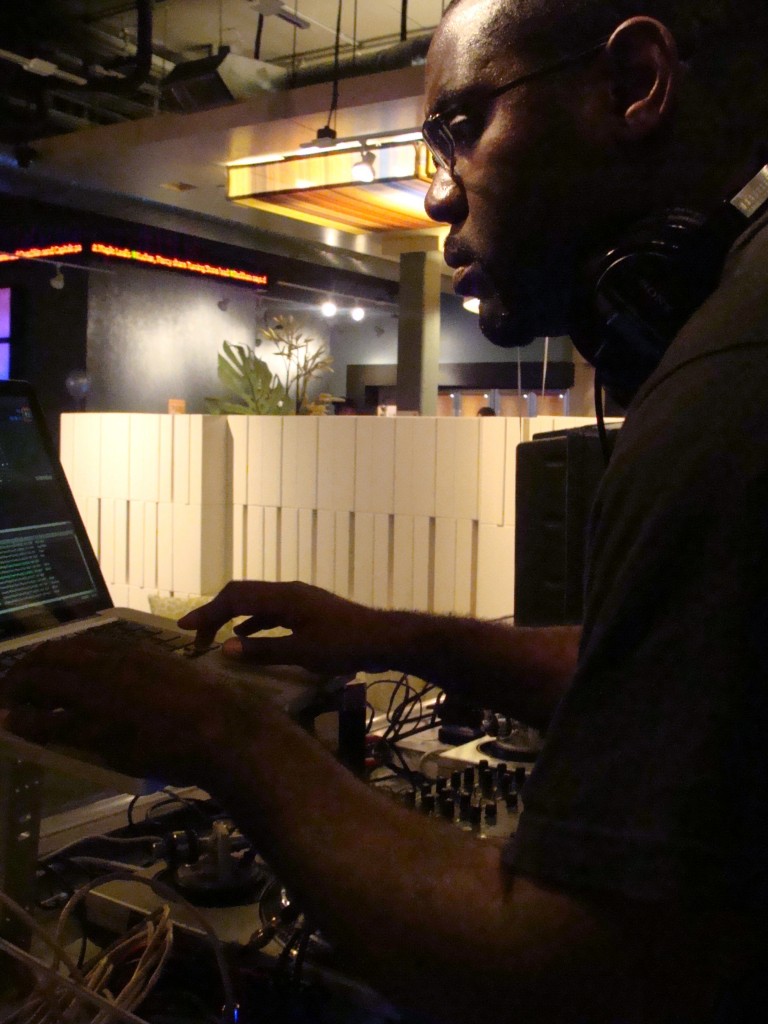 6p est: Skratch Makaniks Radio..the homey Dj Aktive and Dj Excel with the Dj Jay-Ski 20 year radio tribute!!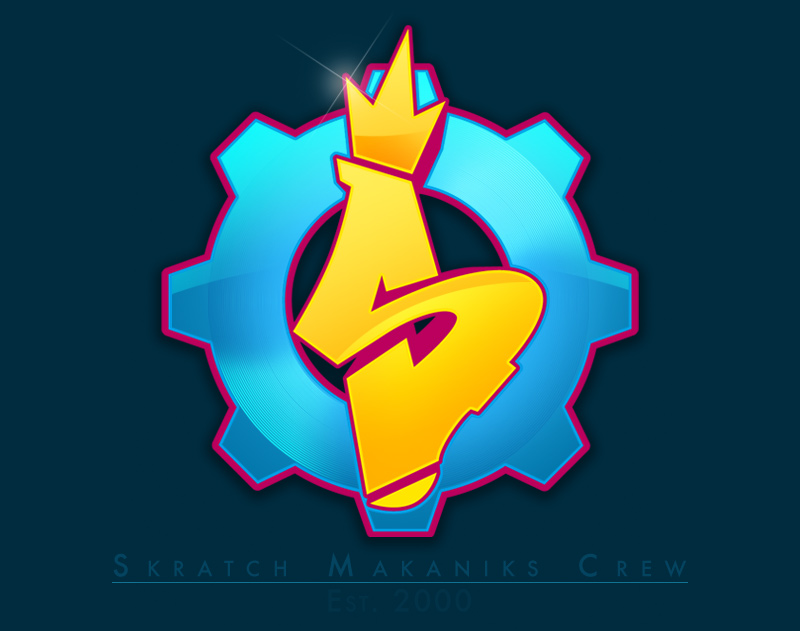 9p est.: 5th Element of Hip Hop with me DJ Bee…I recorded the Nottz Listening Party @ Cmonwealth last friday night.  I played all Nottz produced tracks along with some album cuts from "You Need This Music"
11:20 p est: Replay Of Kid Capri's Legend at Noon mix!
---