Fresh Radio Lineup…Wednesday June 15, 2011
15 June 2011 Fresh Radio
---
Fresh Video Of The Day!
8a est: HNN (Hate Night News) with DJ Bee & Bodacious, I forgot to put the replay in last night @ 8p so why not run it today and tonight?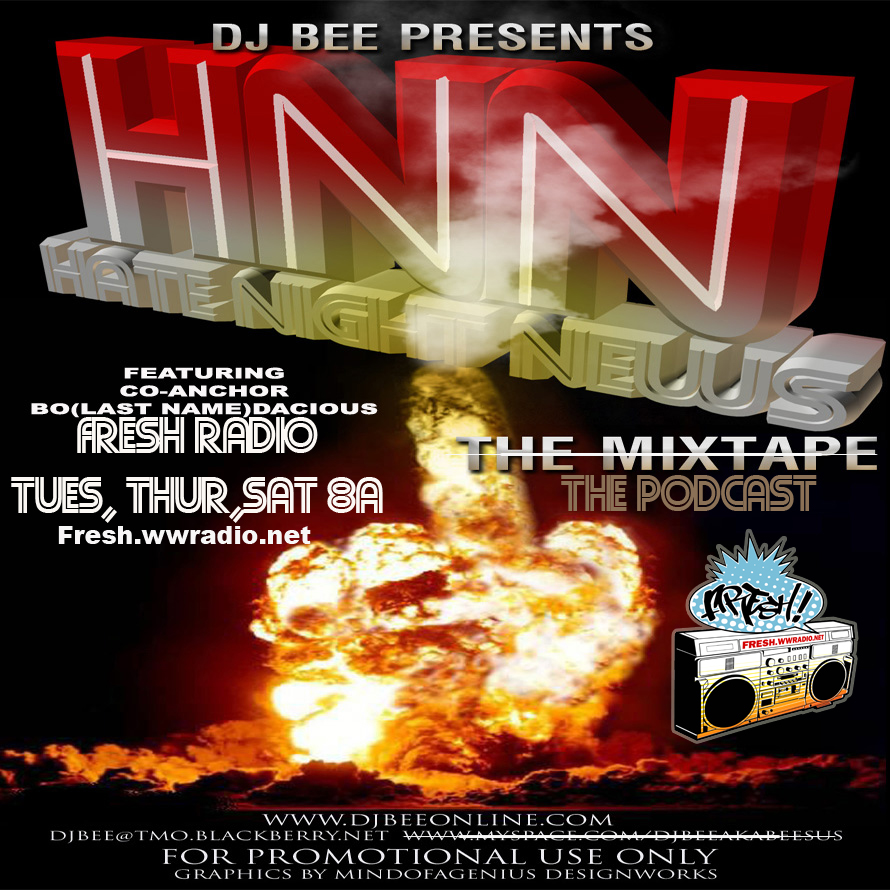 9a est: Juan Epstein with Peter Rosenberg & Cipha Sounds returns to talk to Eminem & Royce 5'9″!!!!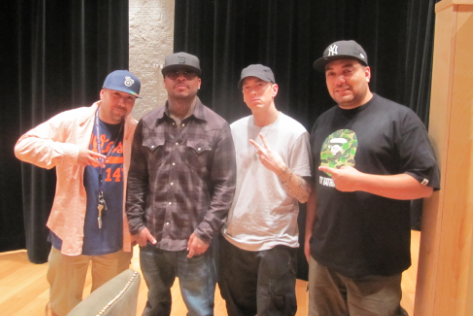 Noon: Legends At Noon…Kool DJ Red Alert on 98.7 Kiss FM New York City
3p est: Aphrodisiac Soul with DJ Ruckus
5p est: The Worldwide Show with DJ Opal
6p est: Skratch Makaniks Radio
8p est: HNN Replay
9p est: The 5th Element Of Hip-Hop with DJ Bee
10p est: Bangtime with DJ Rick Geez
11p est: Hipster Radio with DJ Radio Raheem
Midnight: CCP Radio with DJ Juice
---