Fresh Radio Lineup…Tuesday June 14, 2011
14 June 2011 Fresh Radio
---
The Return of HNN and here's the reason for the 2 week hiatus…lack of communication because of that thing…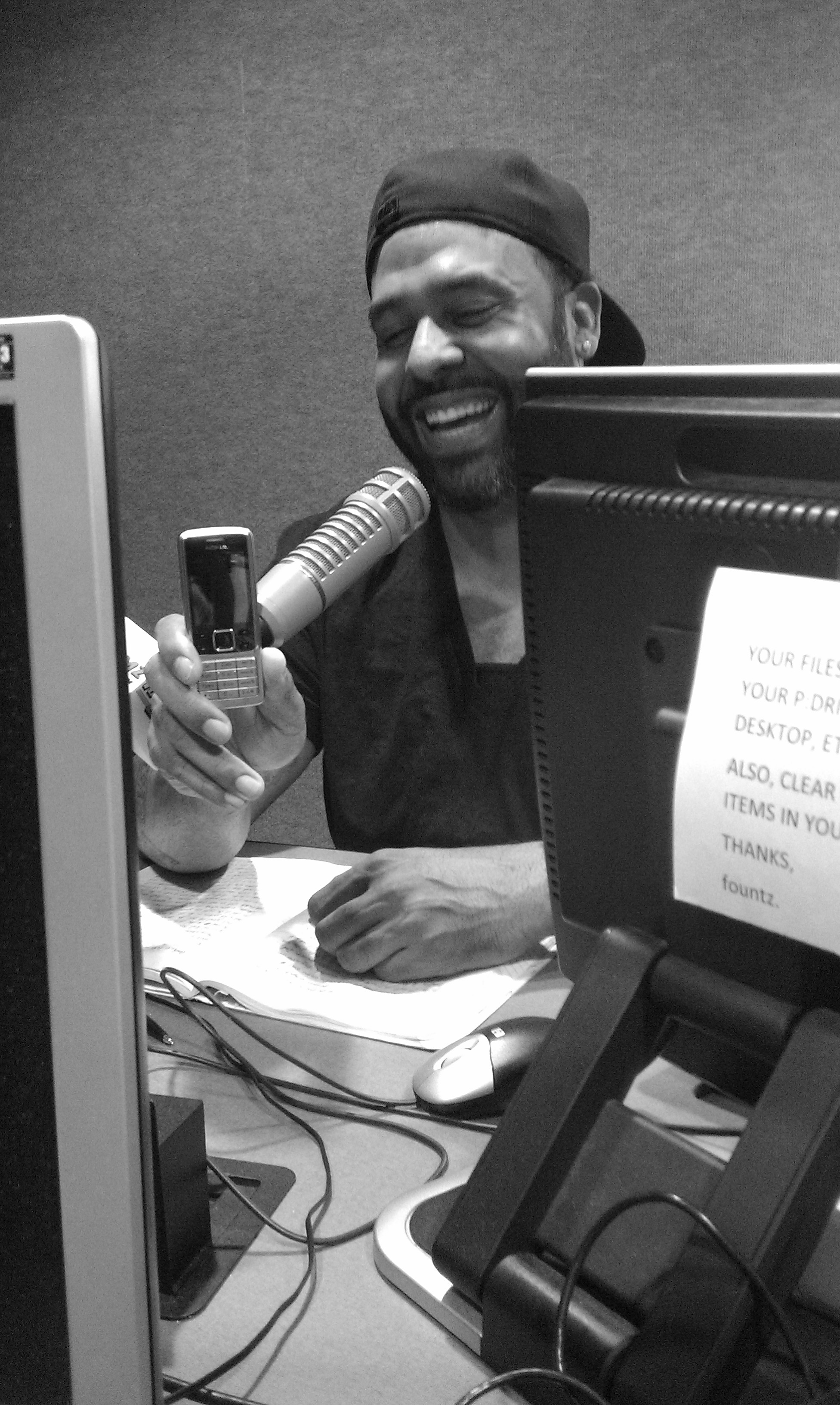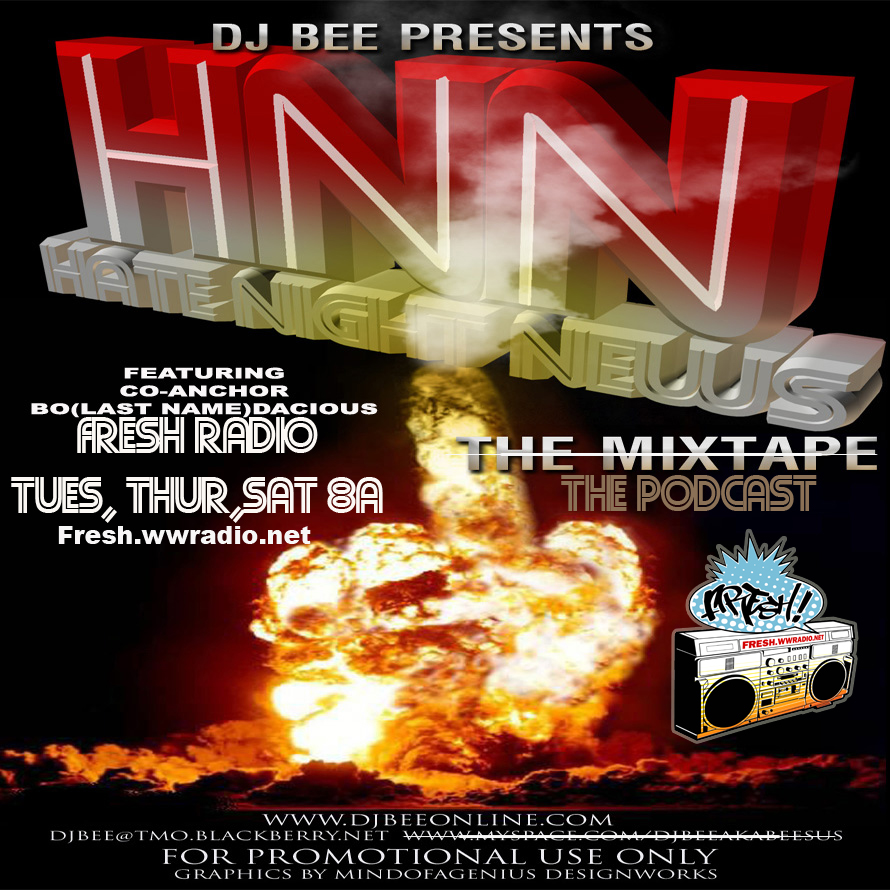 8a & 8p est: HNN (Hate Night News) with DJ Bee and Bodacious including a New Nas joint!!!!
9a est: The House Sound Of Chicago with DJ Chicago Kid
Noon: The Best Of Motown mixed by DJ Expo
3p est: The Shelter with DJ Mista Nice
6p est: Skratch Makaniks Radio
8p est: HNN Replay

9p est: The 5th Element Of Hip-Hop with DJ Bee
10p est: Subsoniq Radio
Was Elzhi's take on Nas's classic "Illmatic" on point? When does the Tribe Called Quest documentary finally come out? Who's playing the Brooklyn Hip Hop Festival this year? Who is Leatherass? what the hell is a doppelganger?!?! Find out all of this plus tons of new progressive hip hop in this week's episode.
Midnight: Go LIVE!
---