Brown Sugar interview with Singer/Songwriter Joi James
16 December 2015 Brown Sugar
---
Brown Sugar interview with Singer/Songwriter Joi James.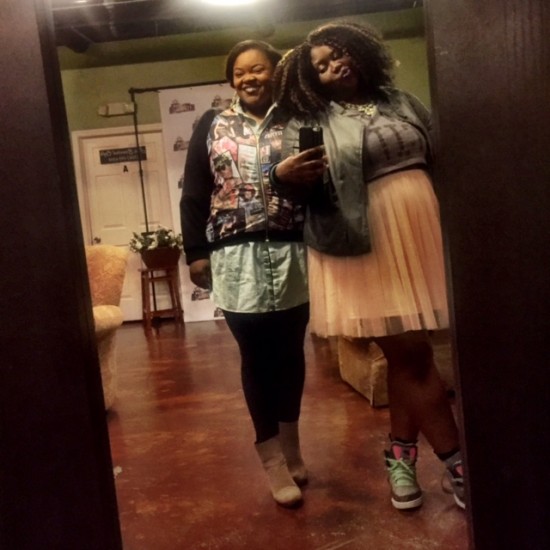 On a recent Friday night I sat down with the "vivrant thing" known as Jersey's own Joi James. Her new EP "Bars and Bridges" drops Saturday 12/19 online. I'm excited for y'all to have some new #BrownSugarApproved music to bring you into 2016. Make sure you visit her site joijames.com and follow her online (IG @joijamesmusic) to stay up to date with her journey.
Joi James Music Video from Fresh Radio on Vimeo.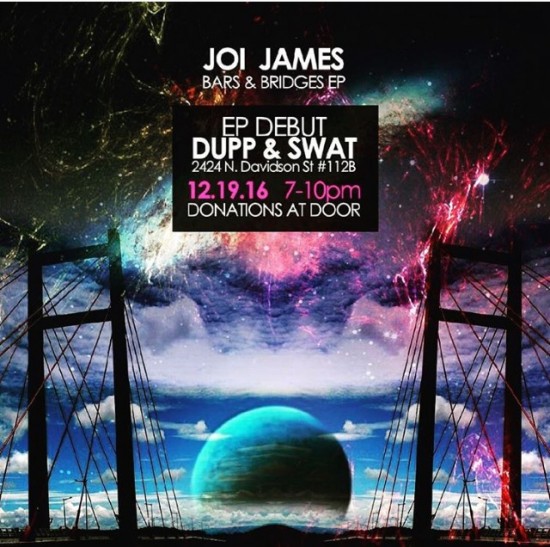 *And remember to check #BrownSugarApproved hashtag on IG for all my favorite events, music, movies and more.*
Peaceeeeeeeee, Ang
Follow Brown Sugar IG/ abitofbrownsuga Email- abitofbrownsugar@gmail.com
---