#BrownSugar Ahmed & his experiment: By Angie Cee
21 September 2015 Brown Sugar
---
Ahmed & his experiment: An Odyssey into the Adolescent Brain  
by Angie Cee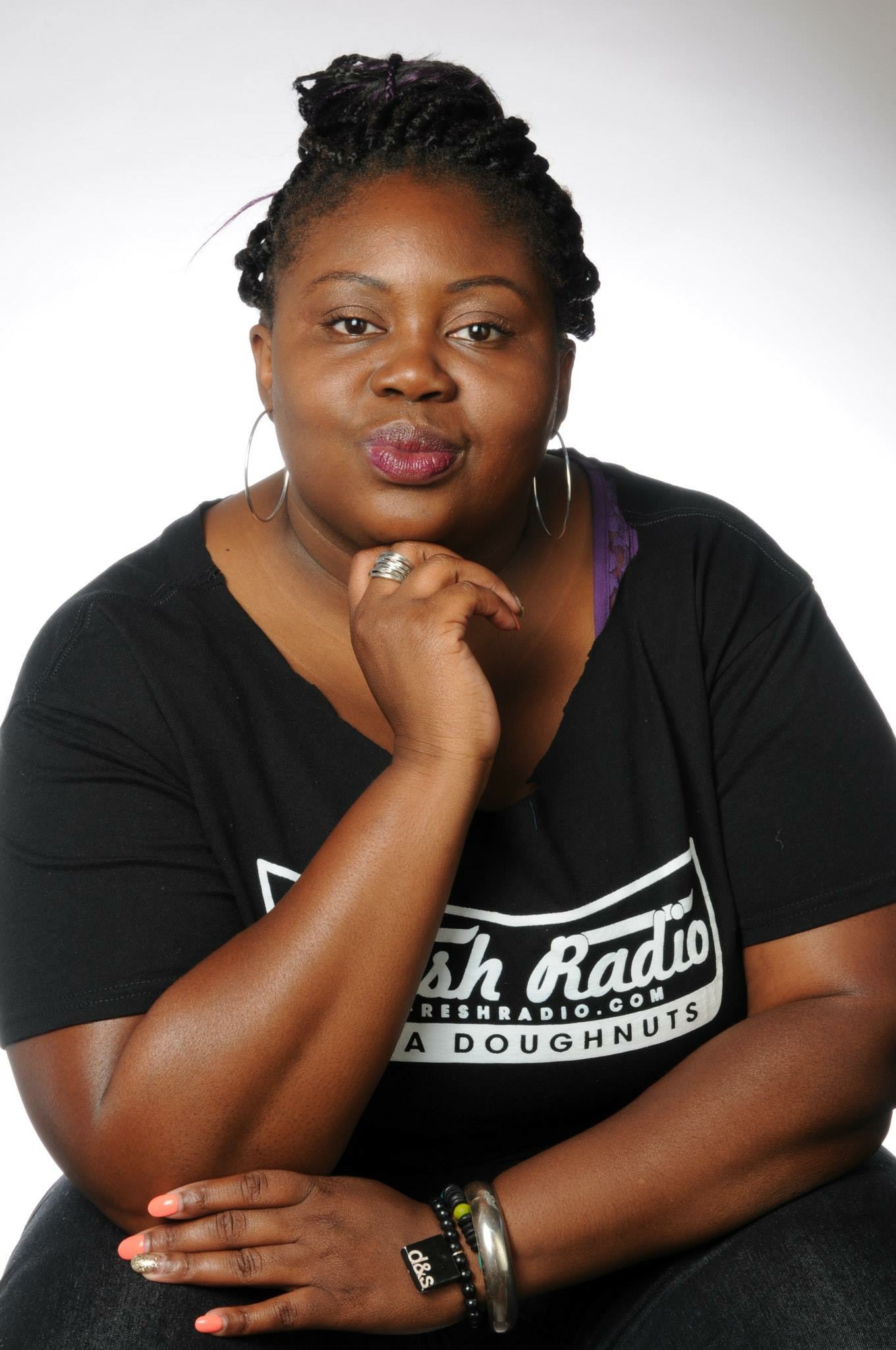 I rarely (read never) discuss the fact that I'm a teacher here on Brown Sugar. I don't share funny stories about adventures in the classroom or any of that. Mostly because this is MY space to explore everything else and not talk about my job and or middle schoolers. BUT I read two articles that made me bend this unwritten rule. Disclaimer- Even I don't think Ahmed thought he innocently built a clock that could not have been mistaken as anything else i STILL believe the handling of the situation by  the school officials, the teacher, and the cops was COMPLETELY RIDICULOUS and caused by racism, islamophobia, and racist nationalism. And maybe just maybe that's what Ahmed hoped would happen. Ok now let's move on.
This story CLICK HERE has a link to another one that shows that Ahmed Mohamed most likely didn't create a brand new invention but  took apart an existing clock and repositioned the parts in a case that resembles a briefcase and called it an invention.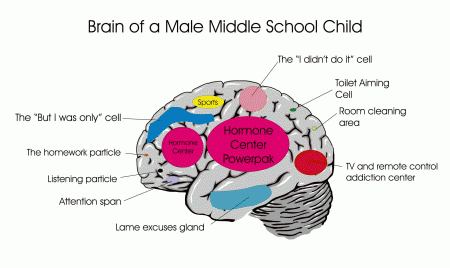 There are so many teacher words I could say about his generation and their disinterest in authentic creation and respecting intellectual property. Having taught Ahmed's age group & having dealt with racist nationalist I have a good idea how this situation played out. And while it isn't as clean/pretty as the basic "arrested for bringing a clock" it is rife with Islamophobia & Middle/High school arrogance(although the two aren't equal) . What was most likely a prank( that I could NEVER pull off because allergic to Engineering & Tech lol) was blown out of proportion because of existing racial & cultural/religious bias. If another student pulled a similar prank (bringing in something harmless and making it appear suspicious)  no one would have thought "oh my we have a Timothy MCVeigh copycat on our hands". They would have laughed it off or praised him/her but def not have put the child in cuffs. End of story.
So there's that. There's also the fact that Ahmed's dad is brilliant and has tons of business acumen. I don't know much about his mom but I'll assume she's a smart cookie as well. Imagine the conversations on race, religion politics and business/innovation that might have taken place around Ahmed. What if a brilliant budding engineer pumped full of naturally occurring adolescent arrogance and narcissism thought hmmmmmm I'll show them (classmates, teachers, the world muhahahahahaa) what I can do. I'll play on their unjustified fears and "create" something and see how they react. What if he wanted a firestorm to point out the very real discrimination he faces as an intelligent black muslim boy? While a righteous undertaking it is extremely dangerous because of his brown skin and name. This could have ended tragically because Texas.
Then there's issue of integrity.  All the right wing needs is the hint of falsehood in his story (for example the fact that he didn't create anything per se) to have the whole noble cause crumble. And what a shame that would be because as I've stated the dude is brilliant and could have built his own version of a clock but if he didn't that just leaves the doors of "see we were right, those crafty muslims want to blow us up" WIDE OPEN. But now we're here we have yet another moment to show that ,even though flawed,  Ahmed shone a light on injustice and harassment that all things being equal minus race & religious affiliation this arrest would NOT have happened. So I'm banking on the bigger picture prevailing over the flawed technique that his middle school brain yielded.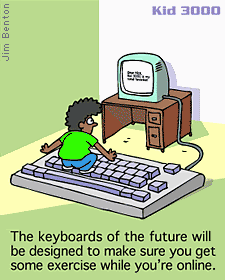 Addendum – Teacher thoughts on plagiarism and lack of respect for intellectual property & the role they played here. After teaching middle schoolers and high schoolers for the bulk of my career (9 years) I realized a few heartbreaking things.
1- They really are THAT self absorbed. Seriously.
2- They rarely if ever BUY music yet their devices are FULL of music
3- They believe the act of copying and pasting info and placing it on a new page does in fact create something new. In their minds it isn't stealing.
Put it all together and I assure bruh believes he made a clock but nah… Bless his heart though because the points that came from this are valid and must be uprooted.
Brown  Sugar is written by Angie Cee- writer, theatre artist, and yes teacher 🙂 for FRESH RADIO. itsfreshradio.com celebrating 5 years of being Fresh next month.
Email abitofbrownsugar@gmail for event coverage, story ideas, or interview requests. Follow on IF @abitofbrownsugar #brownsugar and #brownsugarapproved for music/tv/film, culture, travel, and food.
---