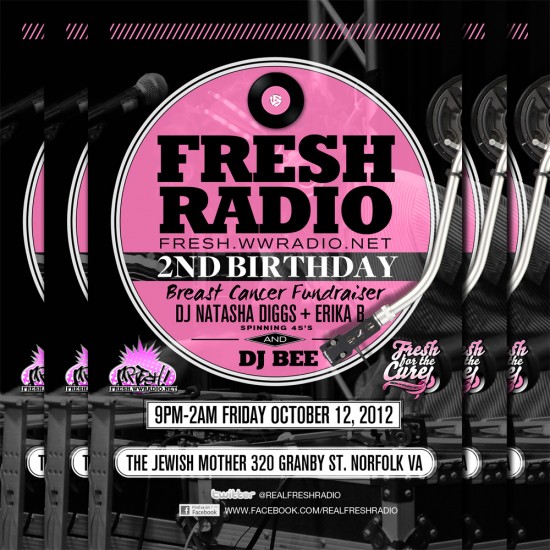 Willard Christopher "Will" Smith, Jr. (born September 25, 1968),[1] also known by his stage name The Fresh Prince, is an American actor, producer, and rapper. He has enjoyed success in television, film and music. In April 2007, Newsweek called him the most powerful actor in Hollywood.[2] Smith has been nominated for four Golden Globe Awards, two Academy Awards, and has won four Grammy Awards.
In the late 1980s, Smith achieved modest fame as a rapper under the name The Fresh Prince. In 1990, his popularity increased dramatically when he starred in the popular television series The Fresh Prince of Bel-Air. The show ran for nearly six years (1990–1996) on NBC and has been syndicated consistently on various networks since then. In the mid-1990s, Smith moved from television to film, and ultimately starred in numerous blockbuster films. He is the only actor to have eight consecutive films gross over $100 million in the domestic box office and the only one to have eight consecutive films in which he starred open at #1 spot in the domestic box office tally.[3]
Fourteen of the nineteen fiction films he has acted in have accumulated worldwide gross earnings of over $100 million, and four took in over $500 million in global box office receipts. As of 2011, his films have grossed $5.7 billion in global box office.[4] He received a Best Actor Oscar nomination for Ali and The Pursuit of Happyness.
6:30a est: Fresh Radio Mixtape (Reply of Fresh LIVE@5) with DJ Bee (Philly/VA/SMC)
9a est: Fresh House (Love) with DJ Chicago Kid (Chi/Bahrain)
Noon: Legends at Noon DJ Jazzy Jeff and The Fresh Prince LIVE @ Union Square, JJFP Live in LA 1988 very rare, then some cuts off He's The DJ, I'm The Rapper
3p est: The Shelter with DJ Mista Nice (NJ)
4p est: Wildstyle with DJ Seven (NV)
5p est: Fresh Radio Mixtape salute to DJ Jazzy Jeff & The Fresh Prince mixed live by DJ Bee (SMC)
6p est: Skratch*Makaniks Radio
9p est: The 5th Element Of Hip-Hop with DJ Bee (Philly/VA/SMC)
10p est: Subsoniq Radio
In this episode of Subsoniq, Panacea members K-Murdock and Raw Poetic talk about new projects they have out, Breaking Bad vs. The Wire, the plethora of current fresh music, and how to fall asleep with a half eaten cookie in your hand and still get laid! New music this week from Talib Kweli/Z-Trip, JJ Doom (Jneiro Jarel/MF Doom), Murs/Fashawn, La Coka Nostra, Brother Ali, Tanya Morgan, Brown Bag AllStars, Rapsody, Hospin, Blu & Exile and more!