Fresh Friday Lineup..Feb 18, 2011
18 February 2011 Fresh Radio
---
Tonight!!!!!!!!!!!!!!!!!!!!!!!!! Join Disko Dave, Cmonwealth and I for the 1st Fresh Friday at the Jewish Mother(formerly Backstage Cafe) Downtown Norfolk for our monthly great music party!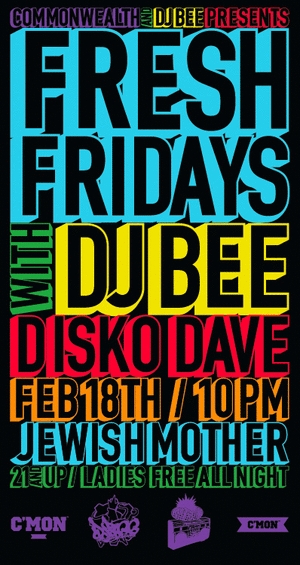 9a est: Juan Epstein with Peter Rosenberg and Cipha Sounds as they talk to the legend Quincy Jones
Noon: Legends At Noon…The legend Brucie B…who inspired Harlem greats like Kid Capri, Ron G..street legends Alpo, AZ, & Rich Porter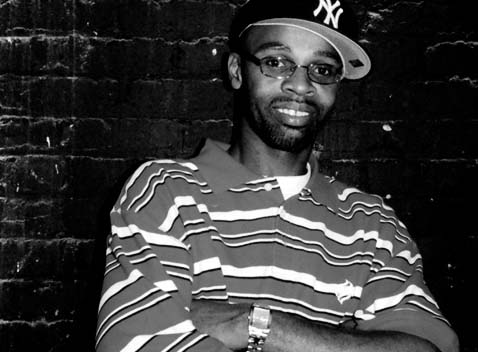 3p est: The Cool with Dj Mista Cham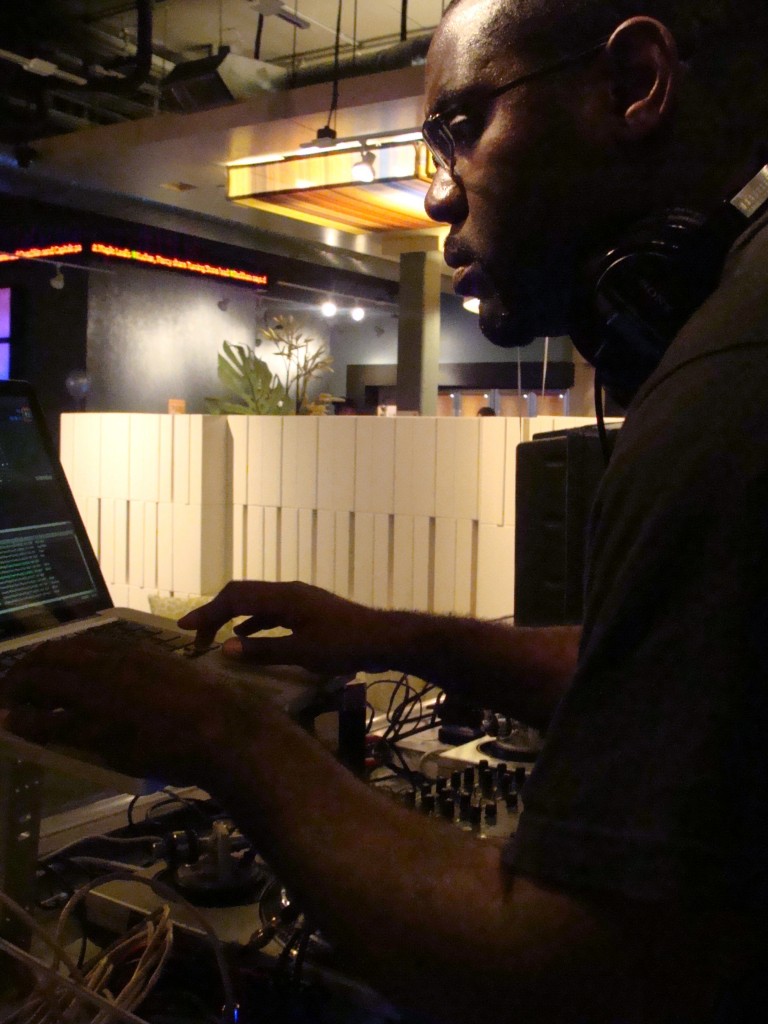 5p est: Fresh Radio Mixtape with DJ Bee
6p est: Skratch Makaniks Radio with Dj Sat One live tribute to MJ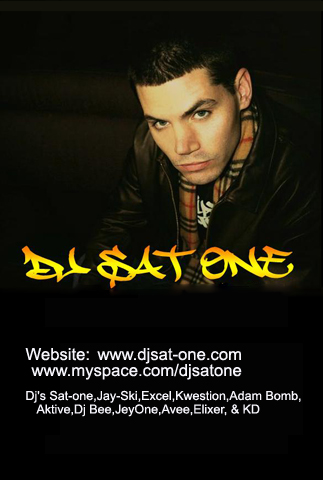 9p est: The 5th Element Of Hip-Hop with DJ Bee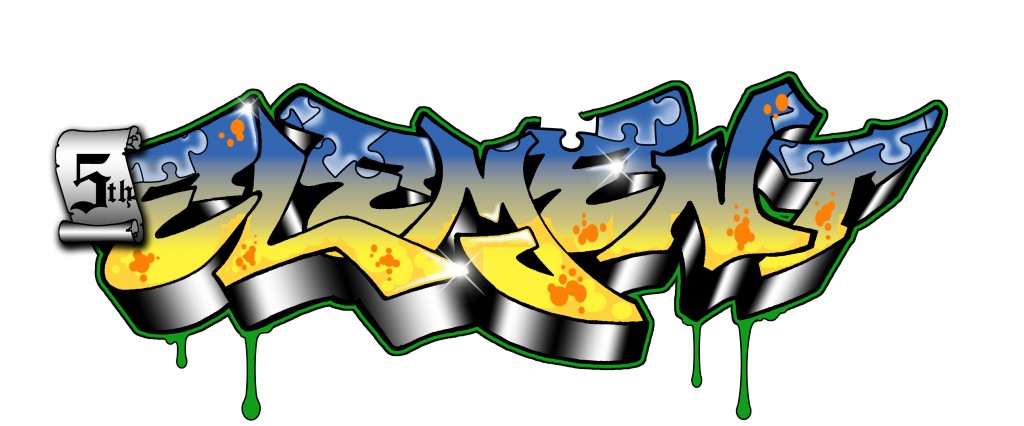 Midnight: The Debut of Go Live!
---