Fresh Radio Lineup …Web Feb 16, 2011
16 February 2011 Fresh Radio
---
2 Days Away Jack!!!!!!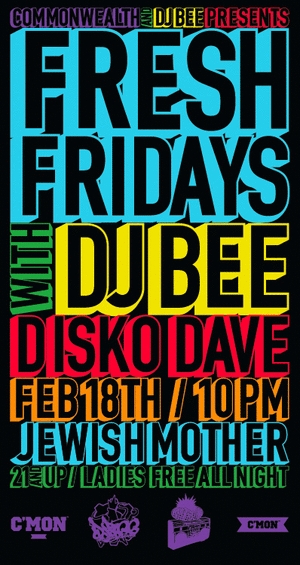 Fresh Video Of The Day
9a est: Juan Epstein Podcast with Peter Rosenberg and Cipha Sounds, sit and talk to the legend, Quincy Jones.
Noon: Legends At Noon with Dj Evil D f. Butta L live from the APT circa 90's
2p est: Do A Dance Wed..take 30 seconds, no matter where you are in the world, a do a dance to release some hump day tension! Soundtrack exactly at 2!!!
3p est: Aphrodisiac Soul with Dj Ruckus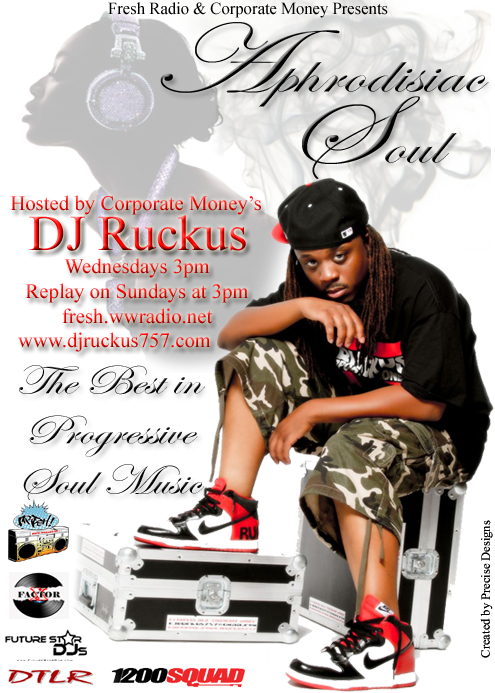 5p est: The Worldwide Show with Dj Opal
6p est: Skratch Makaniks Radio with Dj Bee's Big L tribute Mix Download Here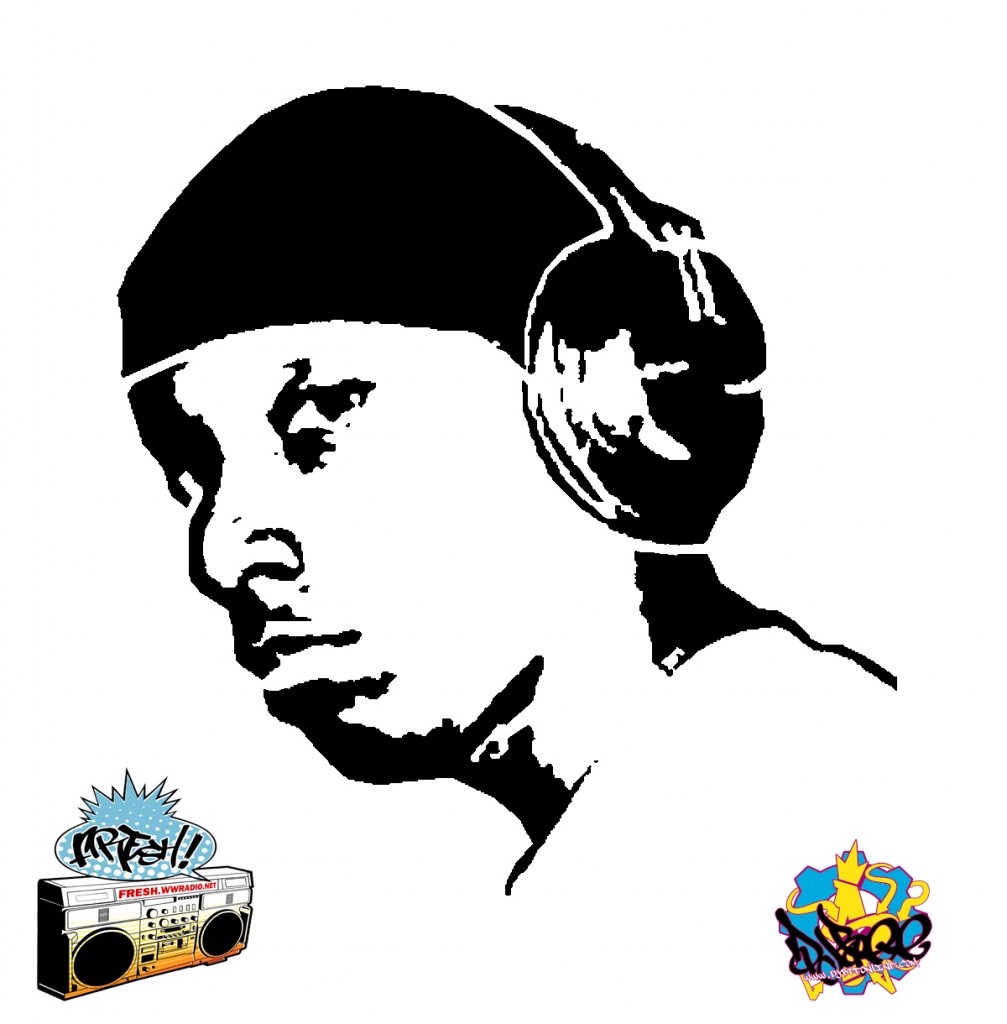 9p est: The 5th Element Of Hip-Hop with Dj Bee
1op est: Bangtime with Dj Rick Geez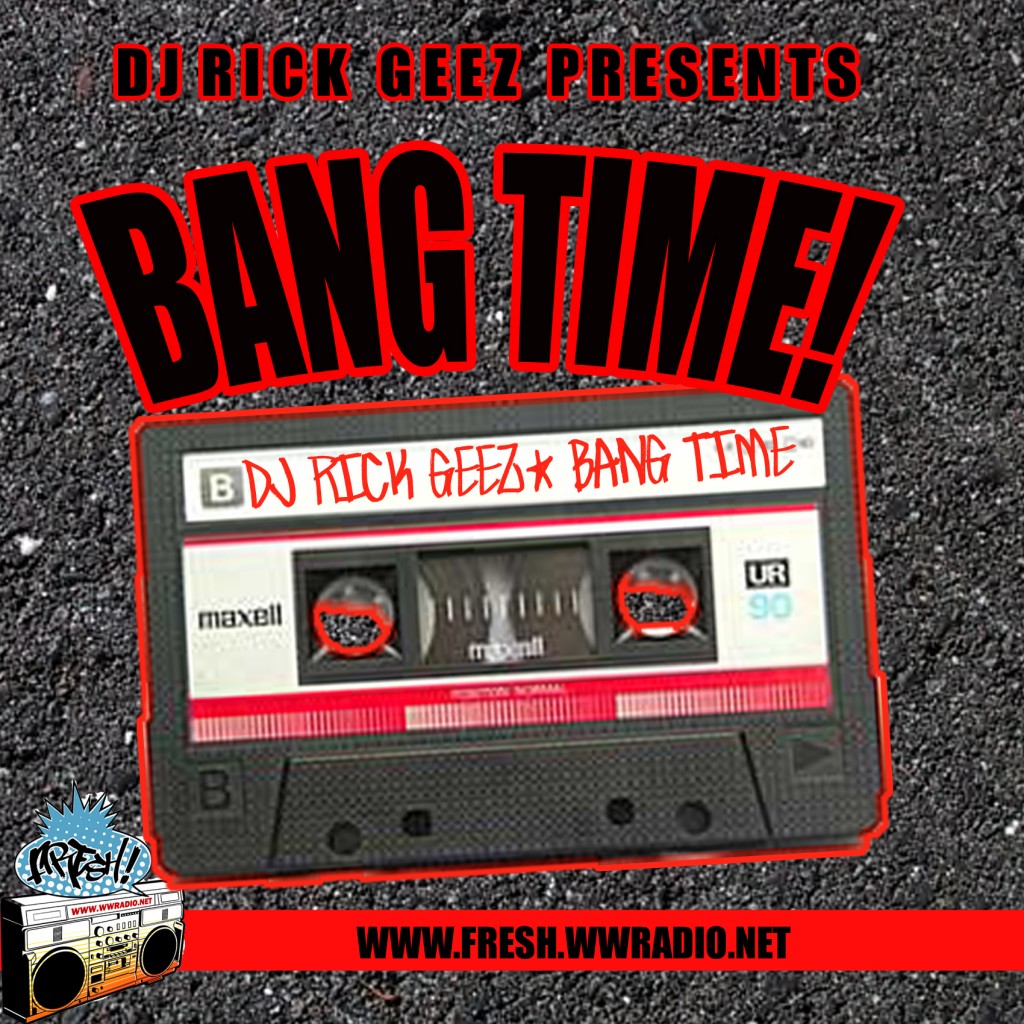 11p est: Hipster Radio with Dj Radio Raheem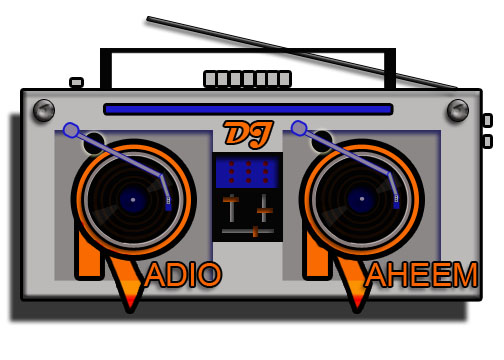 ---