Fresh Weekend!!!!
15 January 2011 Fresh Radio
---
Have a great weekend wherever you at in the world!
Saturday!!!!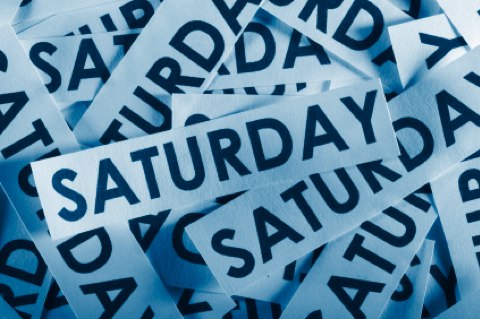 9a est: Juan Epstein Podcast featuring Jay-Z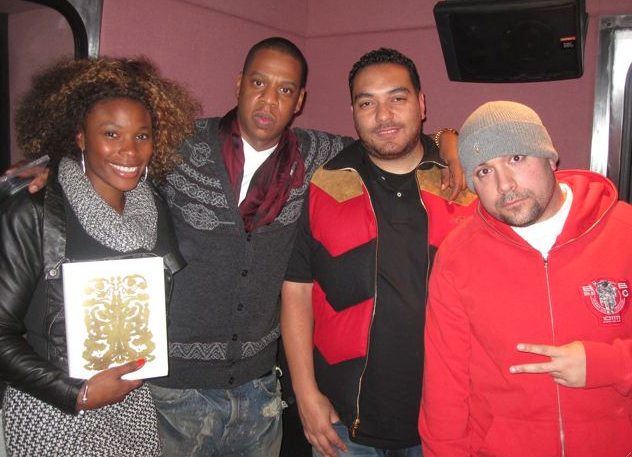 10a est: Fresh Radio Mixtape with Dj Bee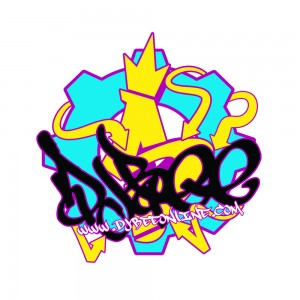 Noon: The Shelter with Dj Mista Nice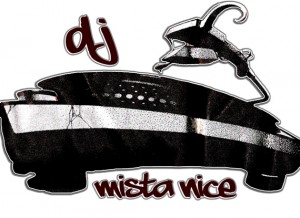 1p est: Hipster Radio with Dj Radio Raheem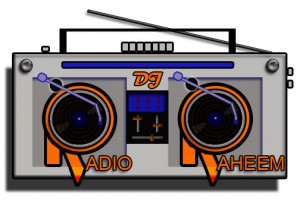 2p est: Da Power Hour with Dj Strez
3p est: The Worldwide Show with Dj Opal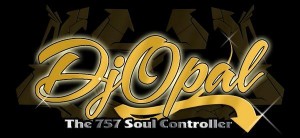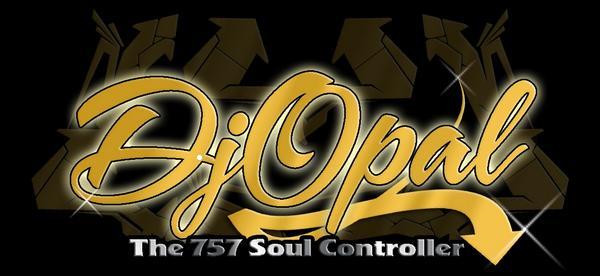 5p est: The Main Ingredient with Dj Puff Dragon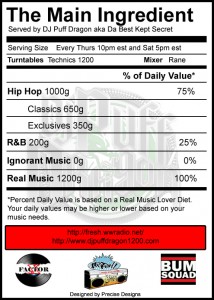 Dope mixes for the rest of the day
Sunday!!!
9a est: Herkules World with Herkules and Dj Book
Noon: The House Sound
---