Fresh Radio Lineup ..Thur Jan 13, 2011
13 January 2011 Fresh Radio
---
Fresh Video Of The Day
Fresh Radio:The Movement from Dj Bee on Vimeo.
Noon: Legends At Noon Dj Clark Kent the legend in the mix from WBLS 1989 on Marley Marl In Control classic radio show!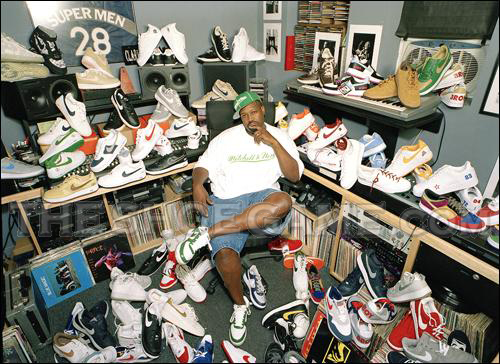 6p est: Skratch Makaniks Radio @DjExcel @DjJaySki and @DjAktive recording from XM Radio in 2005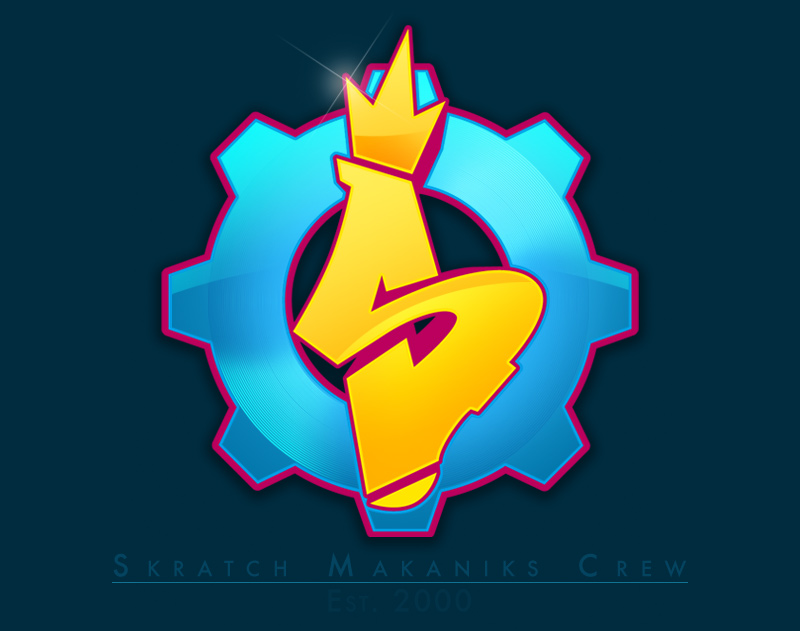 9p est: The 5th Element Of Hip-Hop…I'm so blessed to have recorded like 95% of the 5th Element shows I've done over the years on #DaBlockRadioShow on @103JamzRadio…I get to run them back on Fresh Radio..tonight The Best Of G.Rap and Rakim and yes I did these live on commercial radio during primetime during the week!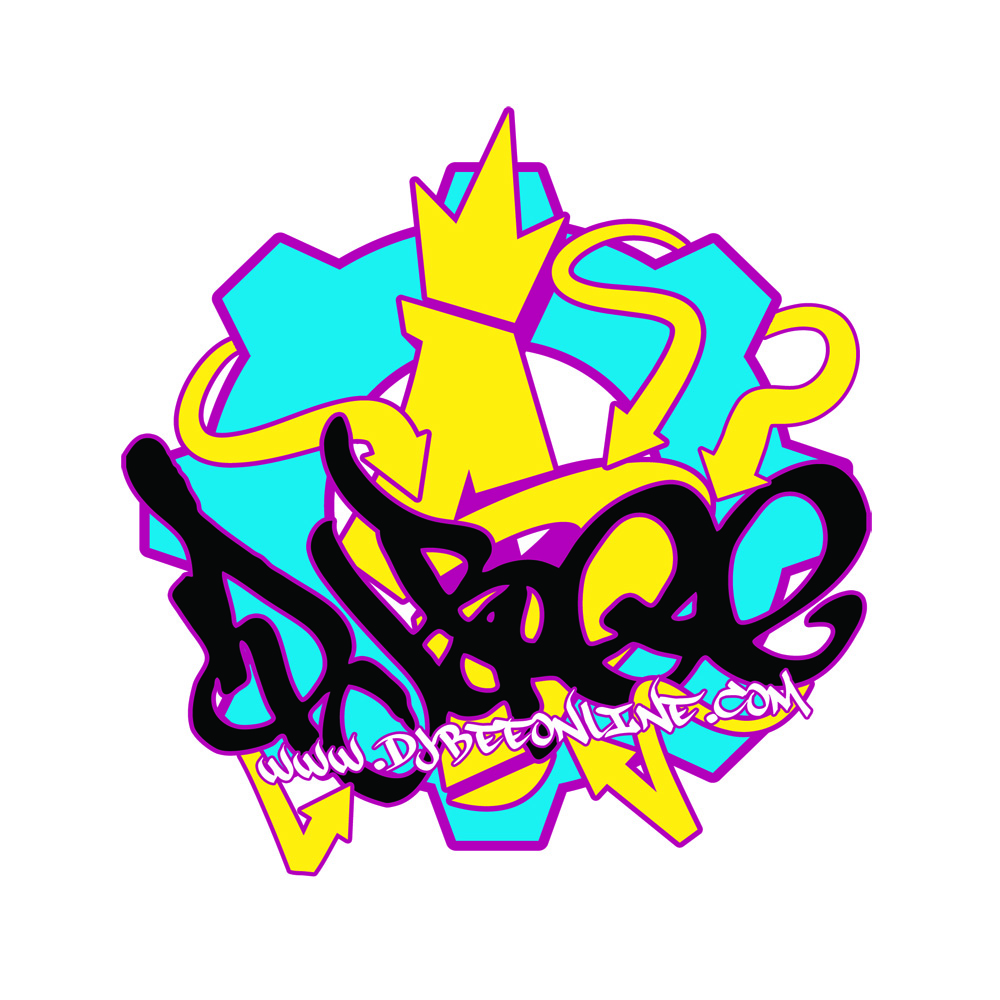 10p est: The Main Ingredient with Dj Puff Dragon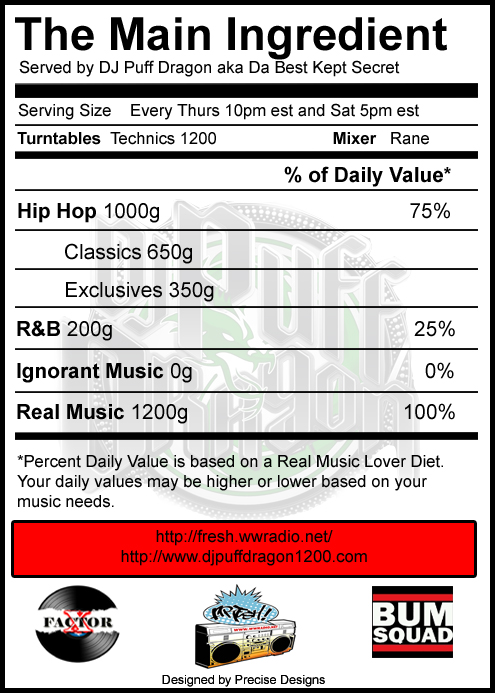 11p est: Da Power Hour with Dj Strez
---