Fresh Radio Lineup…January 03, 2011
3 January 2011 Fresh Radio
---
Check the Fresh Live Shoutbox on your right! I'm usually in front of the computer in Beesus Walks/Fresh Radio studios or behind the turntables near my computer or laptop…fuckin' technology!
9a est: Juan Epstein Podcast show …This week..N.E.R.D. M,W,F, Sat 9a est Sun 9p est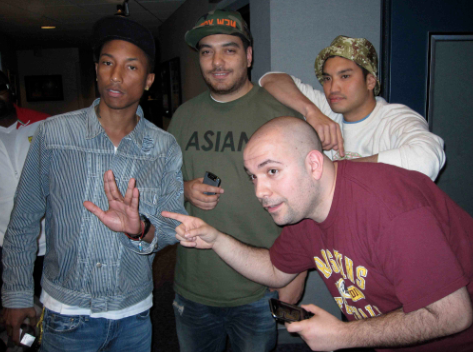 Noon: Legends At Noon In case you missed my Teena Marie & Rick James tribute..it will never get old..all classics and b-sides!!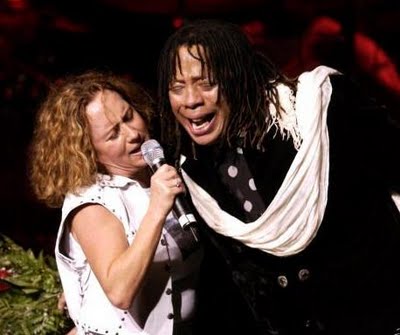 5p est: Fresh Radio Mixtape 90's w/@DjBeeOnline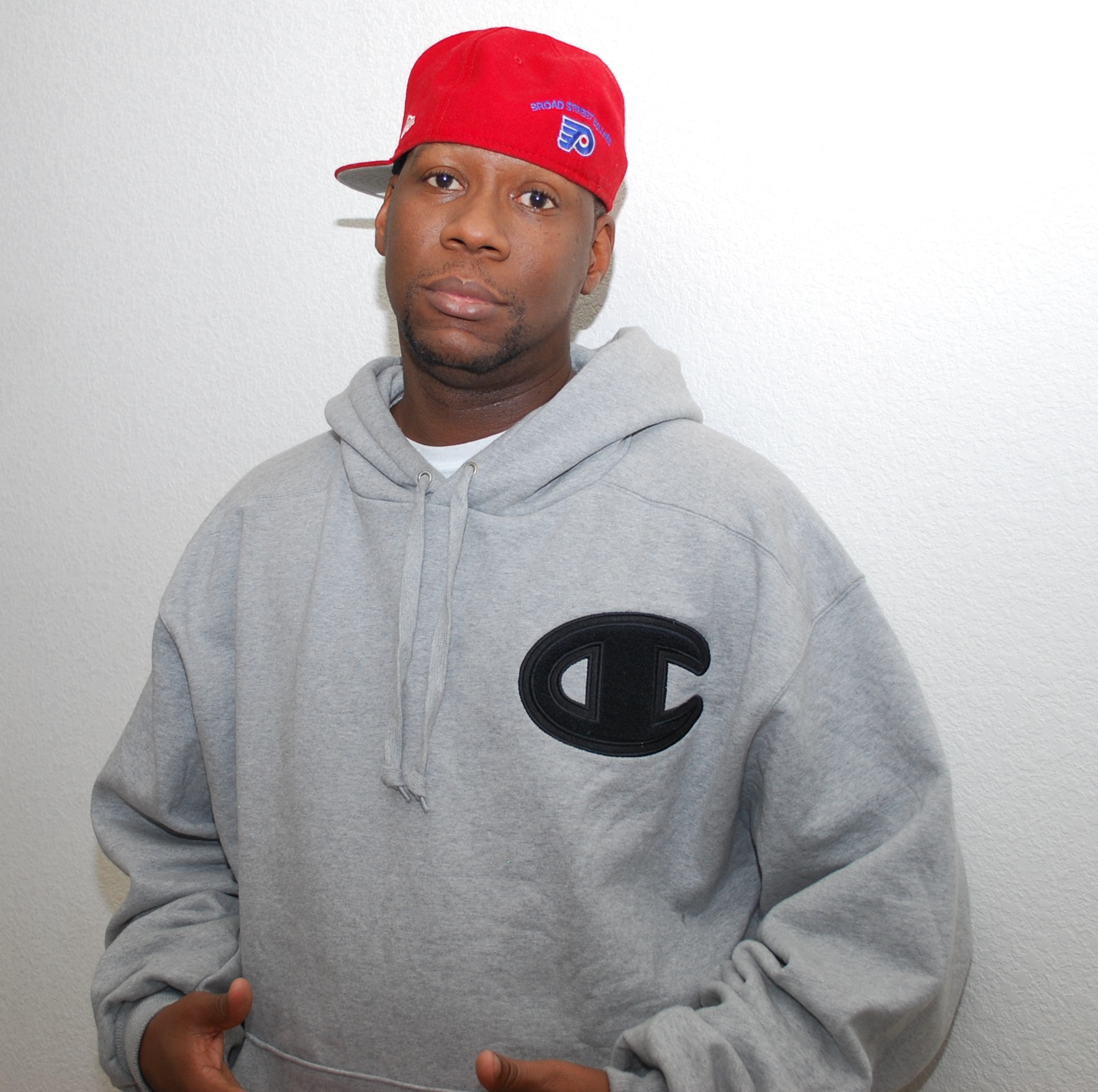 6p est: Skratch Makaniks Radio "Lesson 1" with Dj Sat One & Dj Jay-Ski ..check the new Skratch Makaniks Crew new Website
---