Fresh Radio Lineup…December 29,2010
29 December 2010 Fresh Radio
---
Fresh Video Of The Day

9a est: Juan Epstein interview w/Tom Green
Noon: Legends At Noon ….in the mix is the legendary Dj Scratch..Master Of The Mix Champion..James Brown Tribute!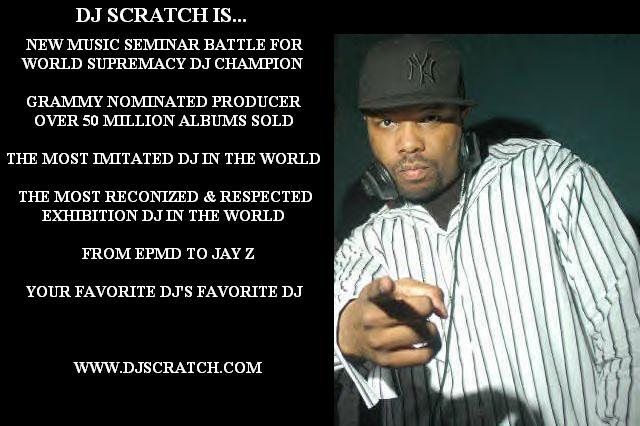 2p est: DADW (Do A Dance Wednesday)..@ 2p est every Wed we stop what we doing for 30 sec and just let loose for humpday.  No matter where you're at…just do Do A Dance!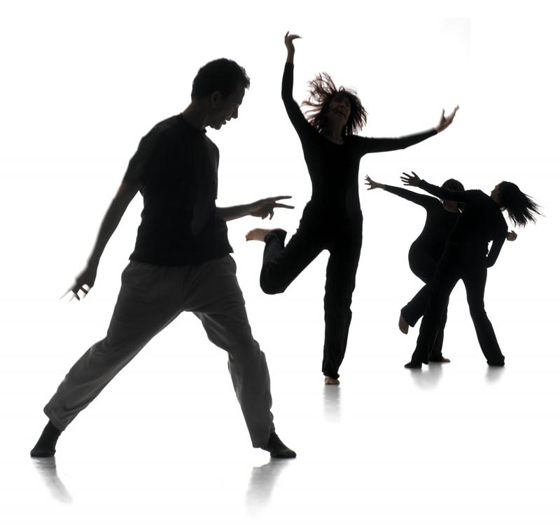 3p est: Aphrodisiac Soul f. Dj Ruckus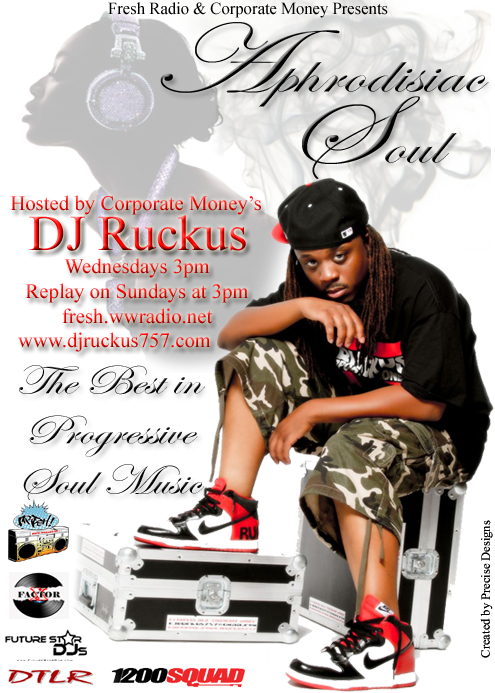 5p est: New Time for the WorldWide Show w/Dj Opal
6p est: Skratch Makaniks Radio Replay of Dj Excel Live @ the Famous 95 Live Party in D.C.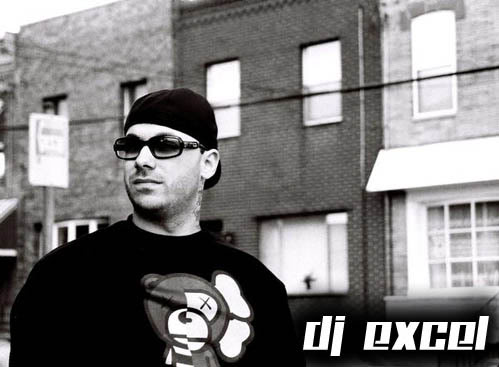 9p est: 5th Element Of Hip-Hop ….I (Dj Bee) brings you neckbracing required Hip-Hop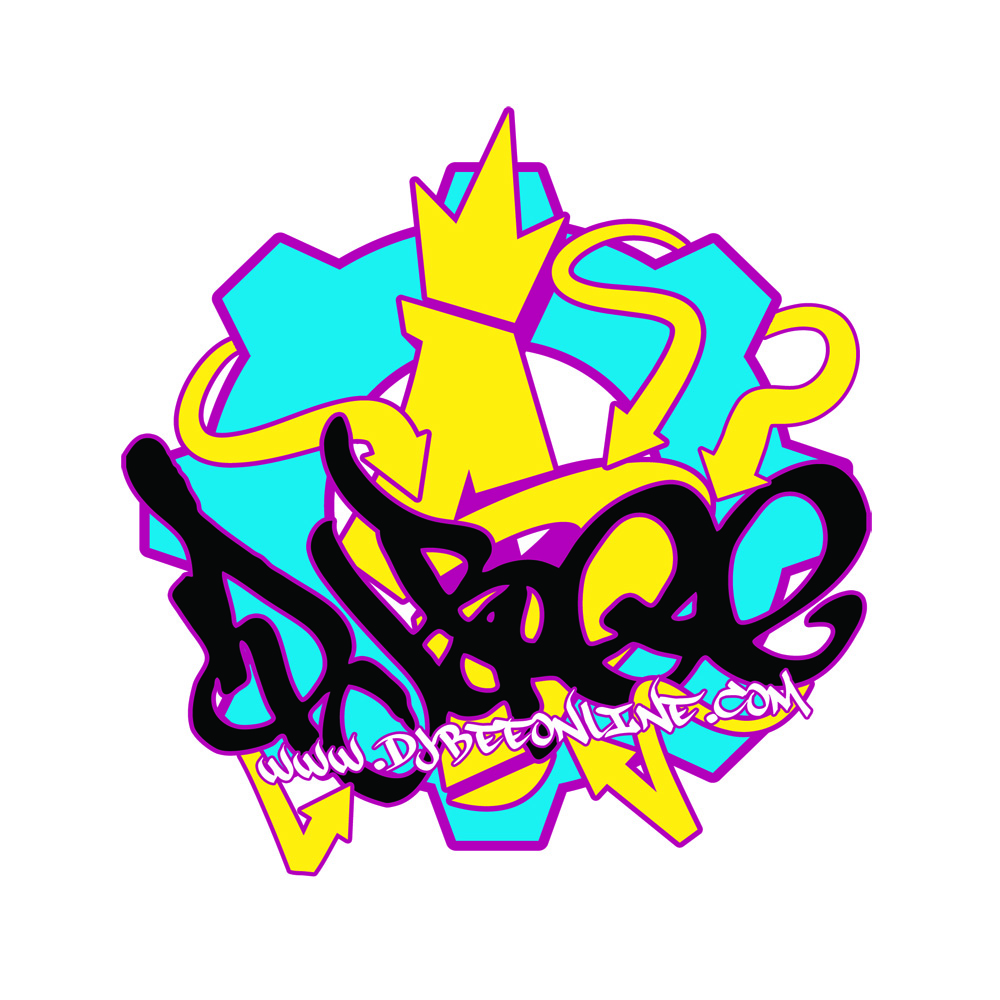 10p est: Bangtime w/Dj Rick Geez
11p est: Hipster Radio..with the homie Dj Radio Raheem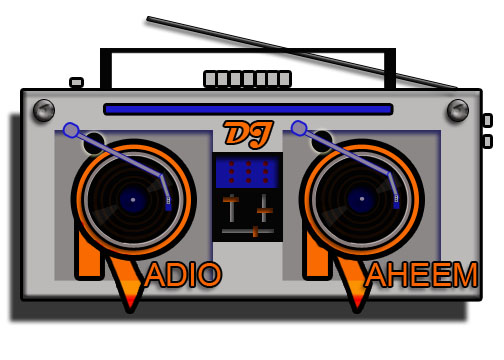 ---