Fresh Radio Lineup….December 27, 2010
27 December 2010 Fresh Radio
---
Fresh Radio Salutes A Legend …..not Tierra Marie SMH
Teena Marie (March 5, 1956 – December 26, 2010) was an American singer–songwriter–producer. Marie, nicknamed Lady Tee, (sometimes spelled Lady T), was a protégée of funk legend Rick James, and was notable as one of the few successful white performers of R&B. She played rhythm guitar, keyboards andcongas. She also wrote, produced, sang and arranged virtually all of her songs since her 1980 release, Irons in the Fire, which she said was her favorite album. She had a daughter, Alia Rose, who, as of 2009, sang under the name Rose Le Beau.[1][2][3] Marie died on Sunday, December 26, 2010, at home, as announced by her manager, Mike Gardner.[4] She was 54.
9p est: Juan Epstein Podcast w/Peter Rosenberg and Cipha sounds…featuring Tom Green
Noon: Legends At Noon..Kid Capri w/the Free James Brown mix since we lost James Brown on Christmas Day a few years ago.
6p est: Skratch Makaniks Radio…myself(Dj Bee) was snowed in this weekend alongside most of the east coast..so I decided to Ustream and rock the tables. I'm running the audio @ 6.
9p est: 5th Element w/DJ Bee..James Brown Tribute!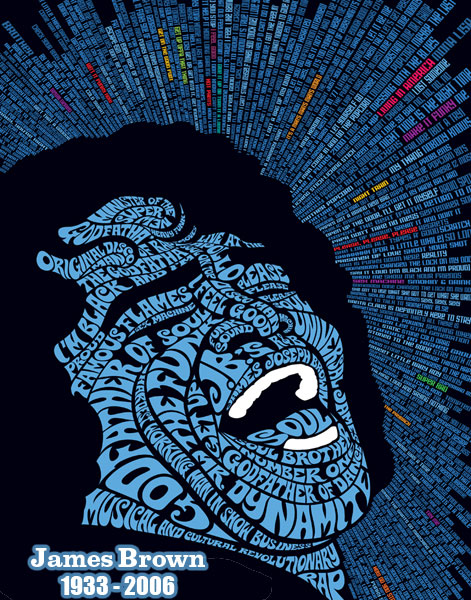 ---