Fresh Radio's Lineup….December 21, 2010
21 December 2010 Fresh Radio
---
Fresh Video of the Day
True Hip-Hop Stories: Big Daddy Kane from D-Nice on Vimeo.
9a est: The House Sound Of Chicago f. Dj Chicago Kid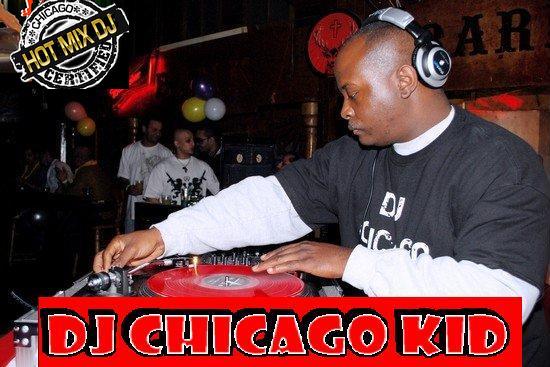 Noon: Legends At Noon …Kool Dj Red Alert on Kiss FM January 1985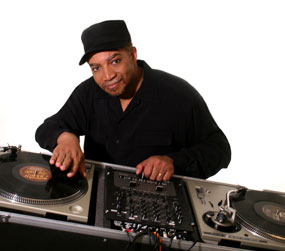 6p est: Skratch Makaniks Radio…all week we're airing the last 2 hours of the SMC takeover this past Sunday on G-Unit Radio on Sirius/XM Shade 45..@DjBeeOnline, @DjJay-Ski, @DjSatOne, & @DjKwestion…special guest Cheri Dennis.  I'm working on the video today..just some small clips from the iPod I filmed.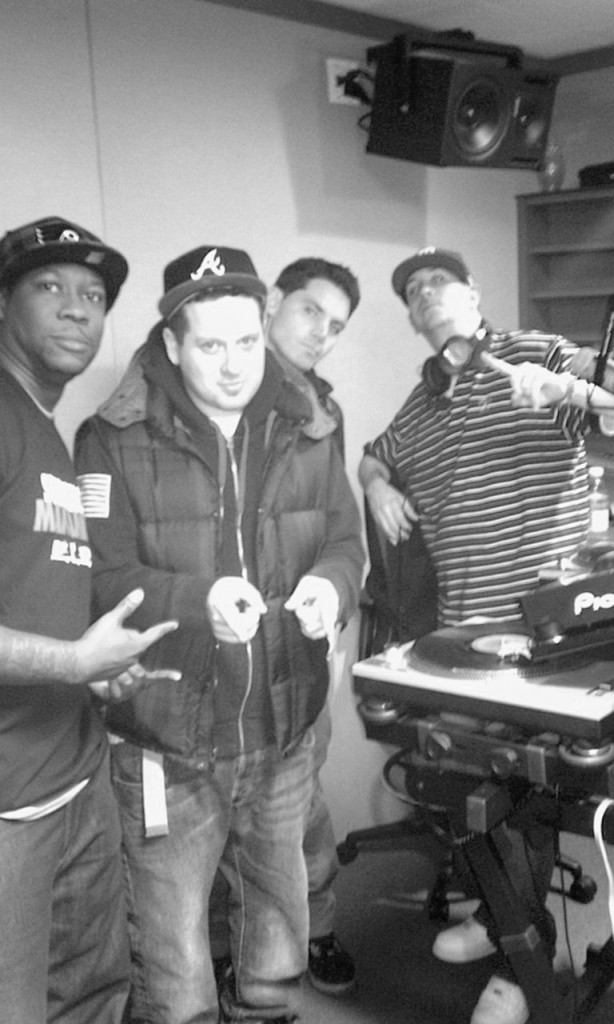 9p est: The 5th Element Of Hip-Hop with DJ Bee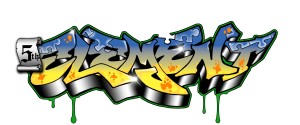 10p est: Subsoniq Radio
Were the Roots really getting into fist fights in Amsterdam? What's the story behind the chorus for Tribe's "Electric Relaxation"? What actually happened the night KRS-One went in on PM Dawn? Find out these answers and many more on "The Best of Subsoniq, Vol.1?.
---