02.02.13 Black History – Spark Plug Patent…#TDIF This Day In Freshness – Brand Nubian dropped In God We Trust
2 February 2013 TDIF
---
| | |
| --- | --- |
| 1. | |
| 2. | |
| 3. | |
| 4. | |
| 5. | |
| 6. | |
| 7. | |
| 8. | |
| 9. | |
| 10. | |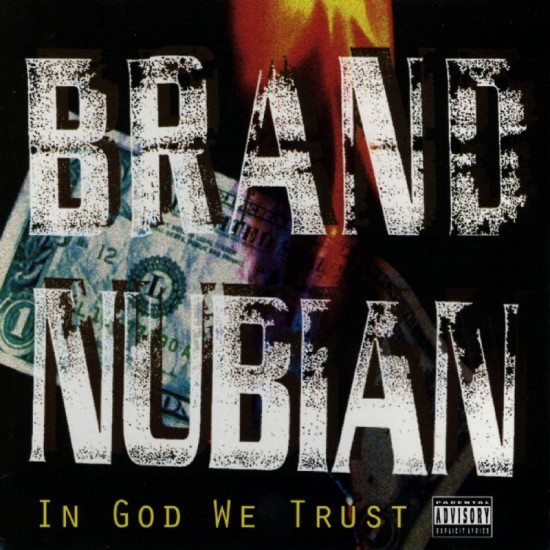 February 2nd – Brand Nubian release their sophomore album, "In God We Trust", on Elektra Records, on this day in 1993.
Brand Nubian's Grand Puba had now left the group to pursue a solo career with fellow Brand Nubian DJ Alamo joining him.
The group now consisted of original members Sadat X and Lord Jamar with DJ Sincere replacing Alamo.
The album was produced by the group themselves along with Diamond D and contributions by Raphael and Sting International.
As usual, the group's central theme was the teachings of The Nation Of Gods And Earths as evidenced in tracks like "Meaning Of The 5%", "Ain't No Mystery", "Allah & Justice", "Black Star Line" and "Allahu Akbar".
"In God We Trust" produced the classic smash hits "Love Me Or Leave Me Alone" and the controversial "Punks Jump Up To Get Beat Down".
---