#TDIF This Day In Freshness x #BlackHistory Feb. 01 2013
1 February 2013 TDIF
---
| | |
| --- | --- |
| | |
| 2. | |
| 3. | |
| 4. | |
| 5. | |
| 6. | |
| 7. | |
| 8. | |
| 9. | |
| 10. | |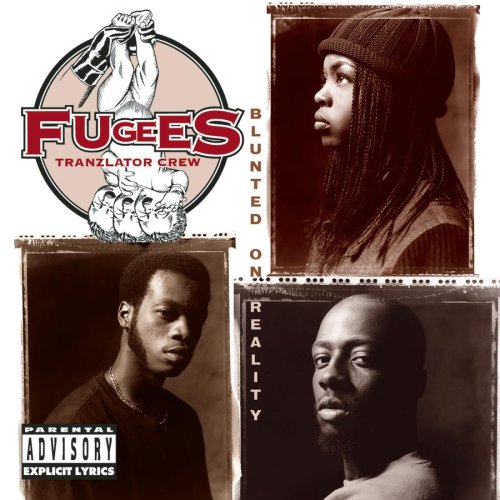 February 1st – The Fugees release their debut album "Blunted On Reality" on Ruffhouse Records, on this day in 1994.
The official name of the group at the time was Fugees Tranzlator Crew who then shortened it to The Fugees by the time of the release of their second album "The Score" in 1996.
"Blunted On Reality" would mesh hip-hop with reggae as well as pop and was fueled by 5% teachings and rasta rhetoric.
"Blunted On Reality" was produced by The Fugees along with Salaam Remi, Rashad Muhammad, Stephen Walker, Brand X and Khalis Bayyan a.k.a. Ronald "Kool" Bell of Kool & The Gang.
The Fugees were powered by the soulful vocals and more than capable rhyme talents of Lauryn Hill and the unique rhyme style of Wyclef Jean and Praz who also proudly flaunted their Haitian origins when previous American rappers of Haitian background hid their roots.
"Blunted On Reality" spawned the hits "Nappy Heads", Boom Baf" and "Vocab", whose remix became a huge cult favorite.
---
DJ Bee 13th Ammendment, BET, Black History Month, Fugees, Garrett Morris, Langston Hughes, Starz, TDIF