#FreshRadio #TDIF This day in Freshness January 11, 2013
11 January 2013 TDIF
---
Happy Birthday to Mary J. Blige who turns 42 today (Friday)!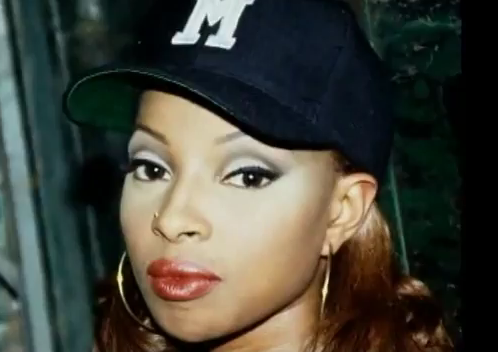 Mary J. Blige hit the scene in 1992 with her multi-platinum album What's the 411.
Her most popular songs to date include "Family Affair" "Real Love" "Not Gon' Cry" and "Be Without You."
Mary has nine Grammy Awards and four American Music Awards.
She has recorded eight multi-platinum albums and received the World Music Legends Award for combining hip-hop and soul in the early '90s.
Rolling Stone magazine ranked Mary number-100 in its list of 100 greatest singers of all time.
Missed this one!!! Yesterday 01.10.2013 Smif-N-Wessun released their debut album "Dah Shinin'", on Duck Down records, on this day in 1995.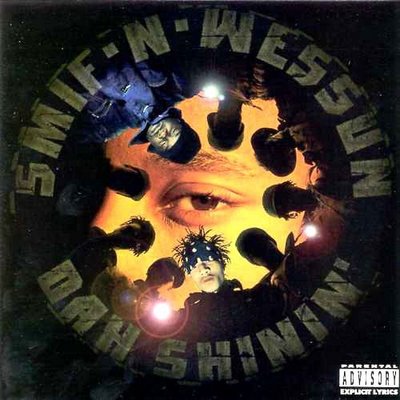 The debut album by the legendary Brooklyn duo would also see the arrival of the super-group The Boot Camp Clik , which would include Smif-N-Wessun, Black Moon, Heltah Skeltah and OGC, as they would all appear on the posse cut, "Cession At Da Doghillee".
This "backpacker" classic set would spawn the underground cult hits, "Bucktown", "Wreckonize" and Wontime".
"Dah Shinin'" would also contain the classic album cuts, "Stand Strong", "Let's Git It On" and "Sound Bwoy Bureill".
"Dah Shinin'" was produced by Boot Camp Clik production squad The Beatminerz, which included Black Moon's DJ Evil Dee, Baby Paul, Mr. Walt and Rich Blak.
This would be the duo's one and only album as Smif-N-Wessun, when after the release of "Dah Shinin'", the group was served a cease and desist order from the Smith & Wesson firearms company, founded in 1852, over the similarity of the names.
On their 1998 sophomore album "The Rude Awakening", they would now be known as Cocoa Brovaz.
---
DJ Bee Dah Shinning, Fresh Radio, Happy Birthday, Mary J Blige, Smif N Wesson, TDIF, Whats The 411