Fresh Radio Lineup…..Sunday December 05, 2010
5 December 2010 Fresh Radio
---
Fresh Video Pick Of The Day….
9a est: Herkules World….@HerkulesWorld & @DjBook brings you Great Music
Noon: The House Sound Of Chicago w/Dj Chicago Kid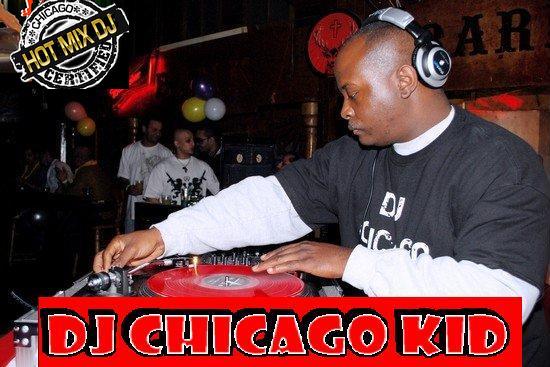 3p est: Aphrodisiac Soul w/@Dj Ruckus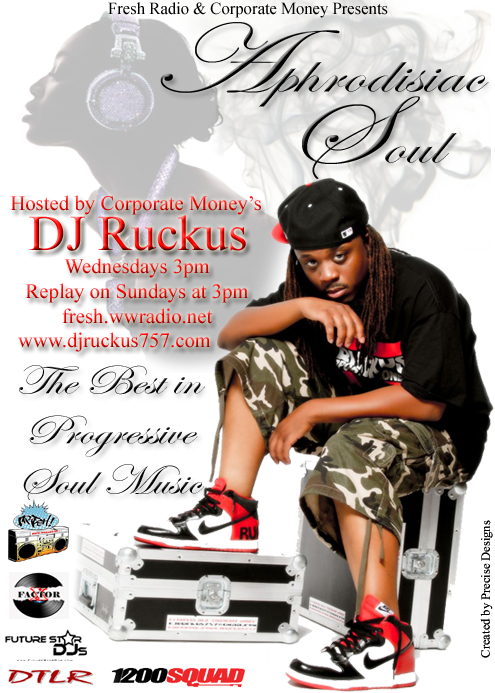 4p est: @Subsoniq Radio
Over the years we have been incredibly fortunate to record some amazing artists and feature their live performances on the show. On this episode we dust off some of those recordings and give them shine once again. From legendary artists like De La Soul and KRS-One to groups known for keeping it progressive like Blackalicious, The Coup and Black Milk…check out their live shows this week on Subsoniq!
6p est: Bangtime w/@Rick Geez…the best in Diss records!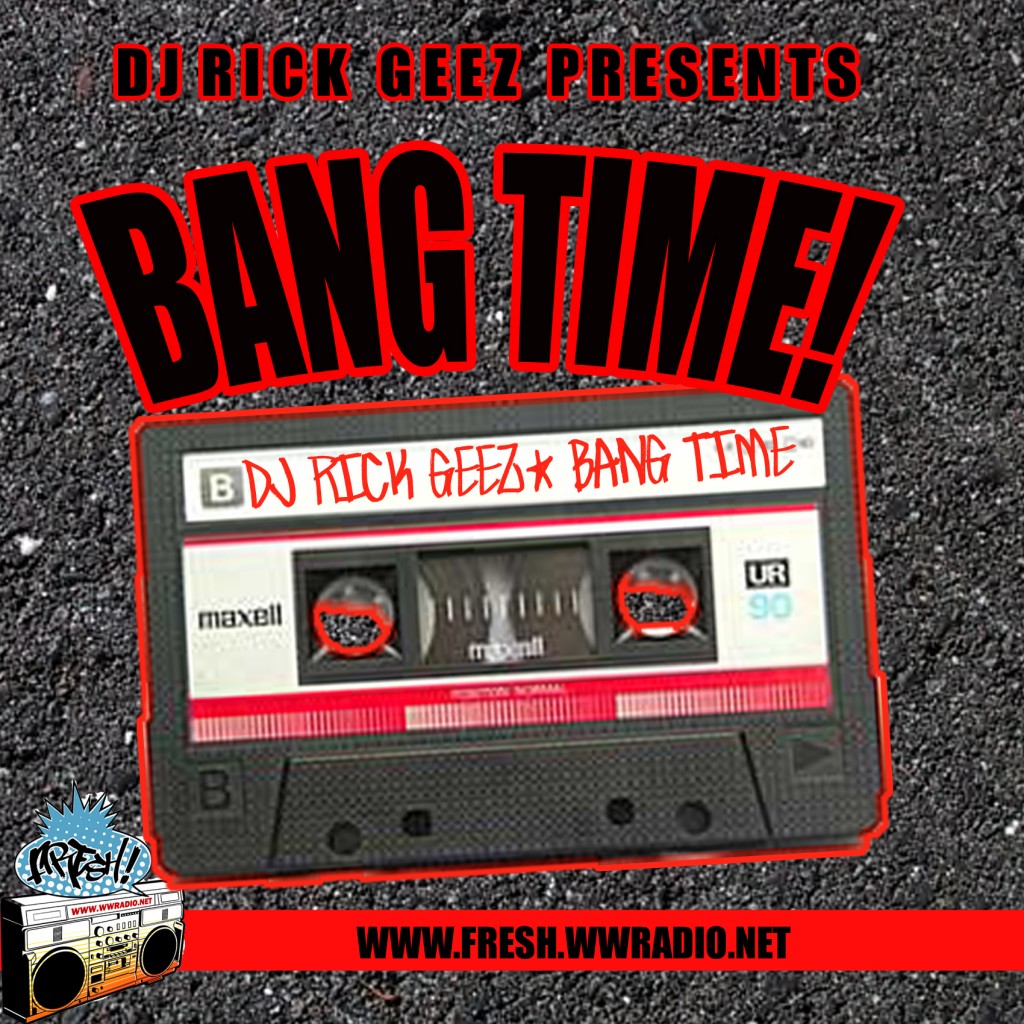 7p est: Needle To The Groove w/@DjBeeOnline…East Coast Stomp classics and more
10p est: The Cool w/Dj Mista Cham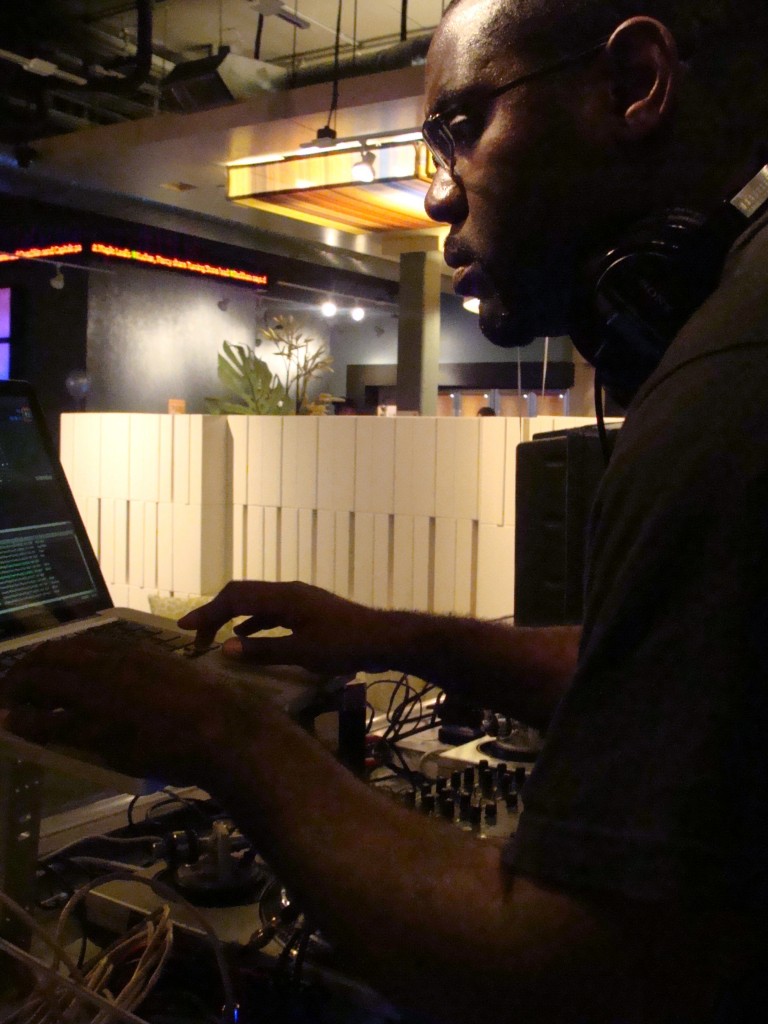 ---