Today's Lineup ….November 01, 2010
1 November 2010 Fresh Radio
---
Damn, November is here already!!!!!!
Noon: Legends @ Noon with the Magnificent Dj Jazzy Jeff with an old tape I got called The Block Party which has incredible skillz and him actually talking ….we will air part 1 today and part 2 tomorrow @ noon.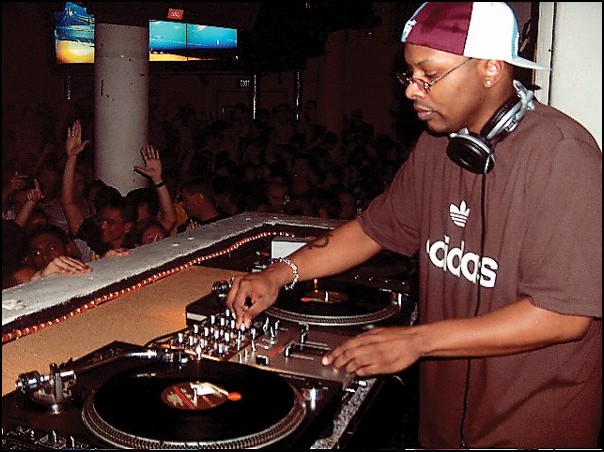 6p est: Skratch Makaniks Radio..Dj Impulse in the mfn mix snitches!!!!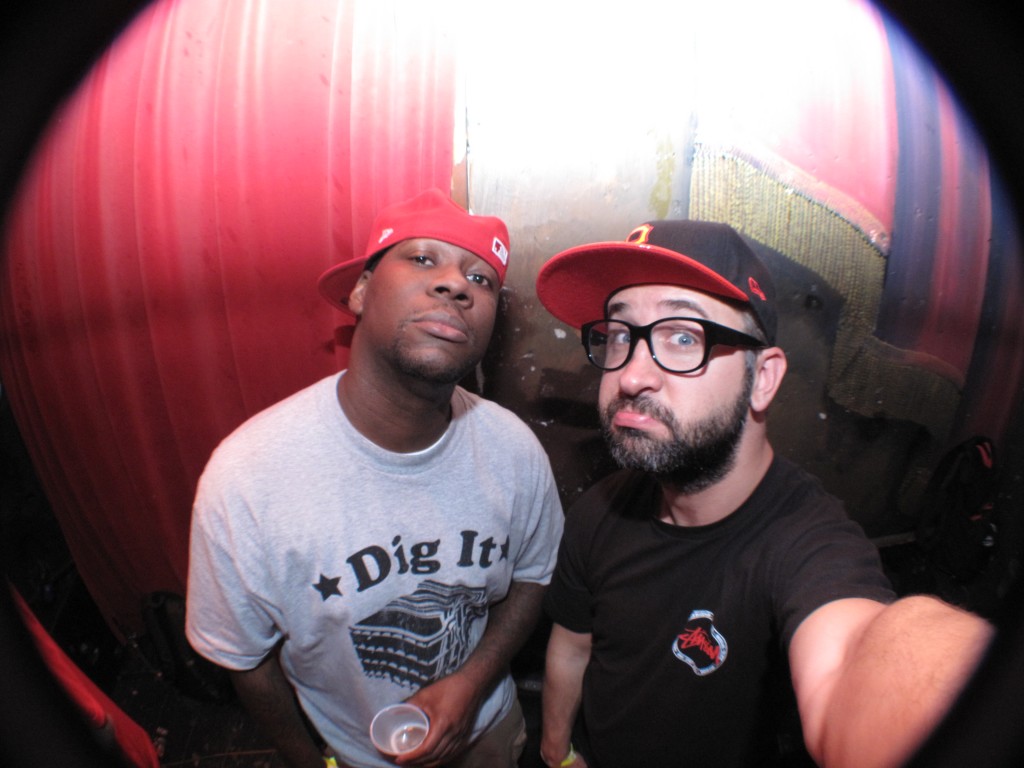 9p est: The 5th Element Of Hip-Hop with me Dj Bee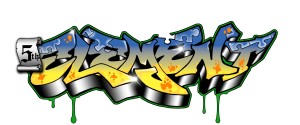 ---