Today's lineup…..October 27, 2010
27 October 2010 Fresh Radio
---
9a est: The Worldwide Show with Dj Opal displaying sharp cuts and remixes of classics and progressive soul joints.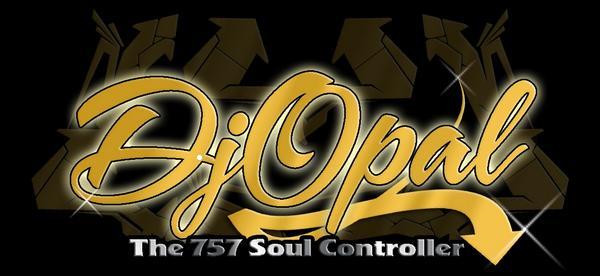 Noon: Legends At Noon we take it to the legendary TUNNEL in Ny with Dj Doo Wop on the set!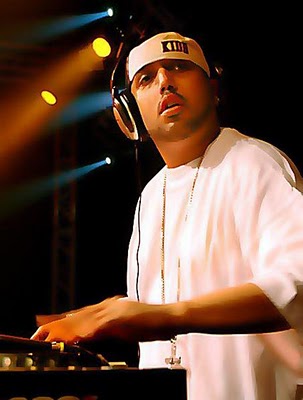 3p est: Aphrodisiac Soul w/ Dj Ruckus
6p est: Skratch*Makaniks Radio …replay of  yesterdays part 1 of the SMC Mixtape!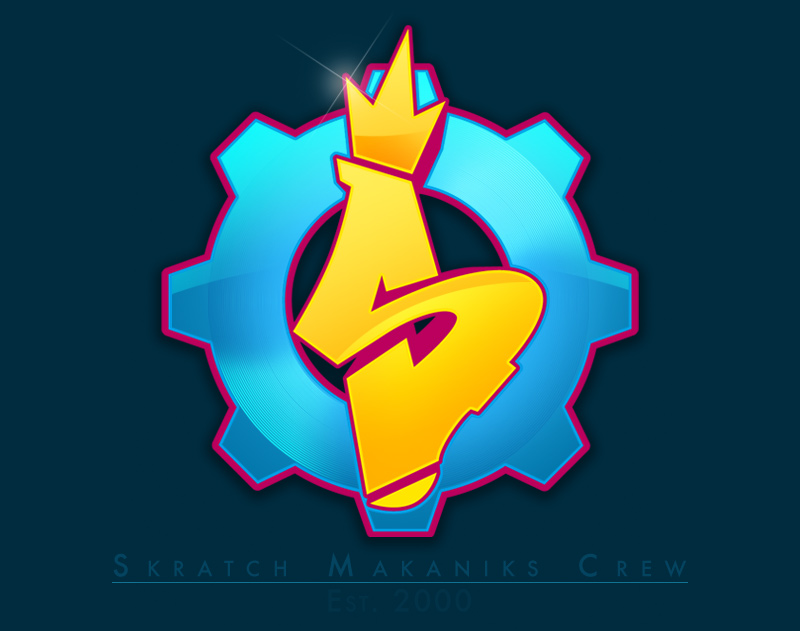 9p est: 5th Element Of Hip-Hop …Progressive/Underground/Classics mixed by me, Dj Bee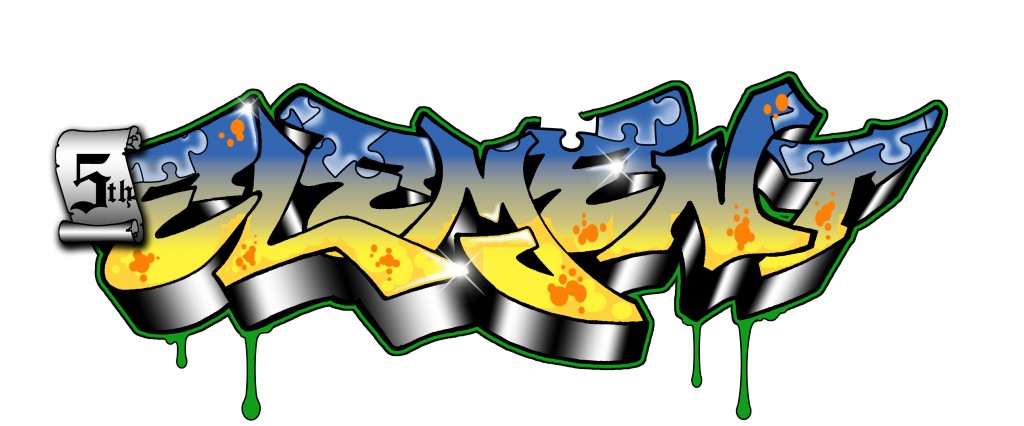 10p est: Bangtime w/ Dj Rick Geez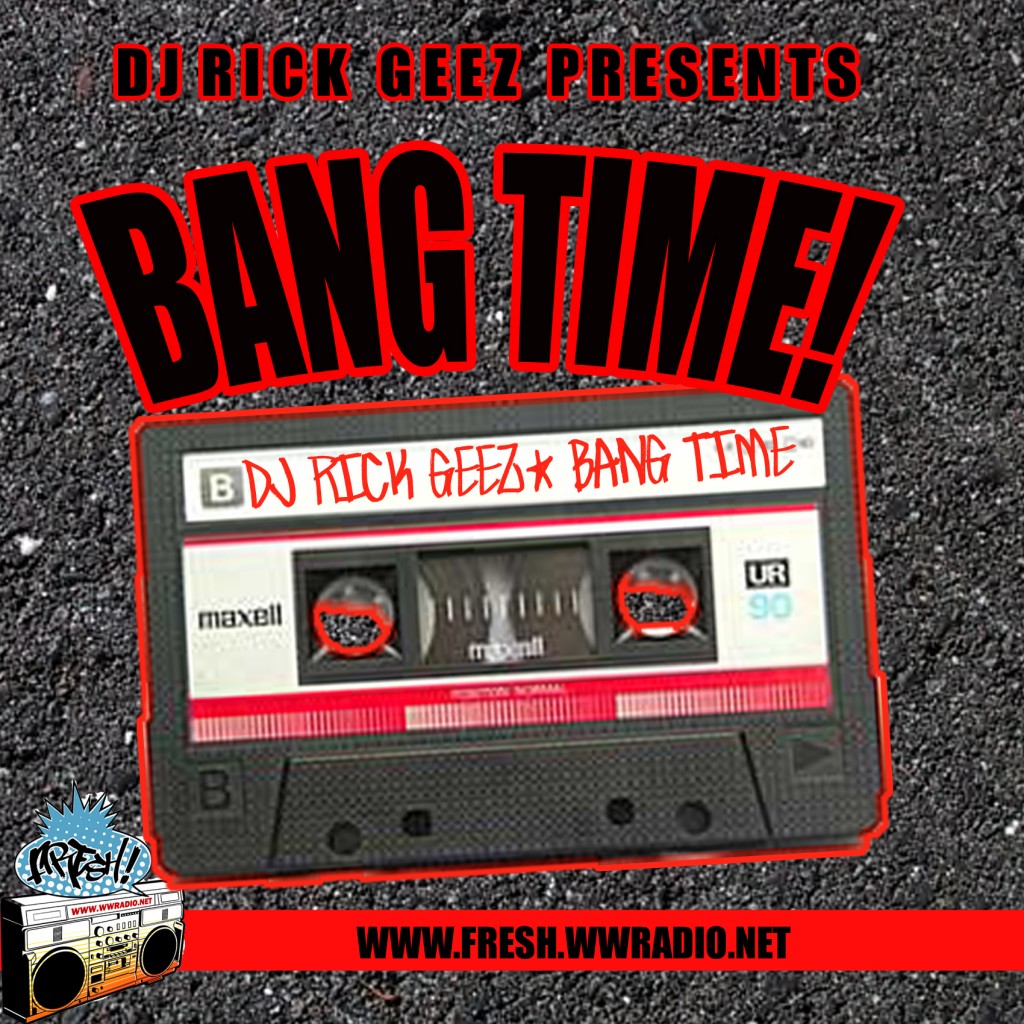 11p est: Hipster Radio w/Dj Radio Raheem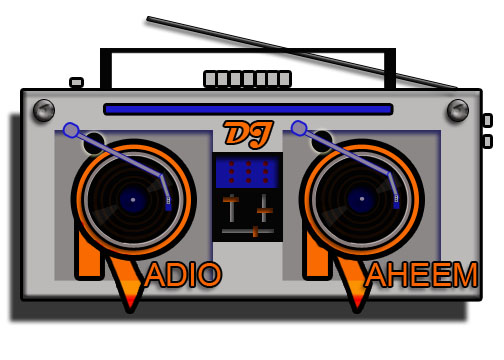 ---