Today's Lineup 10.26.2010….
26 October 2010 Fresh Radio
---
Got back in town a little late today…
6p est : Skratch Makaniks Radio Part 1 of SMC mixtape…when Dj Excel left Philly for LA…we had a big party at Denim in Philly.  We gave away a mix cd with mixes from myself and the whole squad…tonight we'll air part 1 mixed by Dj Sat-One, me Dj Bee, Dj Jey-One & Dj Aktive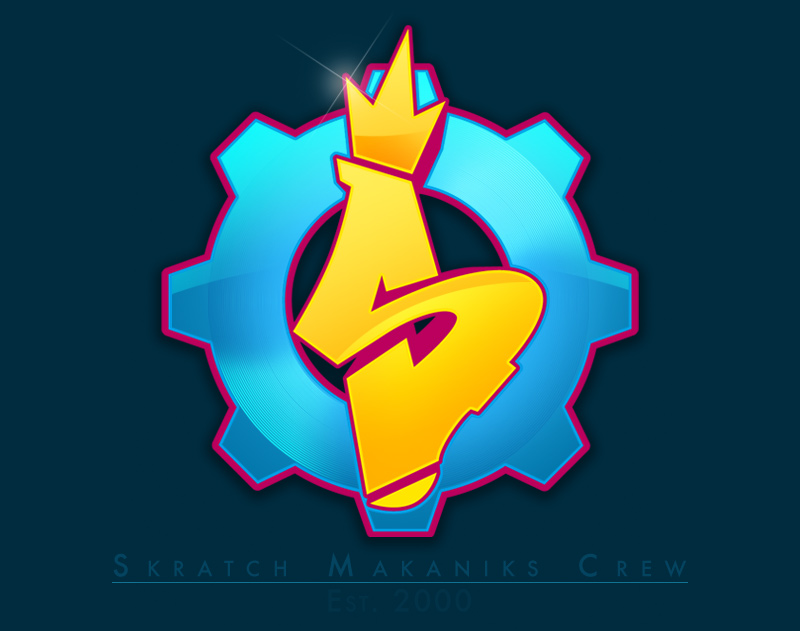 9p est: The 5th Element Of Hip-Hop I'm running an old 5th Element from July 21, 2008 I did on 103Jamz ..the Best Of Skillz in honor of the big homie's album dropping today!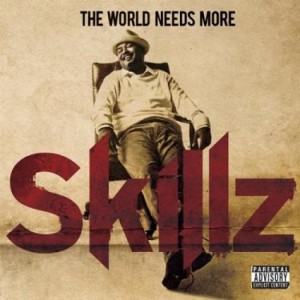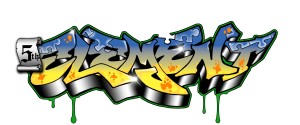 10p est: Subsoniq Radio
This week its our official launch on Stitcher Radio! (www.stitcher.com)  If you have a smart phone of any kind (Palm, Droid, IPhone, Blackberry) you now have Subsoniq at your fingertips. Download the FREEapp from Stitcher and your set to go (plus you get access to things like The Onion, BBC, Politico, and many other podcasts). To celebrate our launch on the new platform we welcome the legendary Pharoahe Monch(@pharoahemonch on twitter) to the show! Find out about his battle with chronic asthma, what you can expect from his new album "W.A.R. – We Are Renegades" due out at the top of next year, and why now more than ever…Monch is a Mon(ar)ch only minus the A and R.
---