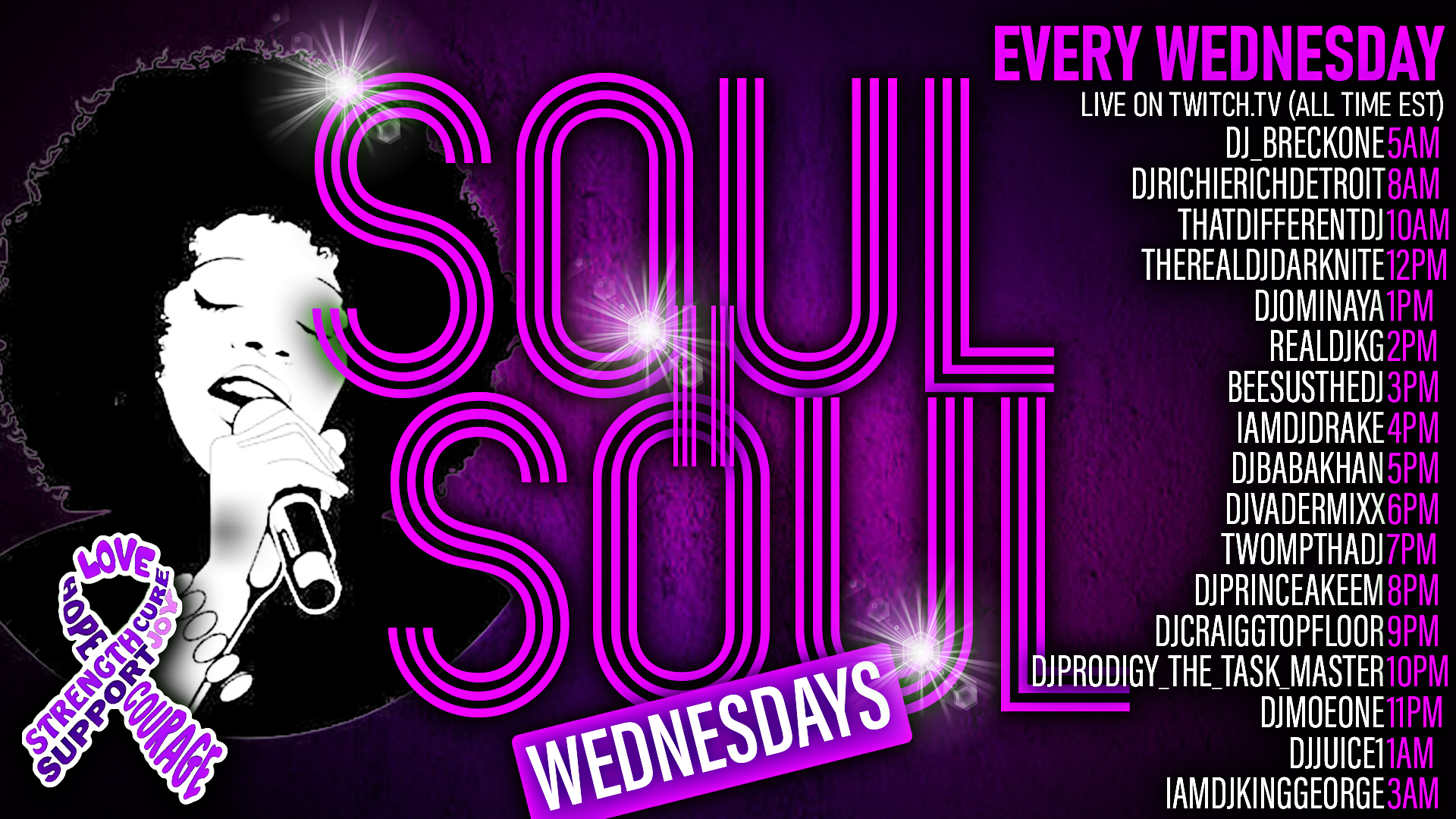 3p ET DJ Bee's set on Soul II Soul Wed…watch at the right!
25 May 2022 Fresh Radio
---
About Lupus Foundation of America
The Lupus Foundation of America is on a mission to end the brutal impact of lupus. We work to greatly accelerate lupus research and push scientific boundaries to improve life now for people living with lupus. Our mission is to improve the quality of life for all people affected by lupus through programs of research, education, support and advocacy. The "Purple Mix" is to help with awareness and to donate funds.
---