Fresh Radio Lineup..Tuesday March 08, 2011
8 March 2011 Fresh Radio
---
8a est: HNN (Hate Night News) with DJ Bee and Bo "Last Name" Dacious..we talk Charlie Sheen, Da Brat and Prodigy is home!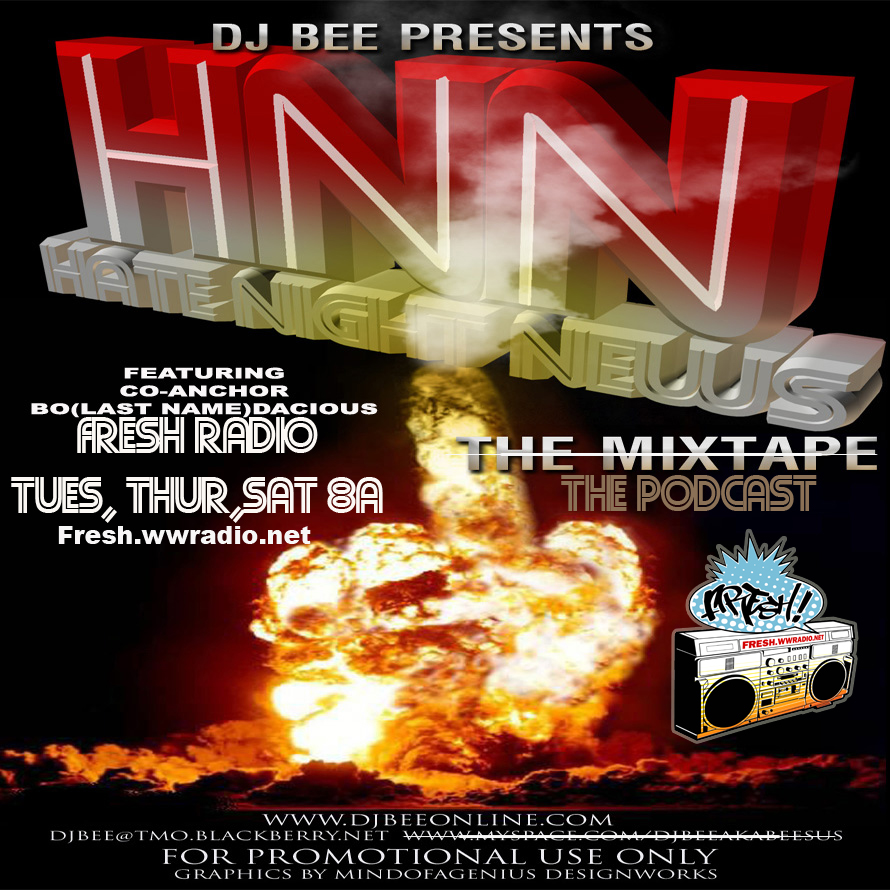 9a est: The House Sound Of Chicago with DJ Chicago Kid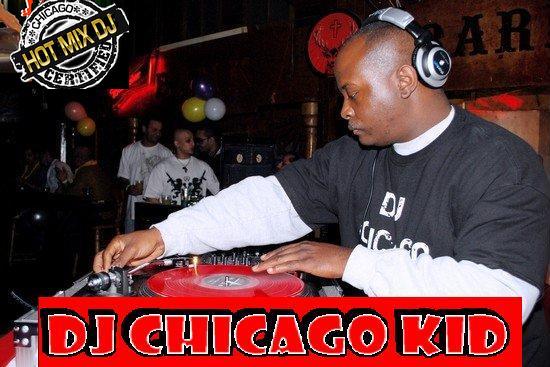 Noon: Legends At Noon with Mantronix Live from London
3p est: The Shelter with DJ Mista Nice
6p est: Skratch Makaniks Radio with DJ Excel
9p est: The 5th Element Of Hip Hop with DJ Bee
10p est: Subsoniq Radio
The Alexander Green Project  is out now!  Buy it here or here. This week Kaimbr (emcee of the group),  Kev Brown (producer of the album), and Hot 97?s own Peter Rosenberg (label owner the album is released on) sit down with the Subsoniq Crew to talk shop. Find out an in-depth history of the legendary Low Budget Crew (if you don't know who they are by now, you will after hearing this).Also find out what was the inspiration was behind the Al Green sampled project, why Busta Rhymes puts Kev Brown in the same pocket as Pete Rock, Dilla, and Large Pro (see video below), and who's stealing who's beats? All that and much more on this week's newest Subsoniq!
Midnight: GO Live!
---