Fresh Radio Lineup…CIAA Weekend and we're there!
5 March 2011 Fresh Radio
---
This is a free download to give the good people a preview of how Fresh Radio get's down..I just powered up the turntables and rocked joints!                DOWNLOAD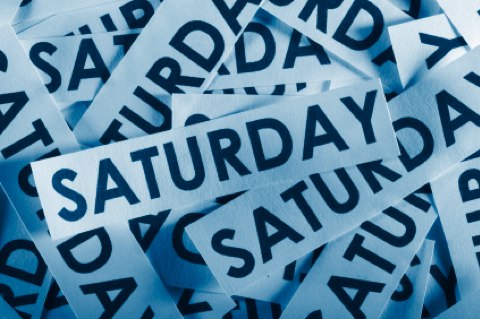 Saturday's Fresh Radio Lineup!!!
If your in Charlotte(Queen City), NC.. join us for a special event ..powered by KejaMarketing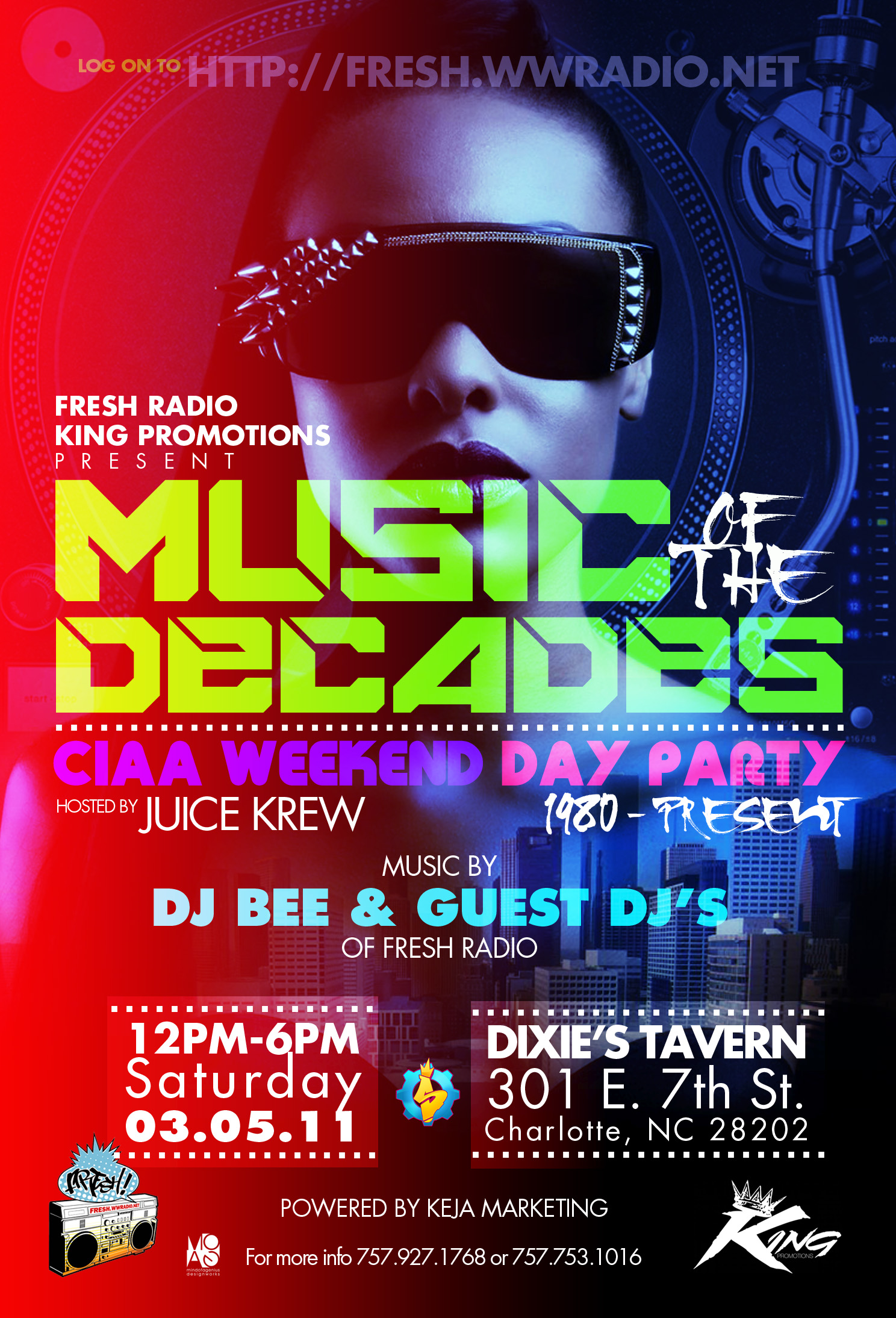 8a est: HNN (Hate Night News) with DJ Bee and Bo "Last Name" Dacious
9a est: Juan Epstein with Peter Rosenberg and Cipha Sounds..on of the dopest, realest Jay-Z interview's ever!
11a est: Fresh Radio Mixtape with DJ Bee
Noon: The Shelter with DJ Mista Nice
1p est: Hipster Radio with DJ Radio Raheem
2p est: Da Power Hour Mix with DJ Strez
3p est: The Worldwide Show with DJ Opal
5p est: The Main Ingredient f. DJ Puff Dragon
6p est: Droppin' Science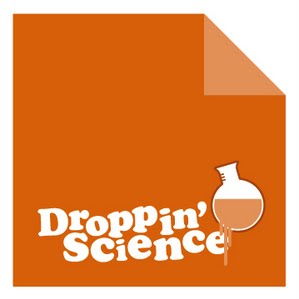 Dope mixes and mixtapes to get you thru the night!!!
9a est: Herkules World f. Herkules and DJ Book
10a est: The Live Show! with
---