Fresh Radio Lineup..Tues March 01, 2011
1 March 2011 Fresh Radio
---
If your in the Queen City (Charlotte, NC) for CIAA this weekend!!!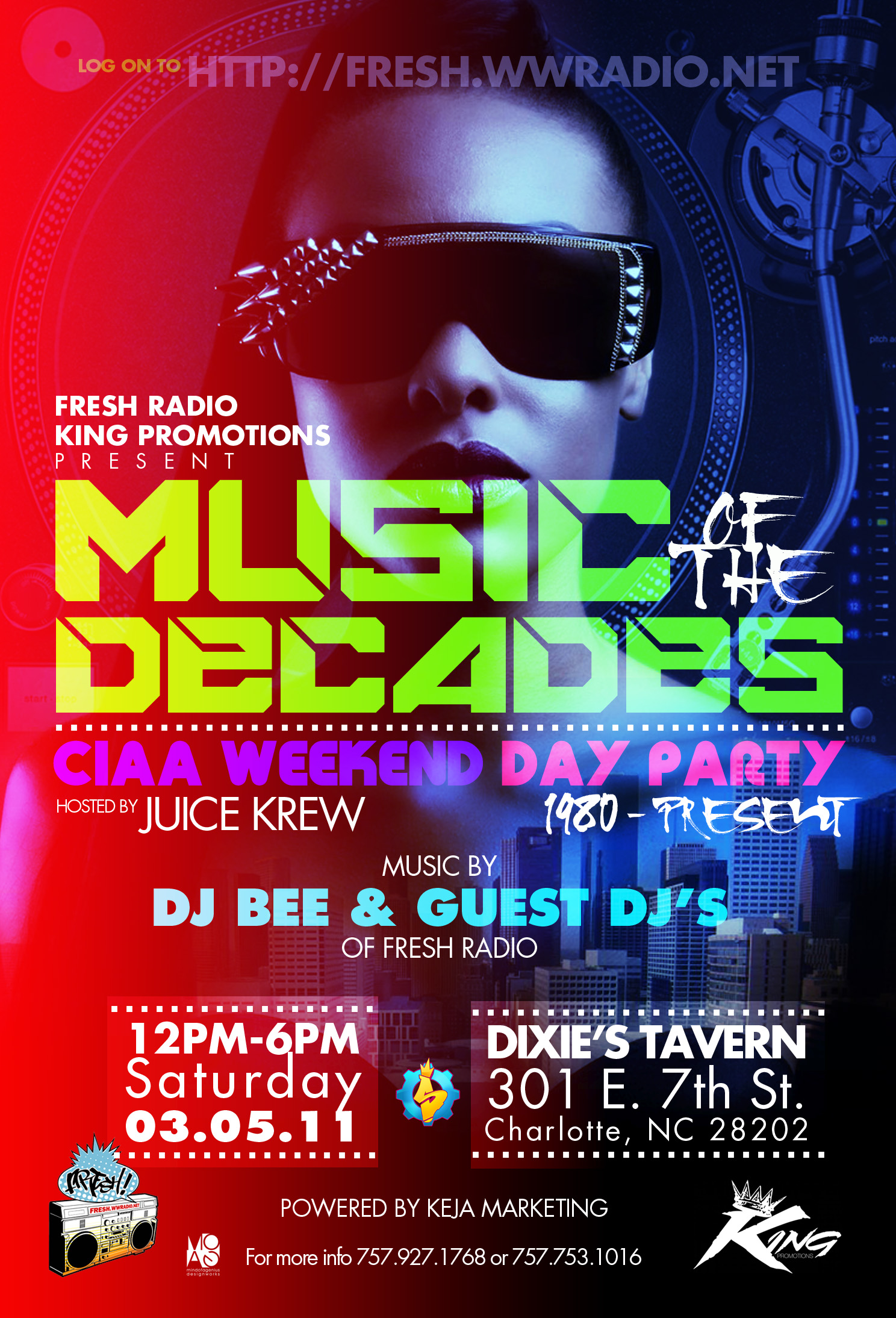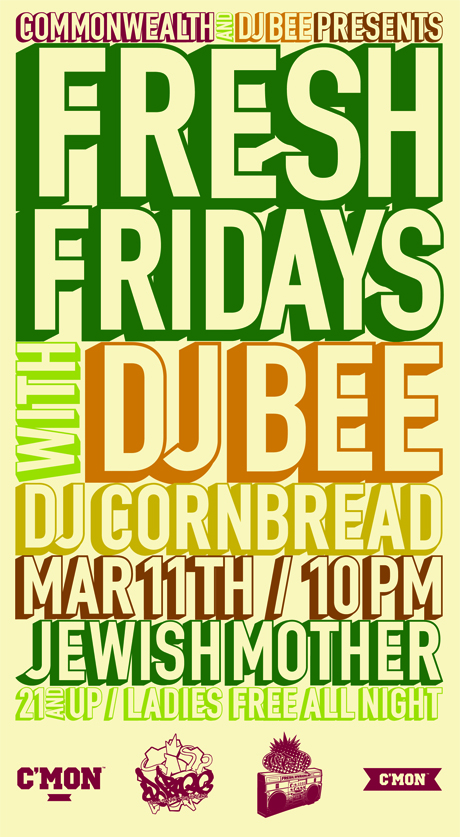 This is immediately after the Salt N Pepa concert March 11, 2011 in Norfolk, Va @ ODU at the Ted Constant!
Video Of The Day
Fresh Friday Trailer(Fresh Radio & Cmonwealth) from Dj Bee on Vimeo.
8a est & 8p est: HNN (Hate Night News) with DJ Bee and Bo "Last Name" Dacious ..we talk Twitter beef between 2 R&B chicks..and Sisqo lookalike!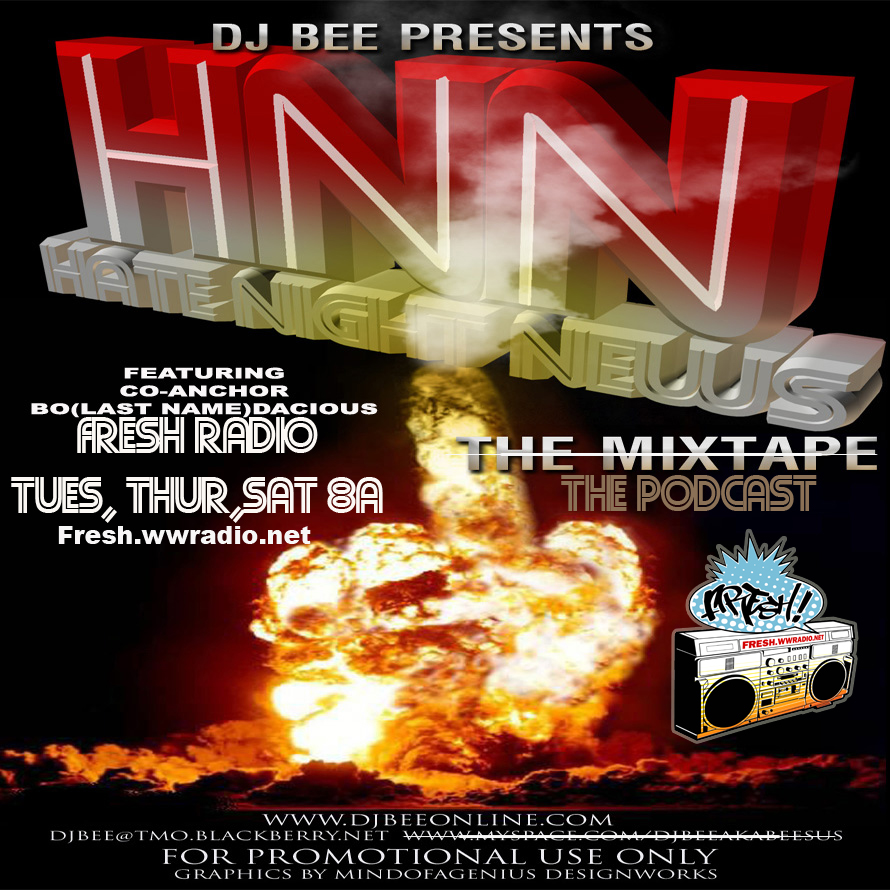 9a est: The House Sound Of Chicago with DJ Chicago Kid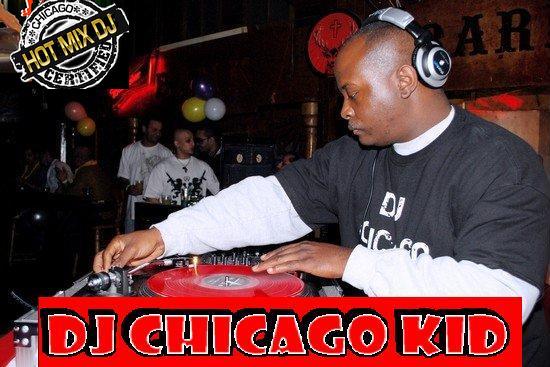 Noon: Legends At Noon with DJ Cash Money..this mix is so mean we gotta play it again and we will continue "Funk 45s"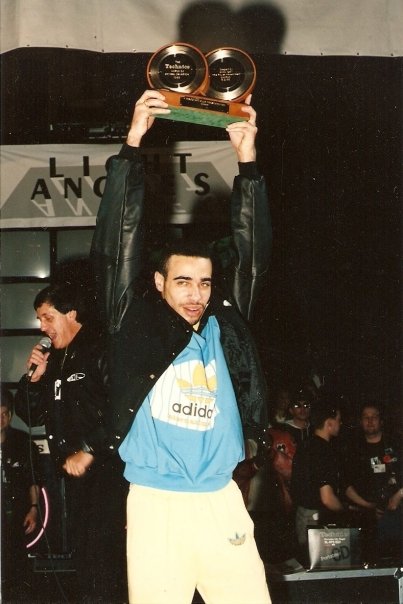 3p est: The Shelter with DJ Mista Nice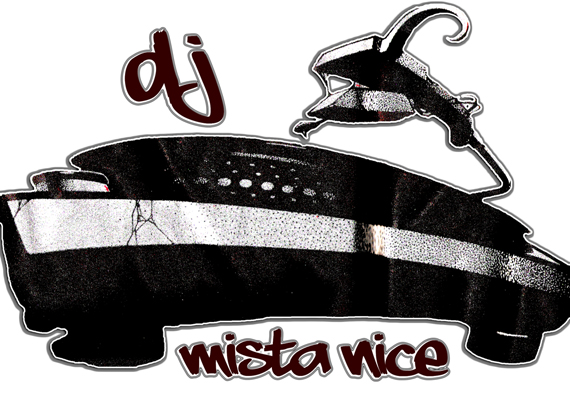 6p est: Skratch Makaniks Radio f. DJ Aktive bringing you the Evolution Of Nas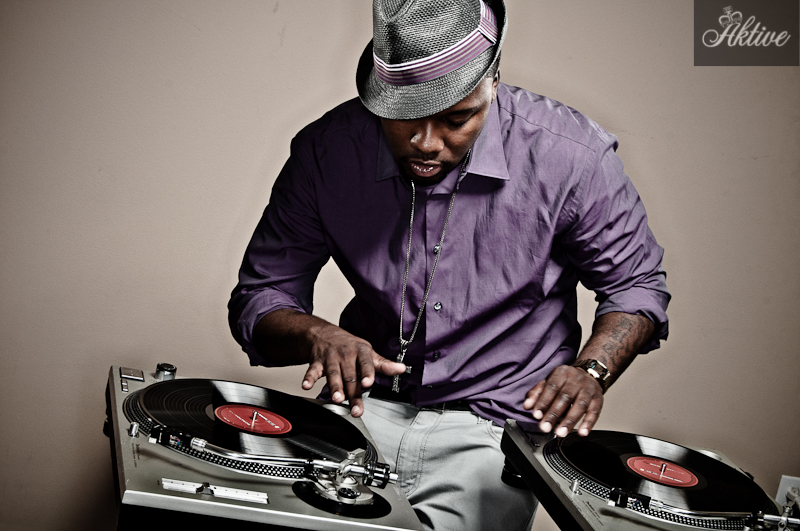 9p est: The 5th Element Of Hip-Hop with DJ Bee
1op est: Subsoniq Radio
A brand new Subsoniq "Instru-Mentals", which explores and promotes the deepest and dopest areas in Hip-Hop instrumentation. Hosted by Panacea producer and Subsoniq co-host, K-Murdock.
---