Fresh Radio Lineup..Thur Feb 24, 2011
24 February 2011 Fresh Radio
---
Fresh Video Of The Day
Va Emcee Cypha Series(Behind The Scenes) from Dj Bee on Vimeo.
8a est: HNN(Hate Night News) with DJBee and Bo "Last Name" Dacious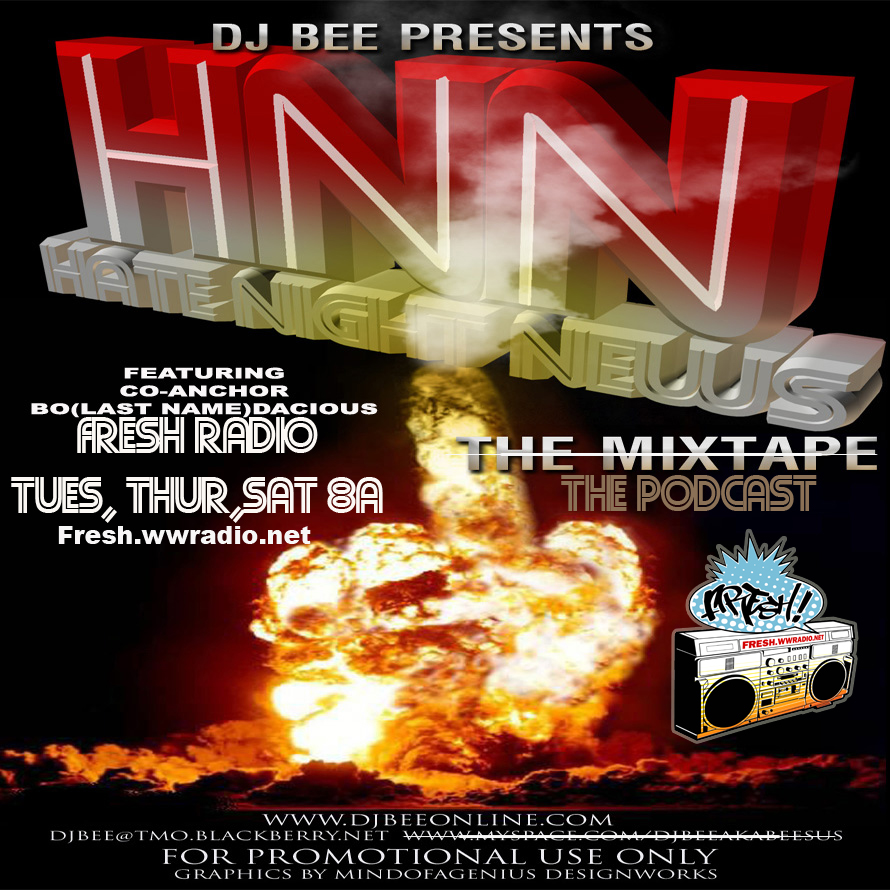 Noon: Legends At Noon with the Philly Legend DJ Cash Money..this is one of my favorite mixtapes of all time.  Done in the mid 90s the cuts and precision was ahead of it's time..and to top that off ..it's all Disco Hip-Hop and freestyles from pioneers..Cold Crush Brothers, Crash Crew, Furious 4, Funky 4 + 1 and other pioneers!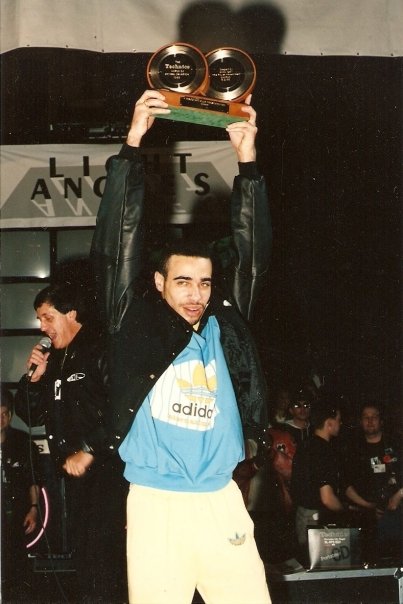 3p est: Herkules World with Herkules "The Strongest Man in radio" and DJ Book…smooth sounds of progressive soul and hip hop!
6p est: Skratch Makaniks Crew with the only DJ Jey One on the controls!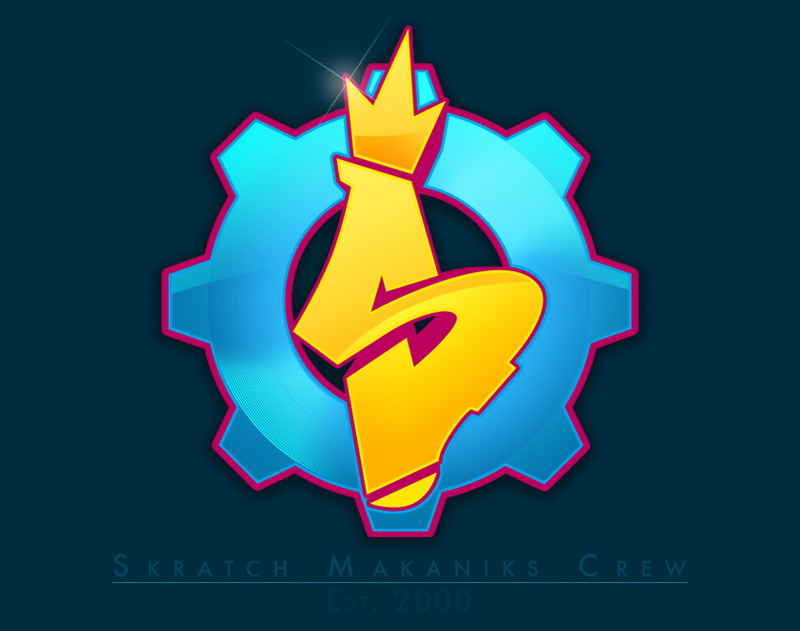 9p est: The 5th Element Of Hip-Hop with DJ Bee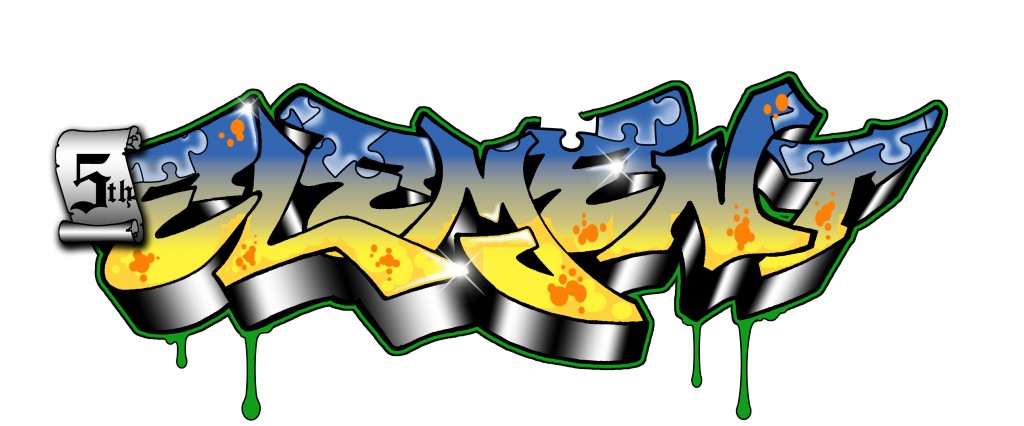 10p est: The Main Ingredient with DJ Puff Dragon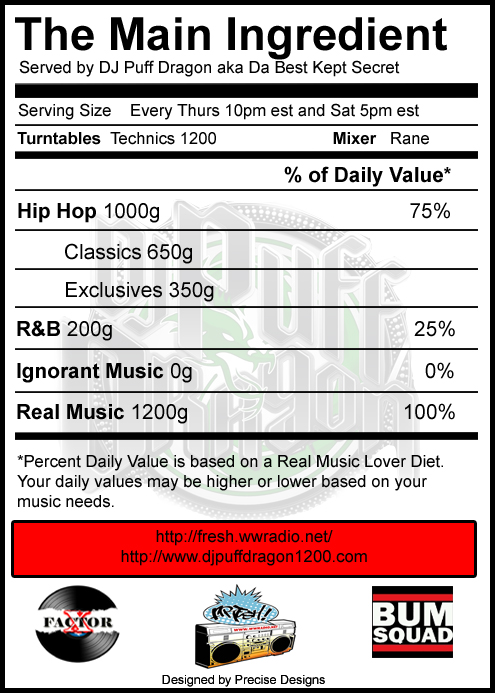 11p est: Da Power Hour Mix with DJ Strez
---