Fresh Radio Lineup…Feb 23, 2011
23 February 2011 Fresh Radio
---
Fresh Video Of The Day
9a est: Juan Epstein with Peter Rosenberg and Cipha Sounds in depth talk with Lil' Kim and I guarantee you will look at the Kim/Nicki situation different after hearing this!
Noon: Legends At Noon Dj Revolution with an incredible tribute to the year 1986 in Hip-Hop..hard to believe that's 25 years ago!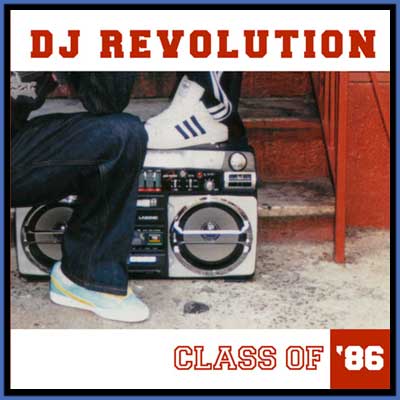 2p est: Do A Dance Wed! Let loose a dance, any dance for 30sec to release some tension…sountrack at exactly 2p est!
3p est: Aphrodisiac Soul with Dj Ruckus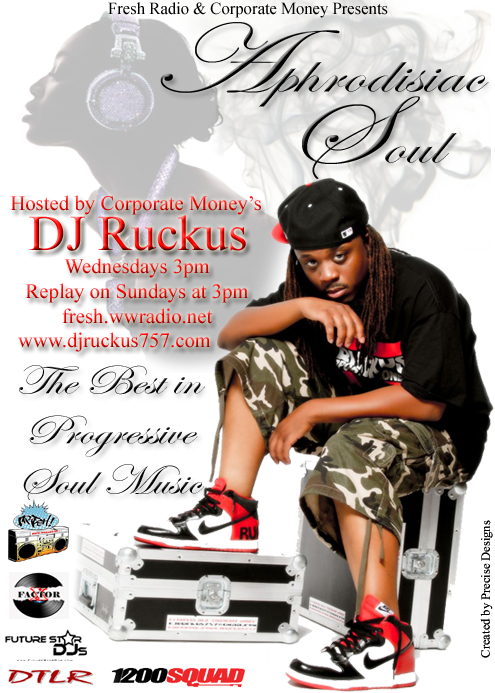 5p est: The Worldwide Show with Dj Opal
6p est: Skratch Makaniks Radio with Part 2 of the SMC mix cd vol.1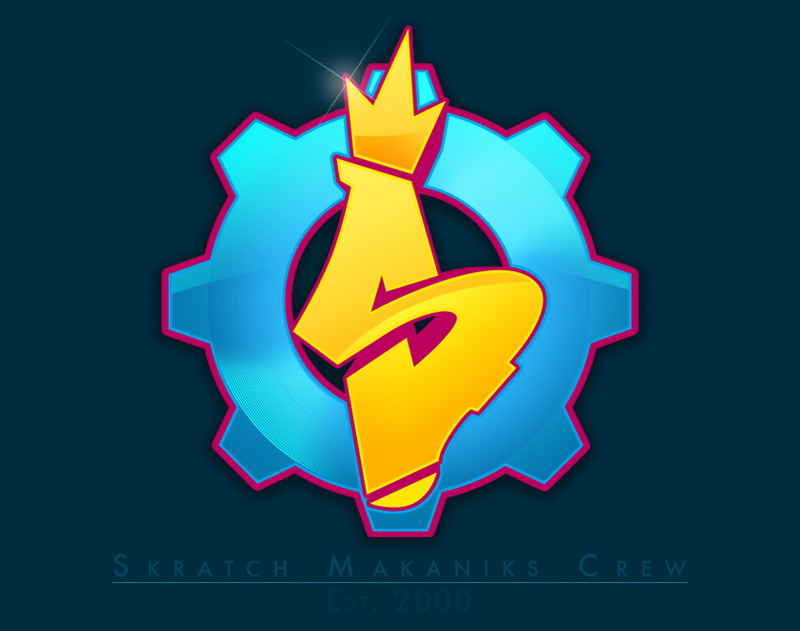 9p est: The 5th Element Of Hip-Hop with DJ Bee
10p est: Bangtime with Dj Rick Geez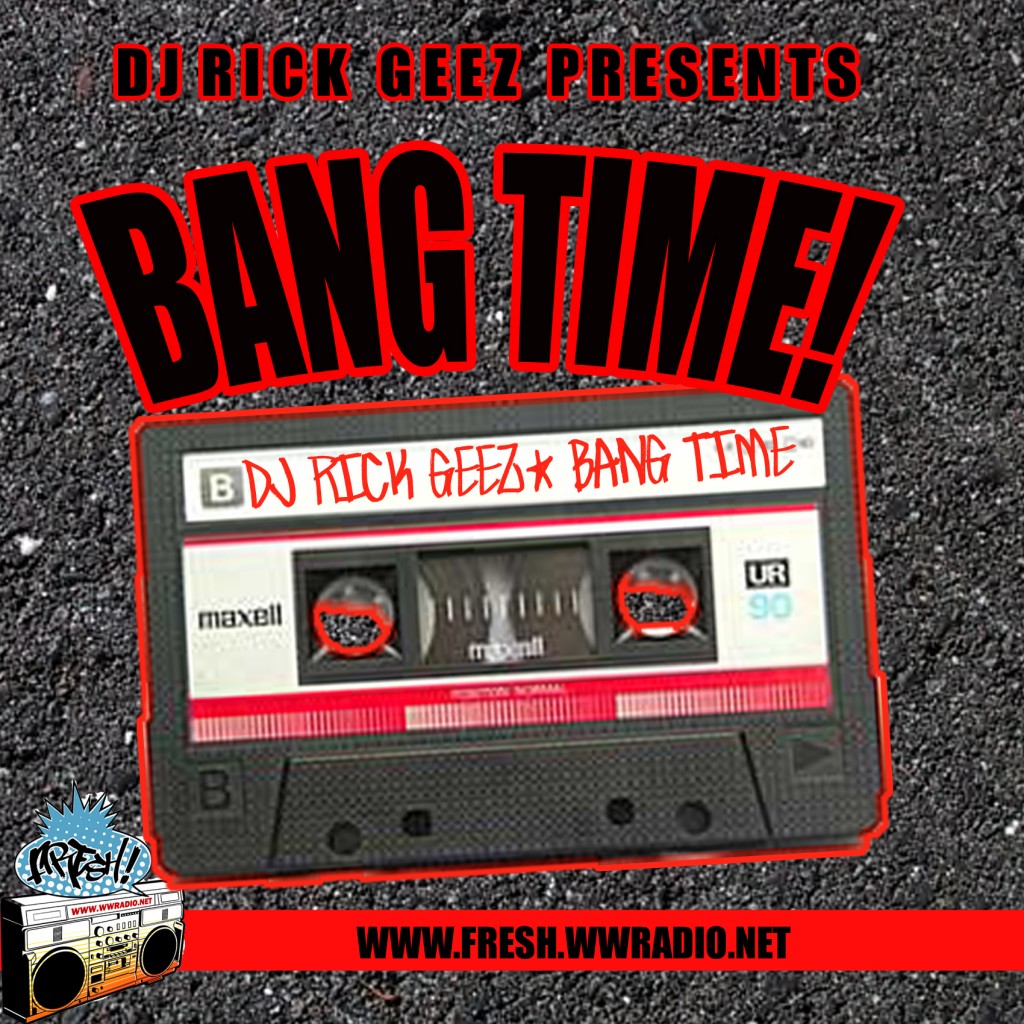 11p est: Hipster Radio with Dj Radio Raheem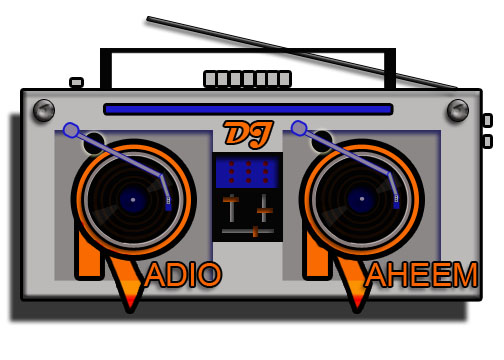 ---