T.G.I.F. The Weekend is Here!! #FreshRadio | Lineup August 09, 2013
9 August 2013 Fresh Radio
---
Fresh In Paradise to Whitney Elizabeth Houston who would've been 50 today!!! We have tribute mixes!!!!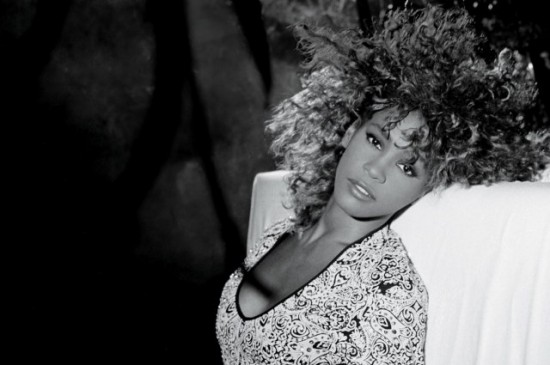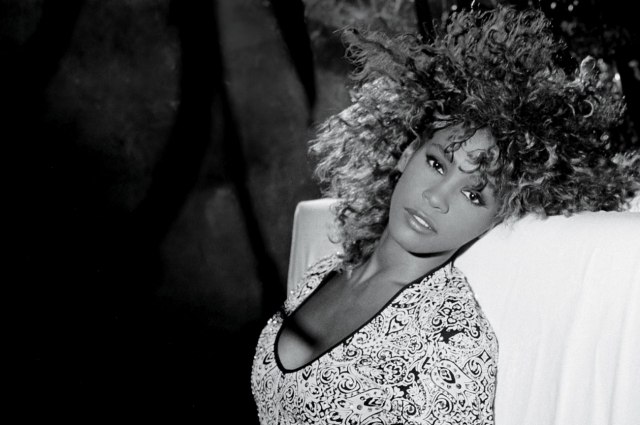 9a EST | 6a PST: #FreshRadio Mixtape (Replay) with DJ Bee (Philly/VA/SMC)
10a EST |7a PST: Whitney Tribute Mix by DJ Lonnie B (VA)
Noon EST | 9a PST: #LegendsAtNoon Happy Birthday to a Philly legend DJ Cash Money! We will  rock one of our favorite mixes!!!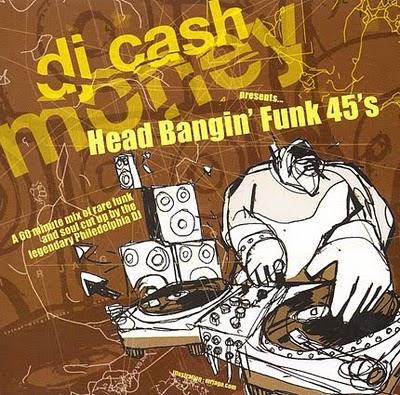 1p EST | 10a PST: #Wildstyle with DJ Seven (NV)
2p EST | 11a PST: #TheExperience with the Funkregulata Celo (DC) don't forget Sat August 17 2013 as we celebrate his 40th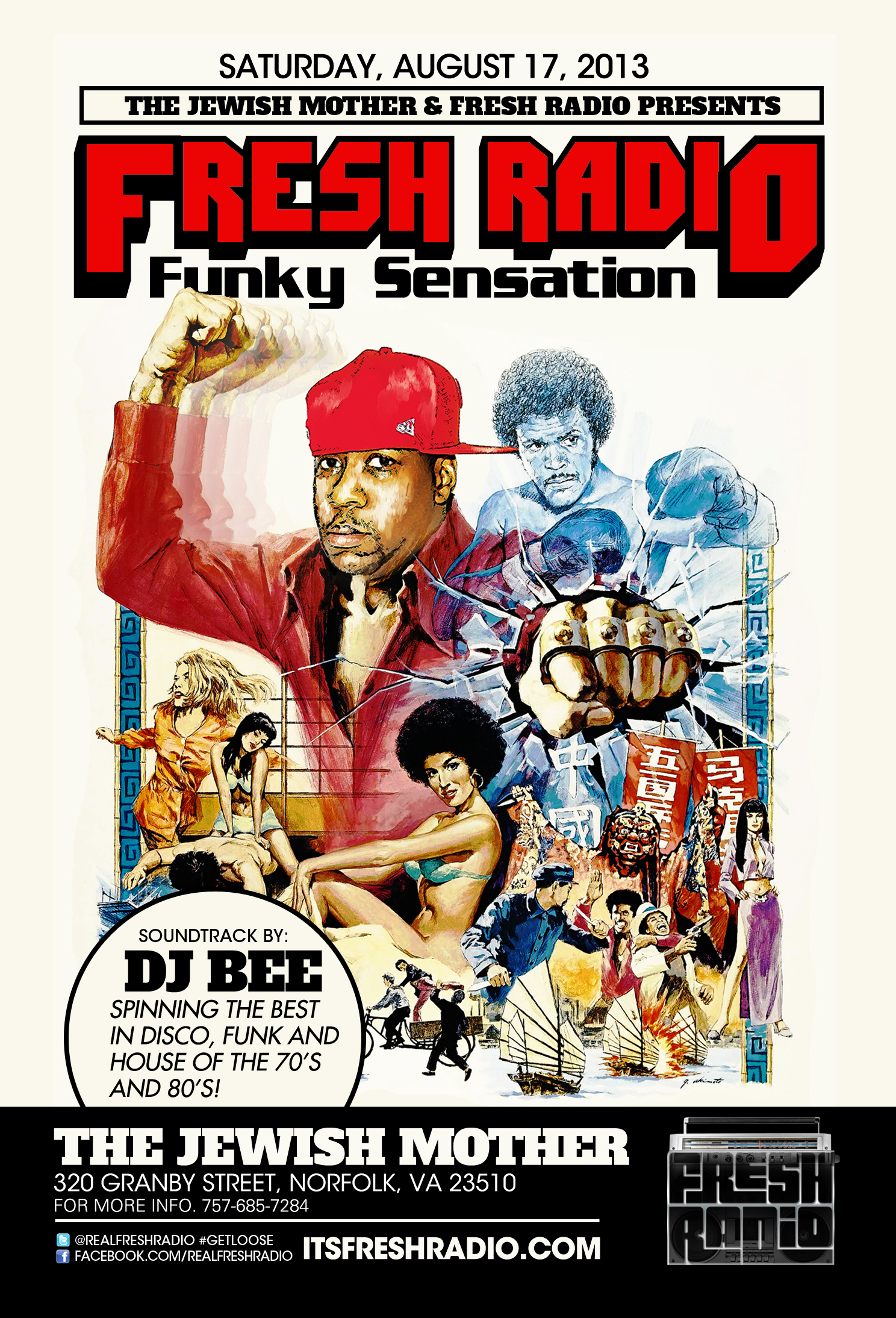 3p EST | Noon PST: #Eargasms with DJ Jaycee (Detroit/ATL) salute to Whitney Houston
6p EST | 3p PST: #FreshClassics with Brother Akil
6:30p EST | 3:30p PST: #FreshFriday Replay from last Friday's LIVE Broadcast with DJ Bee and Jerome Baker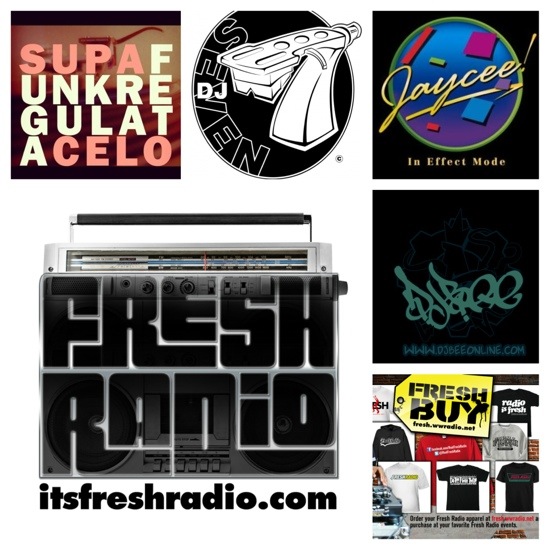 Click the Fresh Buy tab and grab your early $10 tickets for #BeeAlert as we celebrate the 40th year of the Hip-Hop culture!
---
DJ Bee BeeAlert, Brother Akil, Cmon, Cmonwealth, DJ Bee, DJ Cash Money, DJ Jaycee, DJ Lonnie B, DJ Seven, Fresh Buy, Fresh Friday, Fresh Radio, funkregulata celo, funky sensation, jerome baker, Jew Ma, Kool DJ Red Alert, The Jewish Mother, Whitney Houston