Join us 01/30 at our #FreshRadio "Thank You For Being A Freshian" event …Free with a Fresh Radio tee or hoody or by simply RSVP'n …FM Backstage!!!
Happy 50th to the Magnificent DJ Jazzy Jeff!!!
8a ET | 5a PT: DJ Melo D 8:18a ET | 5:18a PT: #FreshRadio Mixtape with DJ Jazzy Jeff (Philly/Worldwide) 9a ET | 6a PT: #FreshStart Morning Show LIVE with DJ Bee (Philly/VA/SMC) Noon ET | 9a PT: #LegendsAtNoon with DJ Jazzy Jeff 10p ET | 7p ET: Happy Birthday DJ Puffdragon!!!!

11p ET | 8p PT: #DaPowerHourMix with DJ Strez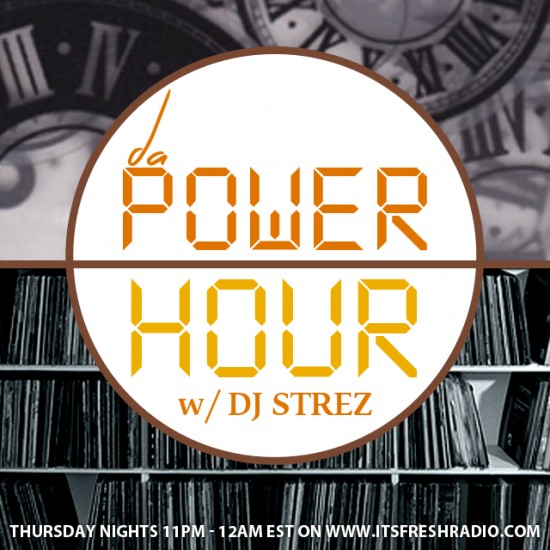 Midnight ET | 9p PT: #MindfuckRadio with Cymandye