our  4th Birthday weekend…inside a mix off weekend!!
8a ET | 5a PT: #LessonsInJazz with Whiz and Moose

10a ET | 7a PT: #TheMixMechanicShow with DJ Big Will (Fresh South)
11a ET | 8a PT: LIVE BROADCAST from THE PARLOR ON GRANBY #beatswhileyoueat with DJ Bee and special guest DJ's DJ D Skillz and Xcalibur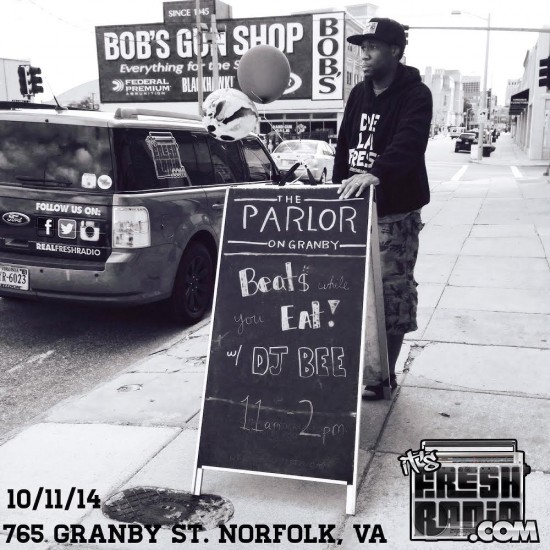 2p ET | 11a PT: #IrieRadio with Dee Jay Irie (Holland)
3p ET | Noon PT: #TheWorldwideShow with DJ Opal
4p ET | 1p PT: #FreshFreestyle Classics with DJ Pablo (BX/MD)
5p ET  | 2p PT: #TheMainIngredient with DJ Puffdragon (Chi/VA)
6p ET | 3p PT: #DroppinScience with DJ Matman (UK/DMC) x DJ Daredevil (UK)
7:30p ET | 4:30p PT: #ListenToTheMan Mixshow with DJ Kevy Kev (NY)
8:30p ET | 5:30p PT: #AMRadio LIVE from The Parlor on Granby salute to First Choice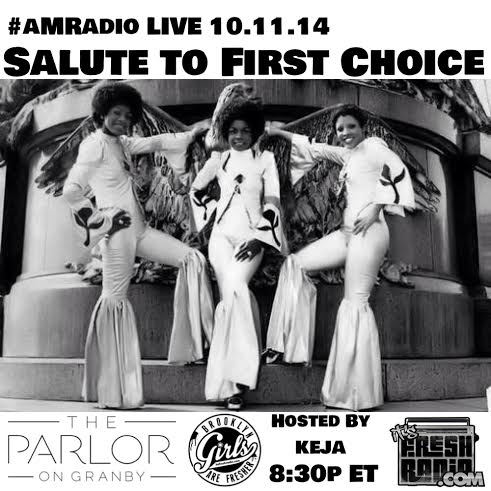 Join us tonight!!! #BehindTheGroove special guest Steph Love!!!!!