Fresh In Paradise to a very important figure in VA history, hip-hop and music culture! Kool DJ Law!
8a ET | 5a PT: #FreshStart Morning Show LIVE with DJ Bee (Philly/VA/SMC) Kool DJ Law Edition
8:15a ET | Verbal Intercourse Roll Call 
30′s | Weather
9′oclock Hour …new De La Soul 
9:55 a ET | #HipHopJeopardy Go HERE to win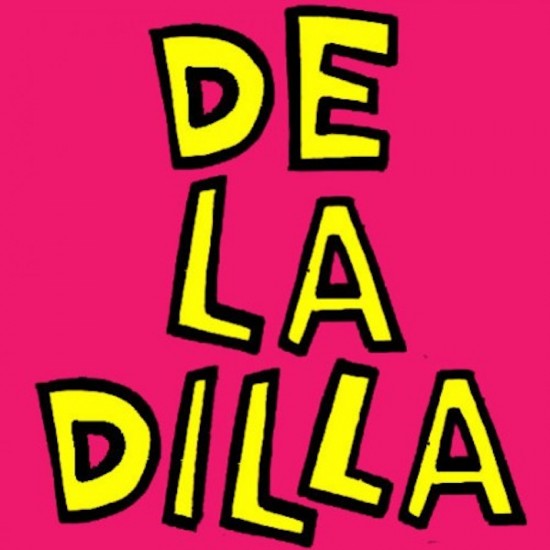 10a ET | 7a PT: ****Programming ALERT**** special edition of the #BoodahSpot Reloaded with @BigB7City
Noon ET | 9a PT: #LegendsAtNoon Kool DJ Law in the mix!!!