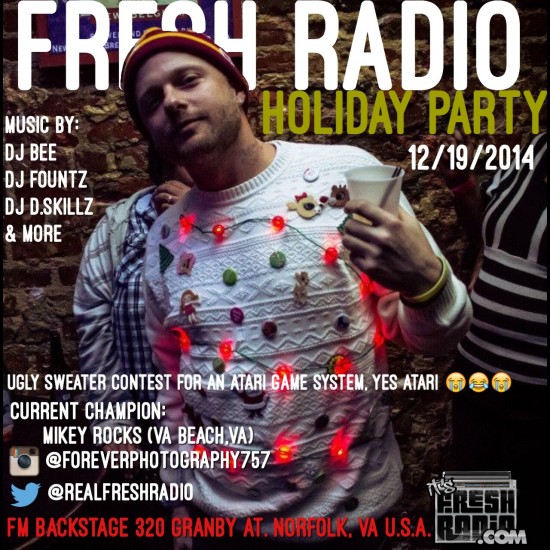 8a ET | 5a PT: #FreshFriday Re-Fresh
Earlier this morning at midnight, D'Angelo dropped his 1st album in 14 years…listen to it LIVE right here!!!
Noon ET | 9a PT: #LegendsAtNoon …D'Angelo "Black Messiah"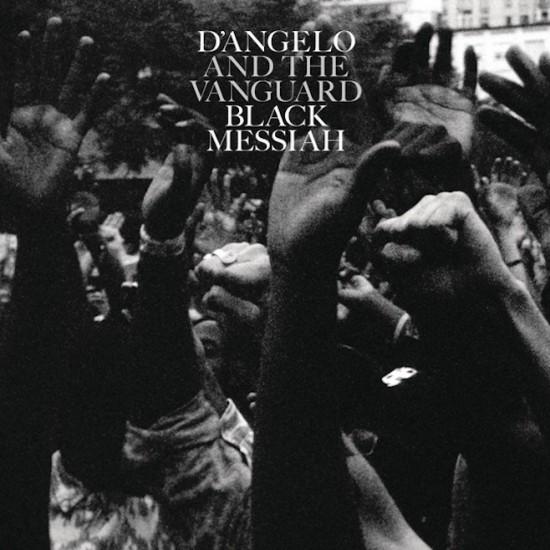 2p ET | 11a PT: #TheExperience with the Supafunkregulata Celo (DC)
3p ET | Noon PT: #BeatsRhymes&Life with DJ Titan (Baltimore)
5p ET | 2p PT: #FreshRadio Mixtape LIVE with DJ Bee (Philly/VA/SMC)
7p ET | 4p PT: #EnjoyandBeEducated with DJ Unexpected and Hevehitta (NY)
With the winter season on the horizon, it's only fitting we present a playlist indicative of the change in weather. Hence we present our 3rd entry in the series, "Some Like It Hot, Some Like It Cool", with a playlist to complement the climate. With another 2 hours of sultry grooves and calm chords, we're sure you'll enjoy the sounds that await you. With artists like Lamont Dozier, Sade and Tito Puente on deck, prepare for another round of beats to suit your mood. As always, enjoy and be educated.