Tune in at 9a ET | 6a PT: #ByAllMeansFresh and #BehindTheFresh with KRS-One!!
TONIGHT AFTER THE KRS-ONE CONCERT…FM Restaurant…$5 with a ticket stub from the show or 3 canned goods!!!!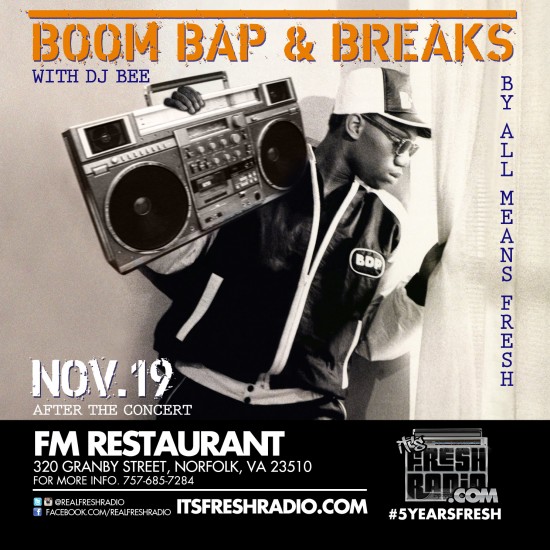 Noon ET | 9a PT: #LegendsAtNoon KRS One live performance!!!
***SHOW DEBUT***
#CuttingUp LIVE from Trimmers Barbershop with DJ Bee, Dre, Tank, Stacey and special guest Cookie as we just talk barbershop talk!!!
1p ET | 10a PT: #CuttingUp
3p ET | Noon PT: #HerkulesWorld with Herk and DJ Book (DC)
5p ET | 2p PT: #ByAllMeansFresh reFRESH with Krs One & DJ Bee
7p ET | 4p PT: #ClassicFlavas with DJ Reets (DC)
8p | 5p PT: #Suite404 with EboniATL (Fresh South)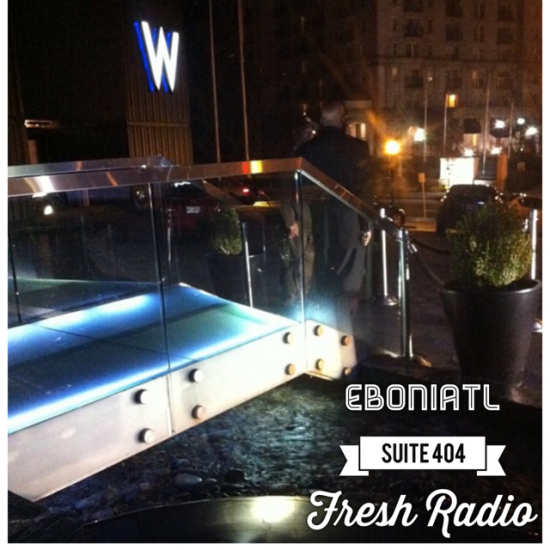 9p ET | 6p PT: #ThrillRadio with Cymandye (Fresh South)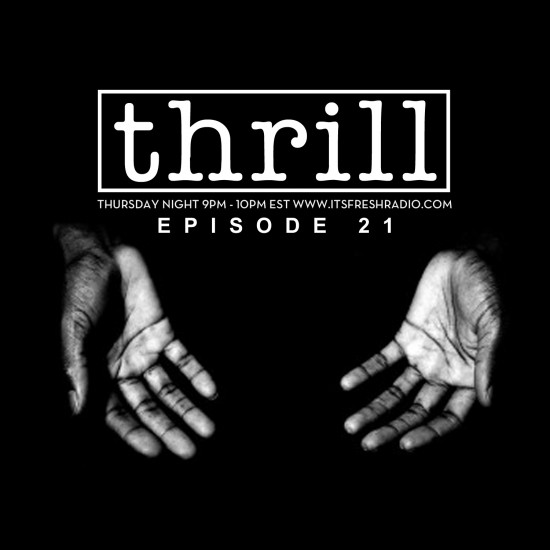 10p ET | 7p PT: #TheMainIngredient with DJ Puffdragon (Chi/VA/True School DJs)
11p ET | 8p PT: #DaPowerHourMix with DJ Strez
Midnight ET | 9p PT: #WaxMuseum with DJ Tommy J (Fresh South)