DJs/Mixshows
---
Here you will find a list of mixshows that will air on Fresh Radio!!
Monday…
5:30a EST: #FreshRadio Mixtape (Replay) with DJ Bee (Philly/VA/SMC)
9a EST: #FreshRadio Mixtape (Replay) with DJ Bee (Philly/VA/SMC)
Noon EST: #LegendsAtNoon M-F a legendary DJ with a classic mixtape, radio show or live performance!!
2p EST: #TheExperience with the Supafunkregulata Celo (DC)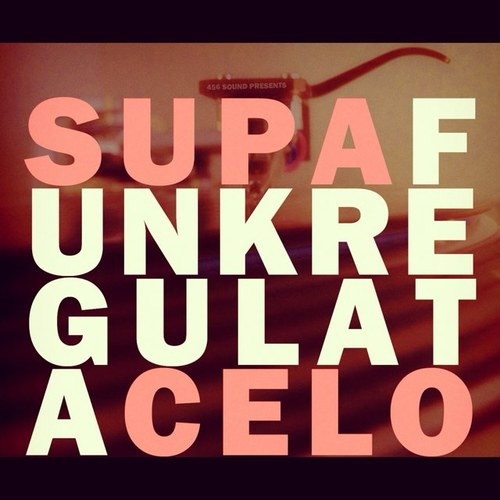 3p EST: #BeatsRhymes&Life with DJ Titan (Baltimore, MD)
5p EST: Fresh Radio Mixtape with DJ Bee M,T,TH,F with DJ Bee mixing LIVE!!
6p EST: #SkratchMakaniksRadio sKrAtCh*MaKaNiKs is the crew…daily turntablism from Dj Bee, Dj Jay-Ski, Dj Excel, Dj Sat-One, Dj Kwestion, Dj Adam Bomb, Dj Jey-One, Dj Impulse, Dj Romes, Dj Aktive, Dj Spinbad, Dj Avee…6p est. M-F ..weekend replays!
9p EST: #The5thElementOfHipHop with DJ Bee sometimes LIVE but def progressive and classic boom bap Hip-Hop at it's finest!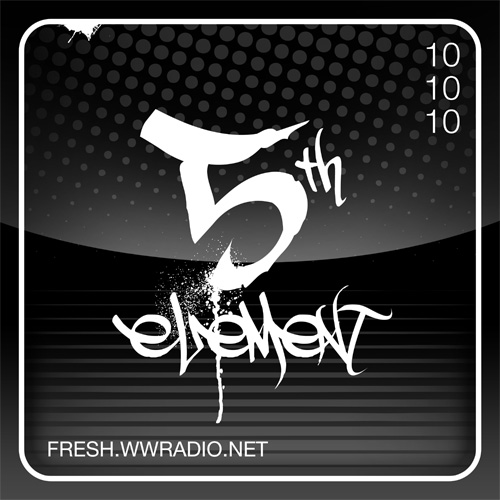 Tuesday….
9a EST: #FreshHouse with Chitronix (Chi/Bahrain)

3p EST: #TheShelter with DJ Mista Nice (NJ) with a replay every Saturday noon at
4p EST: #Wildstyle with DJ Seven (NV) catch the replay every Friday 1p EST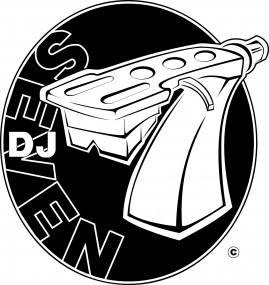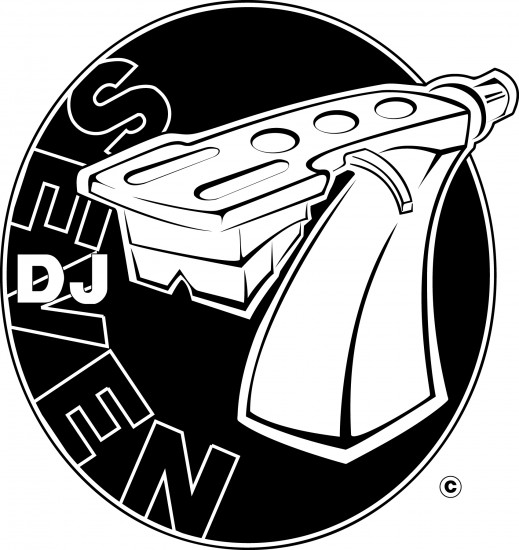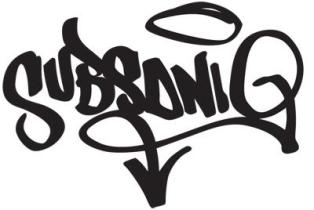 When XM Satellite Radio went on air for the first time back in fall of 2001, it opened up the sonic floodgates to a vast array of unique and alternative music programming. One of those programs, Subsoniq, has since become a highly listened to and followed show. Satellite listeners relied on Subsoniq over the years to get their weekly fix of progressive hip-hop. In March of 2010 Subsoniq moved off the satellite radio platform and can now be found on various new technology based services such as Stitcher Radio, DJ Bee's Fresh Radio, and right here on subsoniqradio.com
Since its premiere, Subsoniq has become the place to hear hip-hop luminary true-school artists such as: Pharoahe Monch, MF Doom, Ghostface, Common, Outkast, and De La Soul to new-school enthusiasts such as: K-os, Black Milk, Lupe Fiasco, Talib Kweli, Zion I, Flying Lotus, and Murs. The show's two longtime hosts, K-Murdock and KB, are in themselves a microcosm of what progressive hip-hop is all about…diversity. Both come from different backgrounds yet due to their shared love of the music and culture of hip-hop, the two have forged a very strong rapport with one another on and off the airwaves. Over the past couple years the show has also grown to include co-hosts Deuce Quattro, Gangsta Mittens, Raw Poetic (of Panacea/RPM) and PC. No matter who is at the helm, one thing is for certain, its going to be a sound session worth listening too. When asked to sum up what exactly Subsoniq represents as a show and a movement, the show's signature tagline says it all… beats, rhymes, and life when the three bind, it ís nice! Every Tues 10p est and replay Sun 4p est.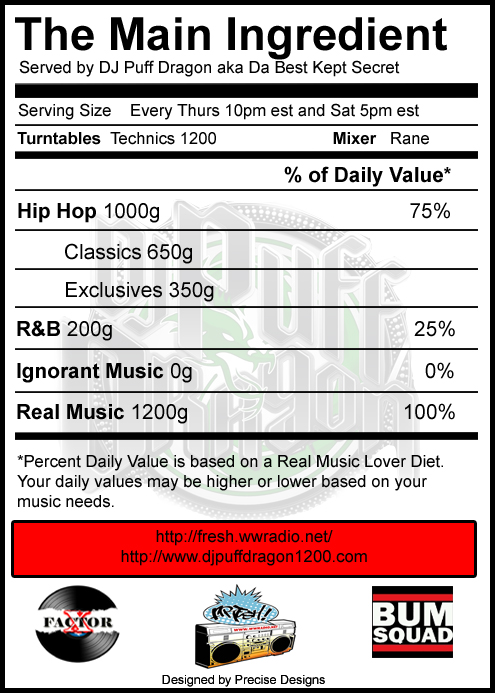 Dj Puff Dragon Presents…The Main Ingredient…..A Fusion Of Classic Hip Hop Gems…Undreground Knowns And Unknowns And Of Course The Main Ingredient….Good Music! Every Thurs 10p est and replay Sat 5p est.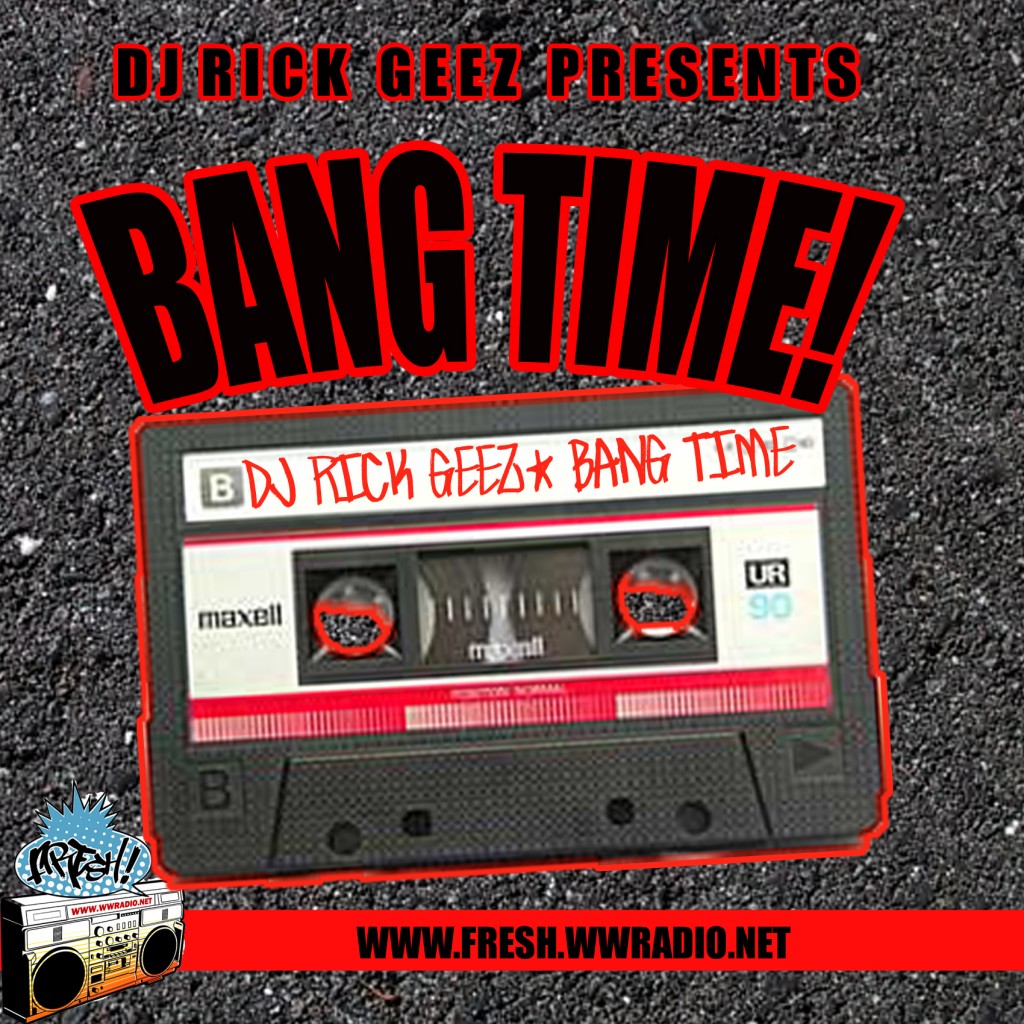 Join Dj Rick Geez every Wed @ 10p est and replay on Sun 6p est for Bangtime @DjRickGeez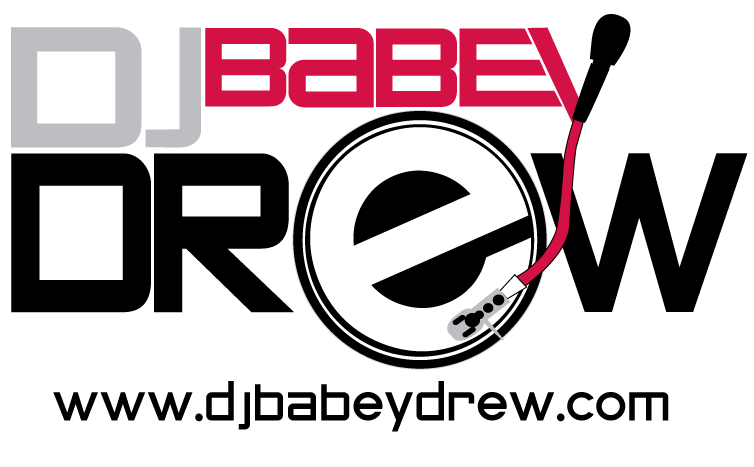 Dj Babey Drew (@DjBabeyDrew)..a show called "Anything Goes" and that's self explainatory! Classics in all Genres
Join the homey Dj Opal every Wed 5p est and the replay Sat 3p est for The World Wide Radio Show!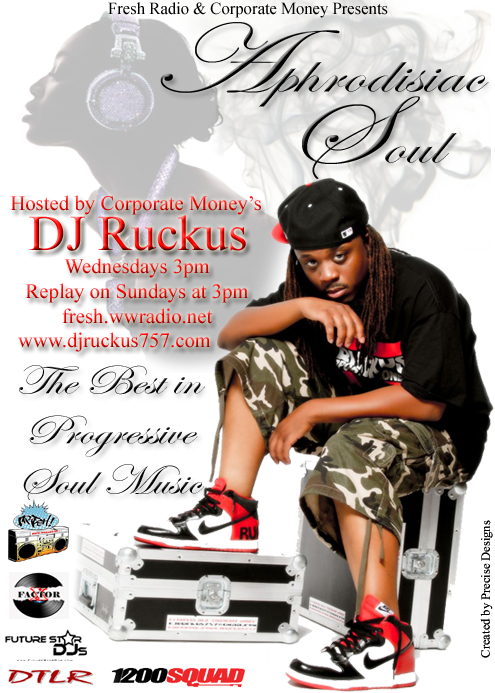 Join Dj Ruckus for the best in Progressive Soul Music inside Aphrodisiac Soul Wed 3p est and replay Sun 3p est.
Every Tues 9a est and Sundays @ Noon check out Fresh House: SOULFUL HOUSE WITH ELEMENTS OF DANCE MUSIC MIX WITH DJ CHICAGO KID
Join Dj Radio Raheem for Hipster Radio..the best music from artist such as Cool Kids, Wiz Khalifa, Currency, Lupe and more every Wed 11p est and replay on Sat 1pest Hit him up on twitter @Dj_RadioRaheem!!!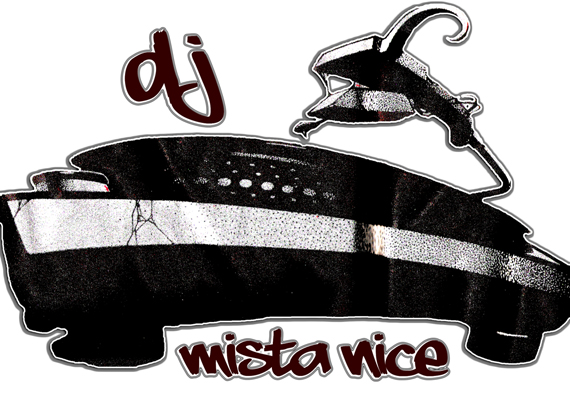 Check the homie Dj Mista Nice every Tues 3p est. with "The Shelter"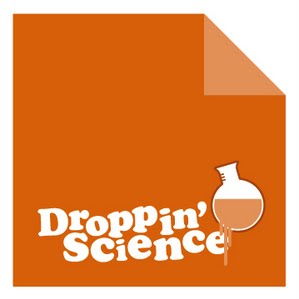 DJ's Nickname (55DSL), Matman (DMC Champ) & Daredevil (DMC/ITF Champ) started Droppin' Science back in early 2009 as a brand spanking new club night in London Town. Planning to deliver a forward-thinking selection of the what can only be described as good, real music: Real Hip Hop and pure party bangers, the Droppin' Science collective now represents these parties & much more… Check out our monthly night @ Vibe Bar on the 1st Saturday of each month, and witness the best Hip Hop party East London has to offer! Subscribe to our blog www.droppinscience.co.uk for all things fresh in the hip hop world! With a small team of contributors dotted about the globe, the blog aims to casually spread the word about dope stuff we stumble across! Every Saturday 6p-8p est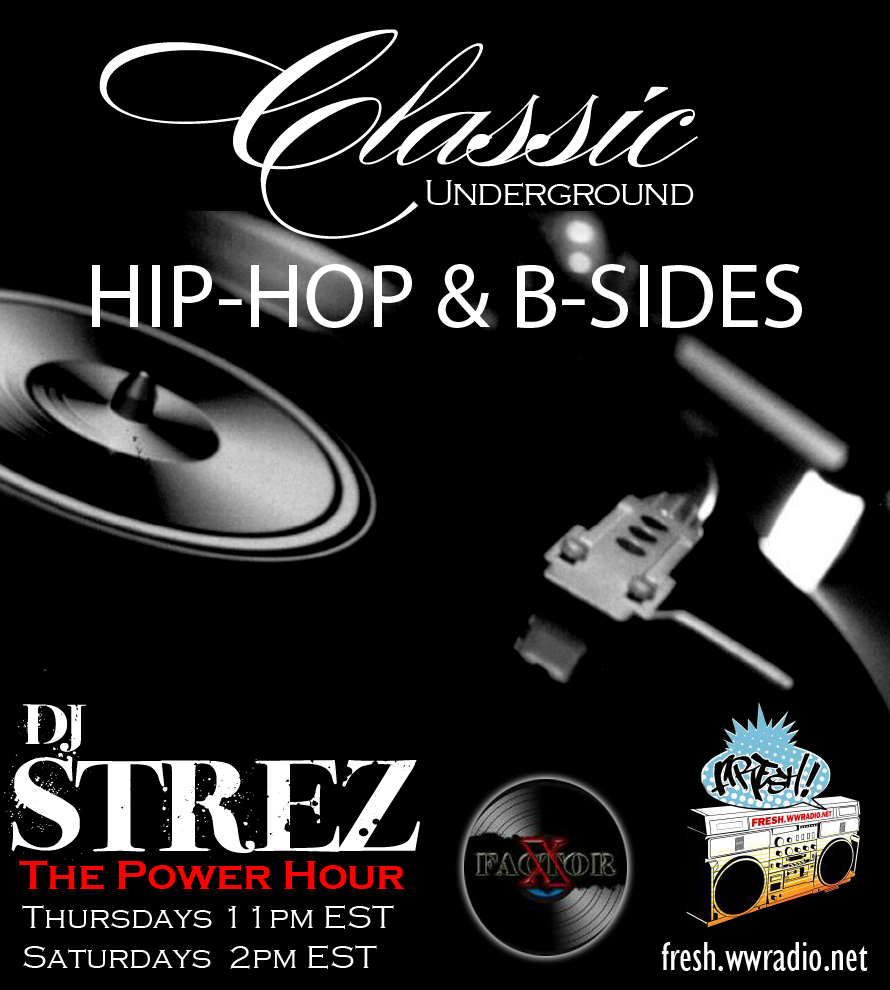 Every Wed 4p est and Sun 1p est…Check out DJ Fountz with The Wonder Years
Every Tues 4p est check out DJ Seven's "Wildstyle"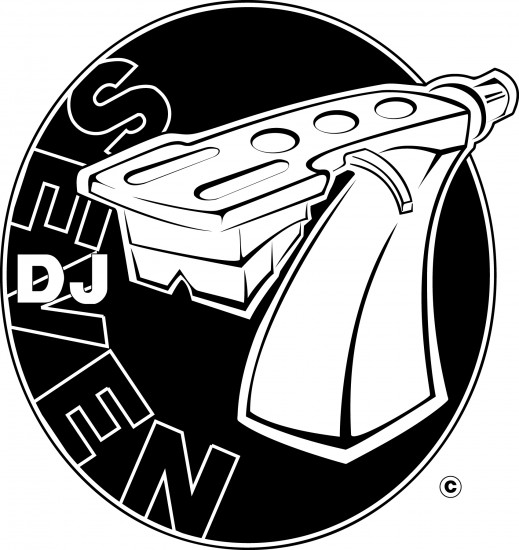 Every Thur 4p est DJ S.Dot brings you the Unparalled Mixshow
Sat Mornings …Lessons In Jazz 8a est