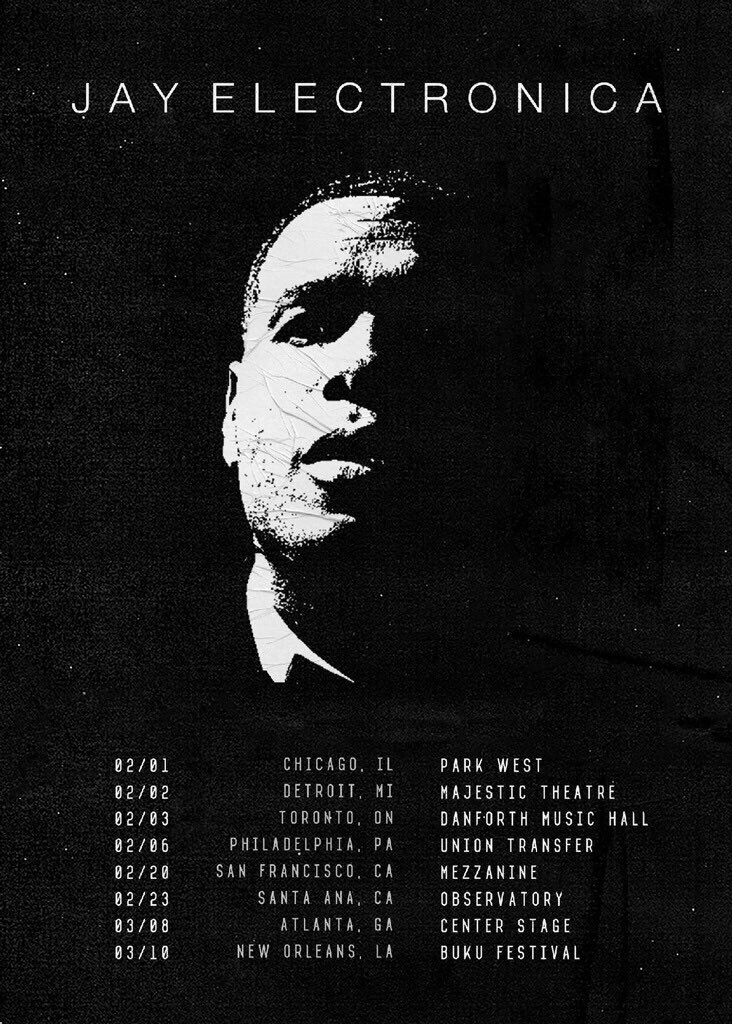 Jay Electronica on an 8 city tour!!! Dates inside!
23 January 2018 Fresh Radio
---
Is he coming close to you? What songs you want to see him do? I know he doesn't have an album and I think it's genius! Hit me on Twitter @realfreshradio if you want to know why!
---