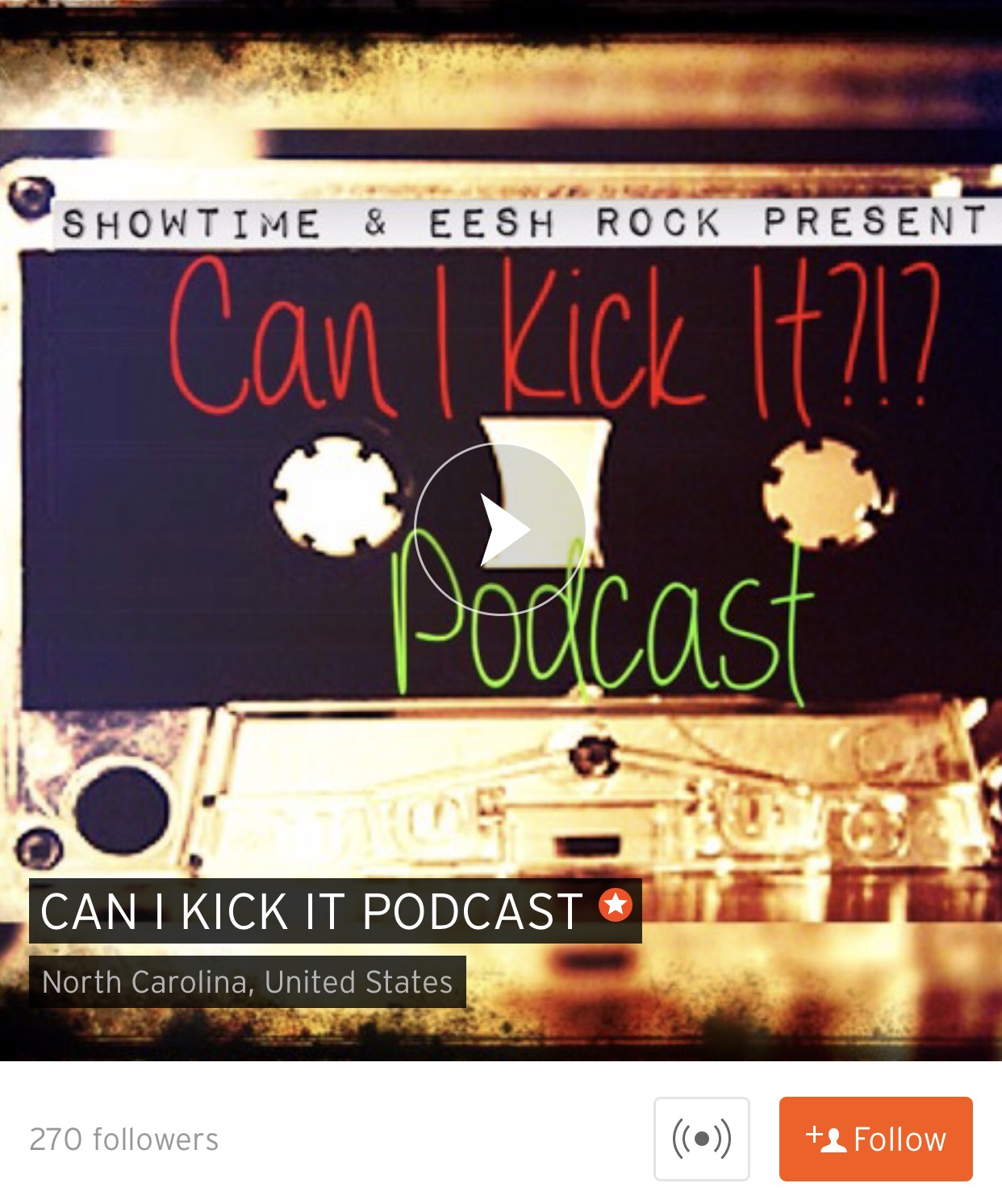 Can I Kick It Podcast Debut tonight! 2 back to back ep!
10 July 2017 Fresh Radio
---
In this podcast where all music lovers are welcome, hosts Showtime and Eesh Rock do what they love…talk music! The B-Boy at heart and the Dope Chick provide thought provoking conversation, fun debates and informative interviews. Wipe your feet really good on the rhythm rug and settle in as they kick it with some of the most interesting people in Hip Hop culture and in the music business!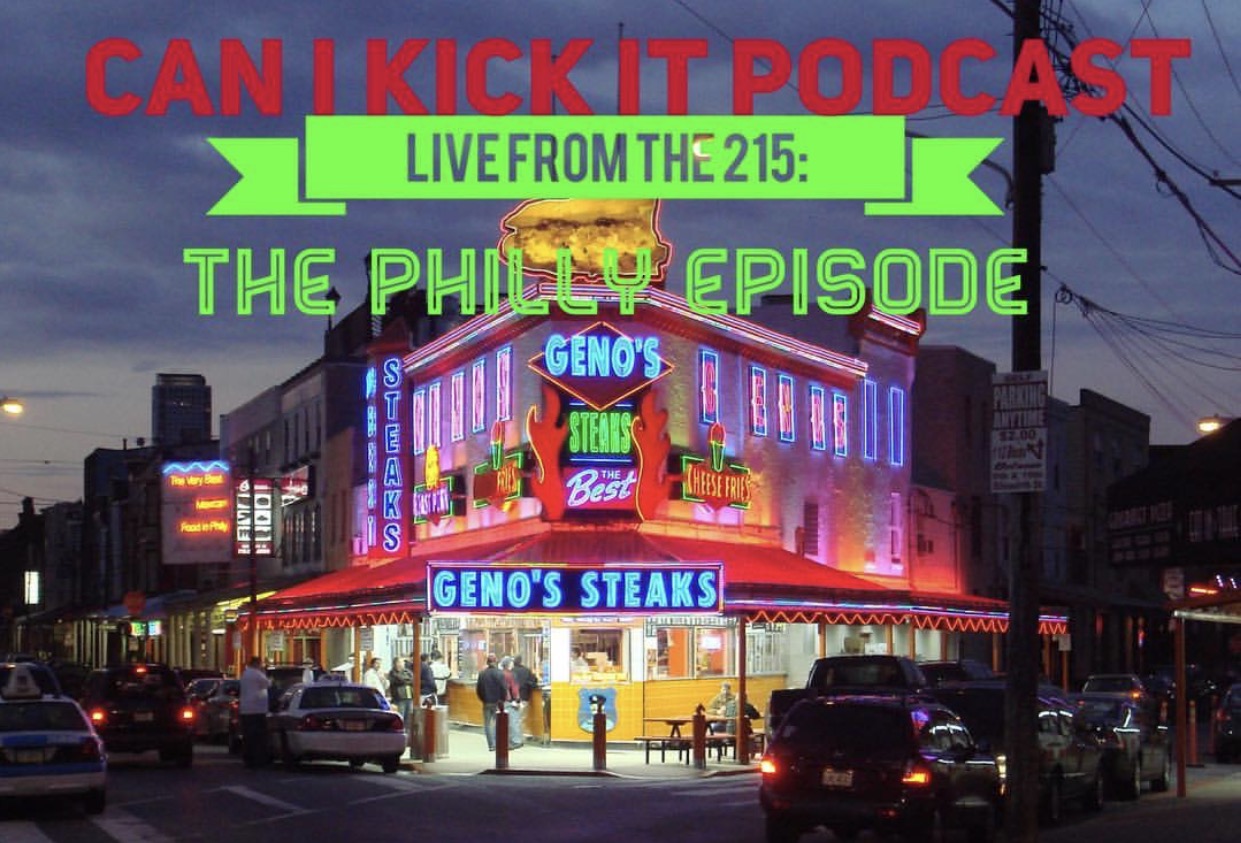 ---