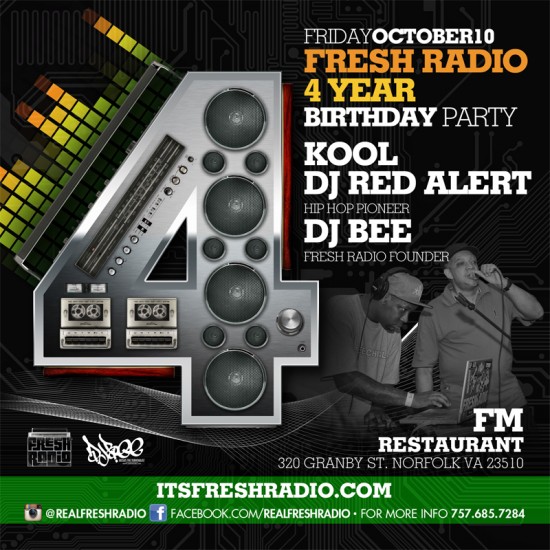 8a ET | 5a PT: #FreshStart Morning Show LIVE salute to the legend Marley Marl with DJ Bee (Philly/VA/SMC)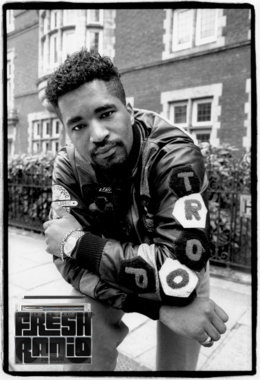 10a ET | 7a PT: #DaHouseSpotSessions with Chitronix
Noon ET | 9a PT: #LegendsAtNoon with DJ Marley Marl …classic mixes for 2 hours!
2p ET | 11a PT: #FreshFreestyle Classics with DJ Pablo (Bronx/MD)
3p ET | Noon PT: #TheShelter with DJ Mista Nice (NJ)
4p ET | 1p PT: #Wildstyle with DJ Seven (VA/NV)
5p ET | 2p PT: #FreshStart morning show Re-Fresh salute to Marley Marl with DJ Bee
7p ET | 4p PT: #Sessions with DJ Tyhandswell (MD)
10p ET | 7p PT: #SubsoniqRadio
Are you up on some of the latest in progressive hip hop? Want to find when the next Panacea album will drop? Catch up on all this and much more in the latest Headphone Session.