#DillaDay all day on #FreshRadio today…
7 February 2013 Fresh Radio
---
James Dewitt Yancey (February 7, 1974 – February 10, 2006),[1] better known by the stage names J Dilla and Jay Dee, was an American record producer who emerged from the mid-1990s underground hip hop scene in Detroit, Michigan. According to his obituary at NPR.org, he "was one of the music industry's most influential hip-hop artists, working for big-name acts like A Tribe Called Quest, De La Soul, Busta Rhymes, The Pharcyde andCommon."[2] Yancey died in 2006 of the blood disease Thrombotic thrombocytopenic purpura.
6a EST: #SubsoniqRadio Tribute to Dilla
9a EST: #FreshRadio Mixtape (Replay) Salute to Dilla by DJ Bee (Philly/VA/SMC)
10a EST: #ThePracticeSession beats by Dilla with DJ I.N.C.
Noon EST: #LegendsAtNoon Questlove Dilla Tribute set for the Boiler Room (NYC)(Red Bull Music Academy)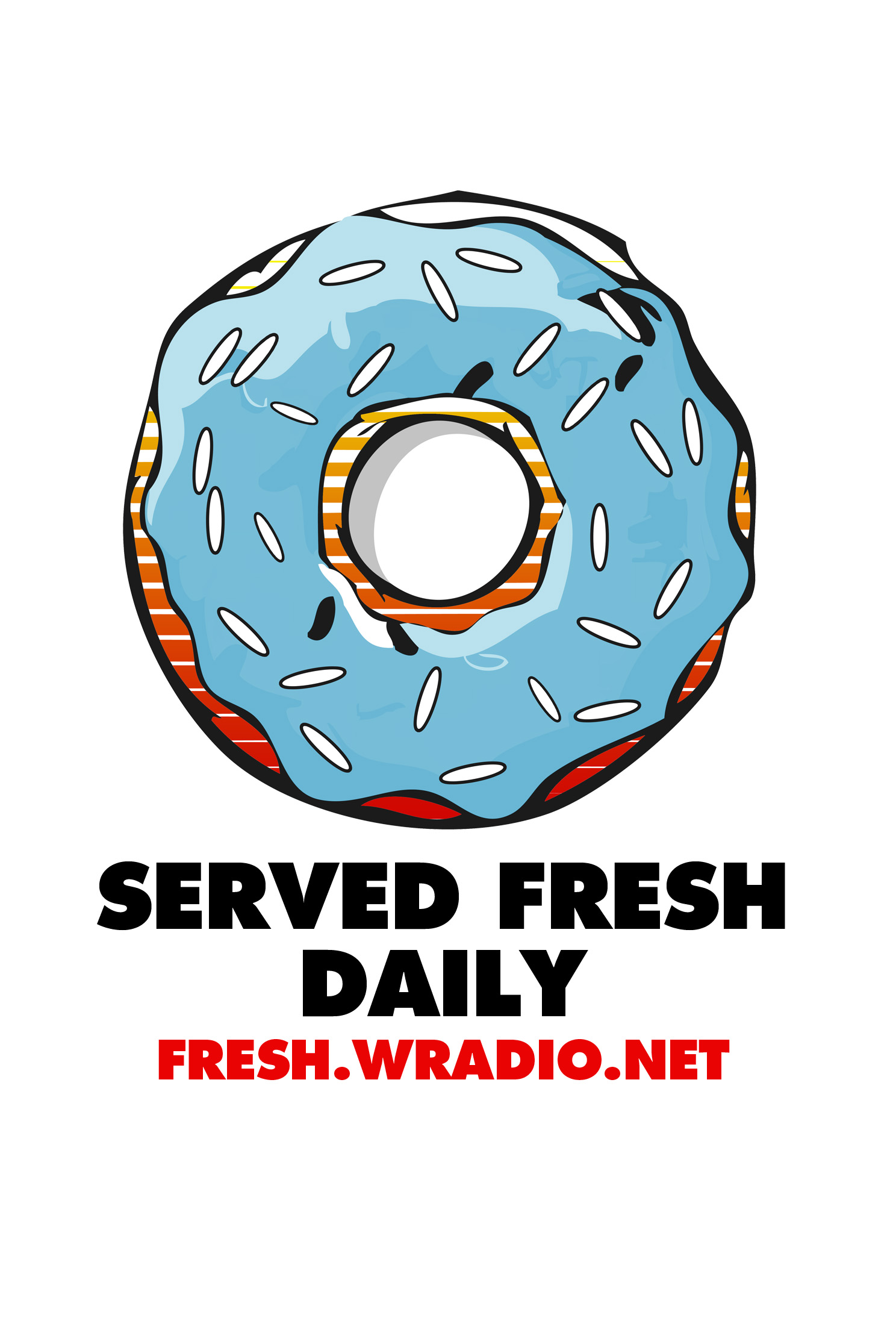 1p EST: Thank You Jay Dee (Act 1 & 2) mixed by J.Rocc
3p EST: #HerkulesWorld (J-Dilla Show) with Herkules and DJ Book (DC)
5p EST: #FreshRadio Mixtape LIVE with DJ Bee (Philly/VA/SMC) (Dilla Everything!!!!)
6p EST: #Skratch*Makaniks Radio with DJ Excel (Philly/LA/SMC) (Dedicated to Dilla)
7p ish EST: #Skratch*Makaniks Radio with DJ Jayski (NJ/Philly/SMC) Dilla Tribute Mix
9p EST: #The5thElement of Hip-Hop (Soulful Donuts) with DJ Bee (Philly/VA/SMC)
10p EST: #TheMainIngredient The Dilla Ingredient with DJ Puffdragon (Chi/VA)
Midnight: Mindf*ck Radio with Cymandye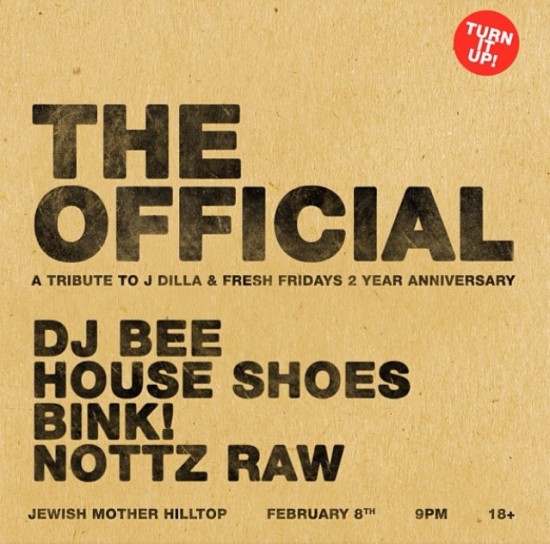 ---
DJ Bee Dilla, Dilla Day, DJ Bee, DJ Excel, DJ Jay-Ski, DJ Puffdragon, Fresh Friday, Fresh Radio, J Dilla, J.Rocc, James Yancey, Jay Dee, Questlove, The Official