Join us musically all day!! | #FreshRadio LINEUP August 14, 2013
14 August 2013 Fresh Radio
---
1946, Born on this day, Larry Graham, bass guitar, Sly and The Family Stone, (1971 US No.1 & 1972 UK No.15 single 'Family Affair'). Formed Graham Central Station.
This SATURDAY #funkysensation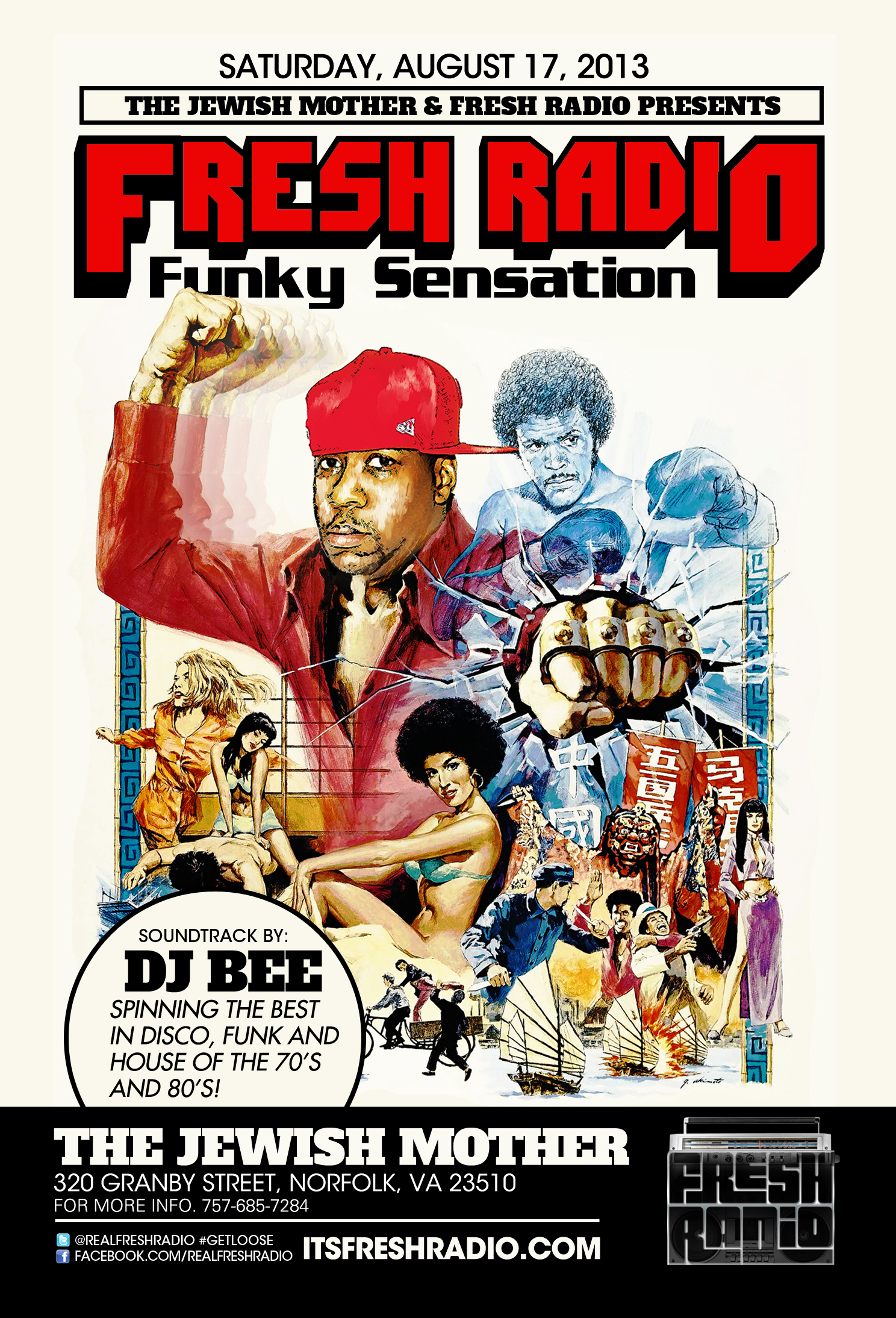 August 30, 2013 as we celebrate 40 years of the Hip-Hop culture! #BeeAlert $10 early tickets and the 2 new tshirt designs, click the Fresh Buy tab!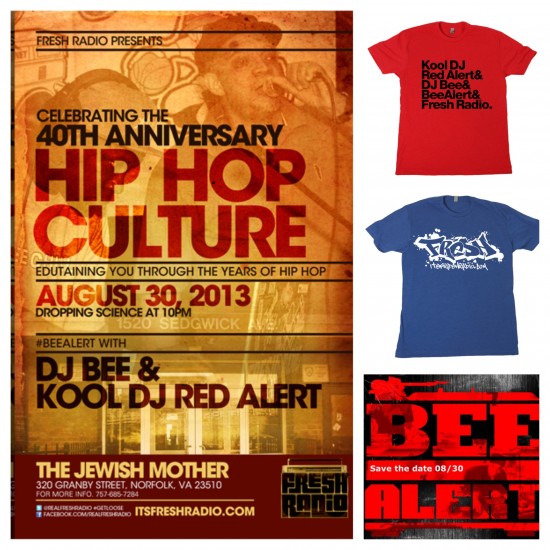 Noon EST | 9a PST: #LegendsAtNoon with Pete Rock Best Of Delicious Vinyl Records mix!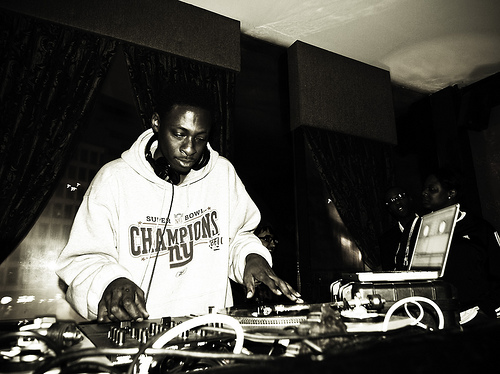 1p EST | 10a PST: #FreshRadio Mixtape LIVE with DJ Bee (Philly/VA/SMC)
2p EST | 11a PST: #ThePracticeSession with DJ I.N.C.
3p EST | Noon PST: #AphrodisiacSoul with DJ Ruckus
4p EST | 1p PST: #TheWonderYears with DJ Fountz
5p EST | 2p PST: #TheWorldwideShow with DJ Opal
6p EST | 3p PST: #100MilesAndRunning Full Length EP
100 Miles and Runnin' is an EP by hip hop group N.W.A, released in 1990 on Ruthless Records.
Prior to recording the EP, all five of the group members had signed a long-term contract with the Ruthless Records label. However, member and lead vocalist Ice Cube refused the contract's terms and consequently separated himself from the group, which kicked off his solo career.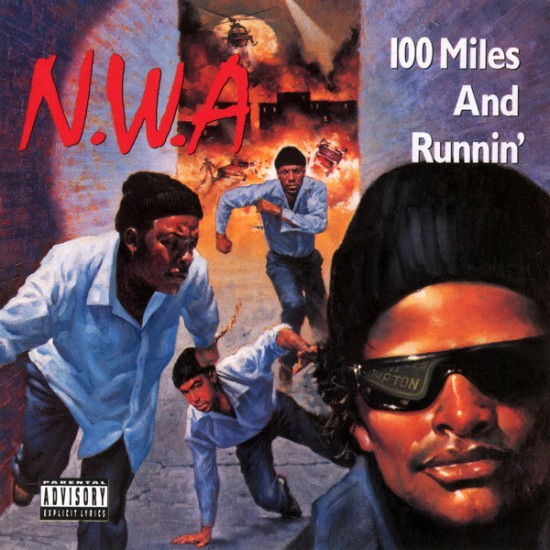 8p EST | 5p PST: #DaFreshness with Xcalibur (NY)
9p EST | 6p PST: #The5thElementOfHipHop with DJ Bee (Philly/VA/SMC)
10p EST | 7p PST: #Bangtime with DJ Rick Geez
---
DJ Bee BeeAlert, DJ Bee, DJ Fountz, DJ I.N.C., DJ Opal, DJ Rick Geez, DJ Ruckus, DJ Yella, Dr Dre, Eazy E, Fresh Buy, Fresh Radio, funky sensation, Ice Cube, Kool DJ Red Alert, MC Ren, N.W.A., Pete Rock, Xcalibur