Cornelius was born in Chicago's South Side on September 27, 1936,[1] and raised in the Bronzeville neighborhood. Following his graduation from DuSable High School in 1954, he joined the United States Marine Corps and served 18 months in Korea. He worked at various jobs following his stint in the military, including selling tires, automobiles, and insurance, and as an officer with the Chicago Police Department.[2] He quit his day job to take a three-month broadcasting course in 1966, despite being married with two sons and having only $400 in his bank account.[1] In 1966, he landed a job as an announcer, news reporter and disc jockey on Chicago radio station WVON.
Cornelius joined Chicago television station WCIU-TV in 1967 and hosted a news program called A Black's View of the News. In 1970, he launched Soul Train on WCIU-TV as a daily local show. The program entered national syndication and moved to Los Angeles the following year.[3][4][5]
Originally a journalist inspired by the civil rights movement, Cornelius recognized that in the late 1960s there was no television venue in the United States for soul music, and introduced many African-American musicians to a larger audience as a result of their appearances on Soul Train, a program that was both influential among African-Americans and popular with a wider audience.[6] As writer, producer, and host of Soul Train, Cornelius was instrumental in offering wider exposure to black musicians such as James Brown, Aretha Franklin, and Michael Jackson, as well as creating opportunities for talented dancers that would presage subsequent television dance programs.[7] Cornelius said, "We had a show that kids gravitated to", and Spike Lee described the program as an "urban music time capsule".[7]
Cornelius (second from right) with The Staple Singers during production of a 1974 episode of Soul Train.
Besides his smooth and deep voice, Cornelius was best known for the catchphrase that he used to close the show: "… and you can bet your last money, it's all gonna be a stone gas, honey! I'm Don Cornelius, and as always in parting, we wish you love, peace and soul!" After Cornelius's departure, it was shortened to "…and as always, we wish you love, peace and soul!" and was used through the most recent new episodes in 2006. Another introductory phrase he often used was: "We got another sound comin' out of Philly that's a sure 'nough dilly".
He had a small number of film roles, most notably as record producer Moe Fuzz in 1988's Tapeheads.
The 2008 Soul Train Music Awards ceremony was not held due to the WGA strike and the end of Tribune Entertainment's complicating the process of finding a new distributor to air the ceremony and line up the stations to air it. The awards show was moved in 2009 to Viacom's Centric cable channel (formerly BET J), which now airs Soul Train in reruns.
Cornelius last appeared on the episode of the TV series Unsung featuring Full Force, which was aired two days before his death.
Arrest
On October 17, 2008, Cornelius was arrested at his Los Angeles home on Mulholland Drive on a felony domestic violence charge.[8] He was released on bail. Cornelius appeared in court on November 14, 2008, and was charged with spousal abuse and dissuading a witness from filing a police report. Cornelius appeared in court again on December 4, 2008, and pleaded not guilty to spousal abuse and was banned from going anywhere near his estranged wife, Russian model Victoria Avila-Cornelius (Viktoria Chapman), who had filed two restraining orders against him. On March 19, 2009, he changed his plea to no contest and was placed on 36 months probation
Source: Wikipedia
5:30a est: Fresh Radio Mixtape with DJ Bee
Noon: Legends At Noon with DJ Wonder Don Cornelius Tribute Mix
2p est: The Experience with Supafunkregulata Celo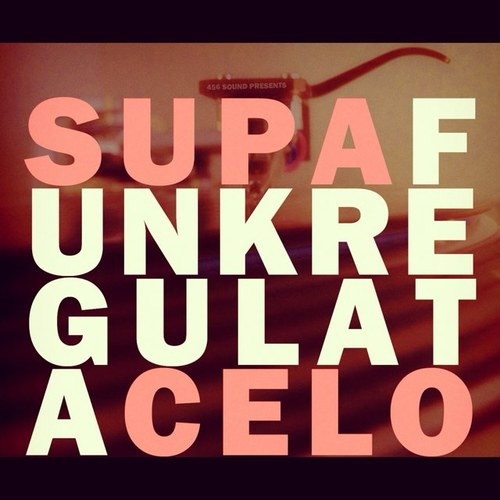 3p est: Dailed In with DJ Mista Cham
4p est: Eargasms (Don Cornelius Tribute Mix) with DJ Jaycee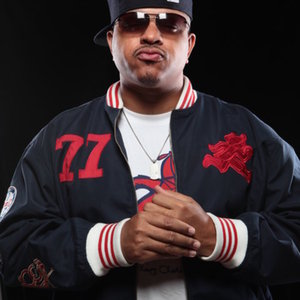 5p est: Fresh Radio Mixtape (Fresh LIVE@5) with DJ Bee (Philly/VA/SMC)
7p est: Fresh Friday with DJ Bee & Rich Median (Replay)