Happy 32 birthday to my brother.  Damn I'm getting old!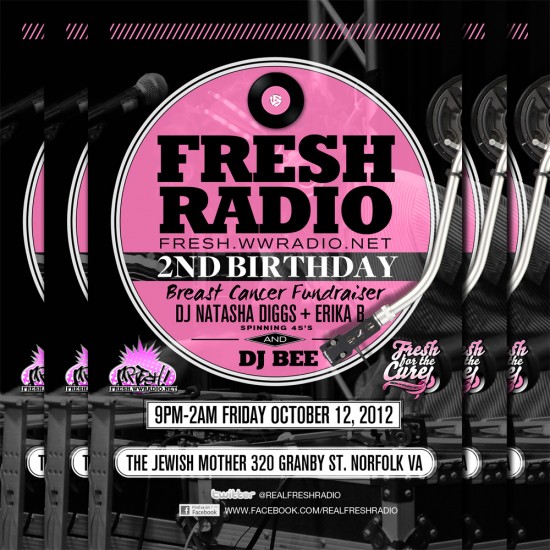 Digable Planets release their gold-selling debut album, "Reachin' (A New Refutation Of Time And Space)", on Elektra Records, on this day in 1993.
The album would be produced by group member Butterfly and would be heavily sampled-laden with strong jazz and funk influences as evidenced on the group's anthemic smash hit "Rebirth Of Slick (Cool Like Dat)" and "Nickel Bags."
"Reachin'" would be peppered with 5% theology, black consciousness and new rhyme flows, giving it a unique and original sound.
Source: This Day In Hip Hop and Rap
5:30a est: Fresh Radio Mixtape (Replay) with DJ Bee (Philly/VA/SMC)
Noon: Legends At Noon Tribute to Kool & The Gang Tribute by DJ Raichous
3p est: Herkules World with Herkules and DJ Book (DC) Live from the BET Awards and he will break down some of the 106 & Park concerns (If they're any lol)
4p est: Unparalled Mixshow with DJ Sdot
5p est: Fresh Radio Mixtape with DJ Bee (Philly/VA/SMC) mixing live join us in the chatroom—>
6p est: Skratch*Makaniks Radio
9p est: The 5th Element Of Hip-Hop with DJ Bee
10p est: The Main Ingredient with DJ Puffdragon (Chi/VA)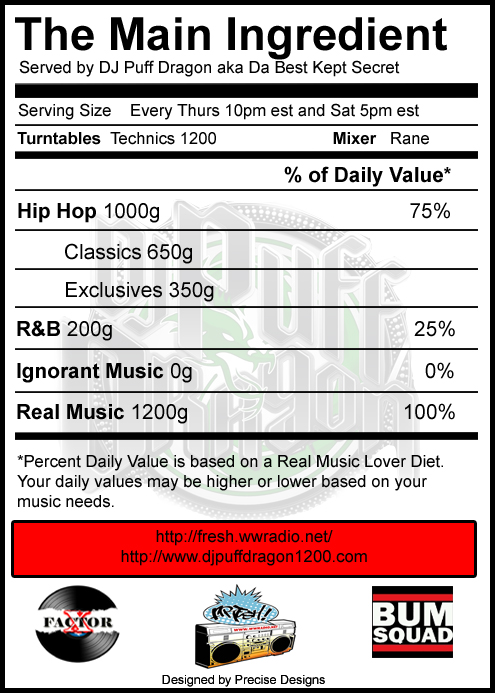 11p est: Da Power Hour with DJ Strez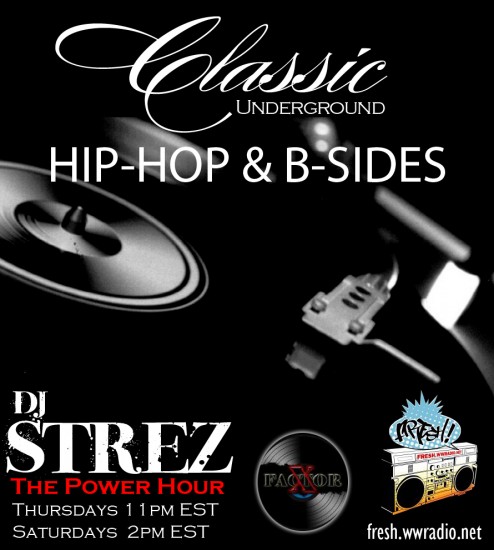 Midnight: Mindf*ck Radio with Cymandye